Welcome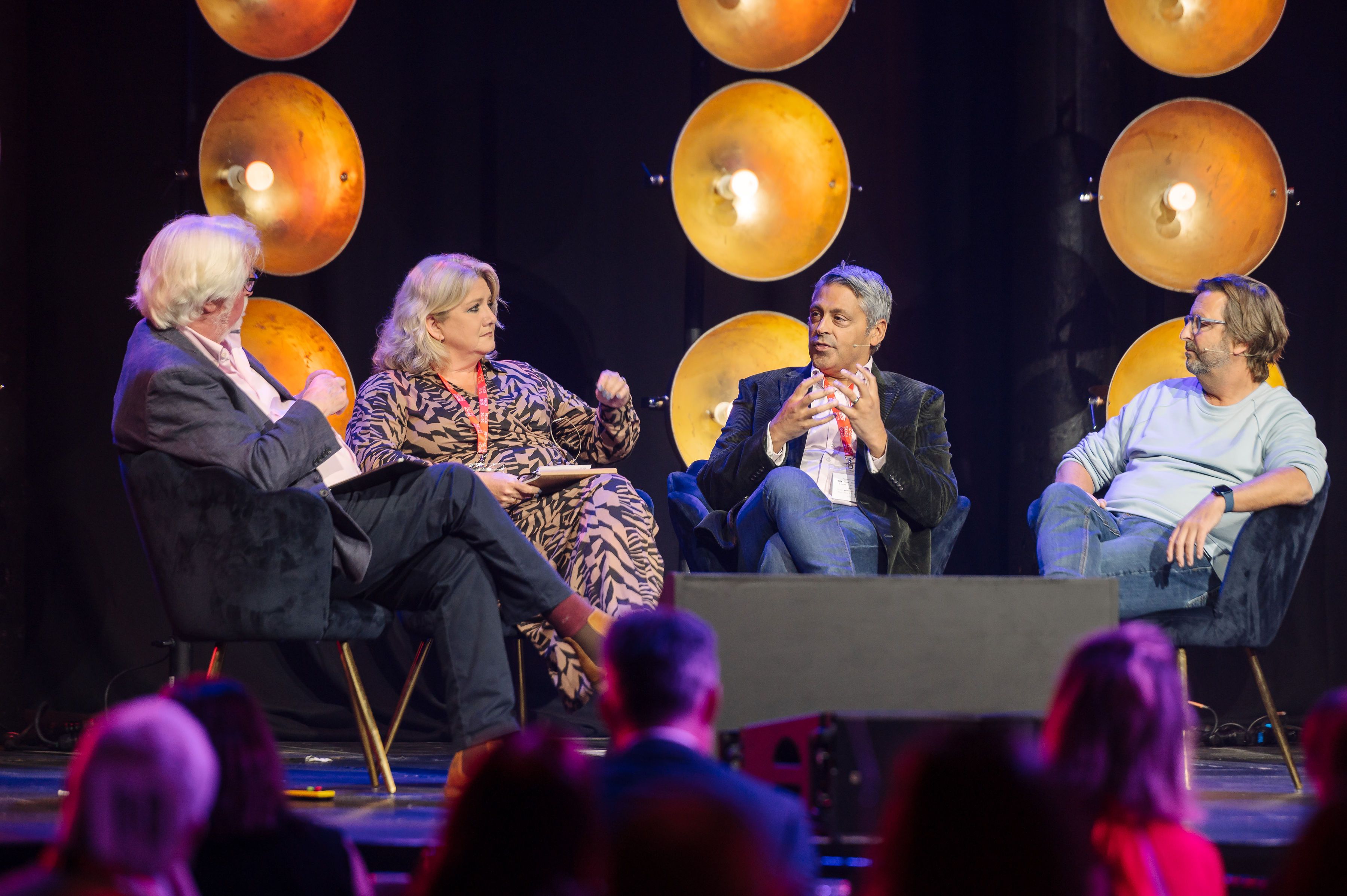 CONNECT with hospitality's brightest minds,
TRANSFORM your business,
INSPIRE your team and supercharge your personal business GROWTH.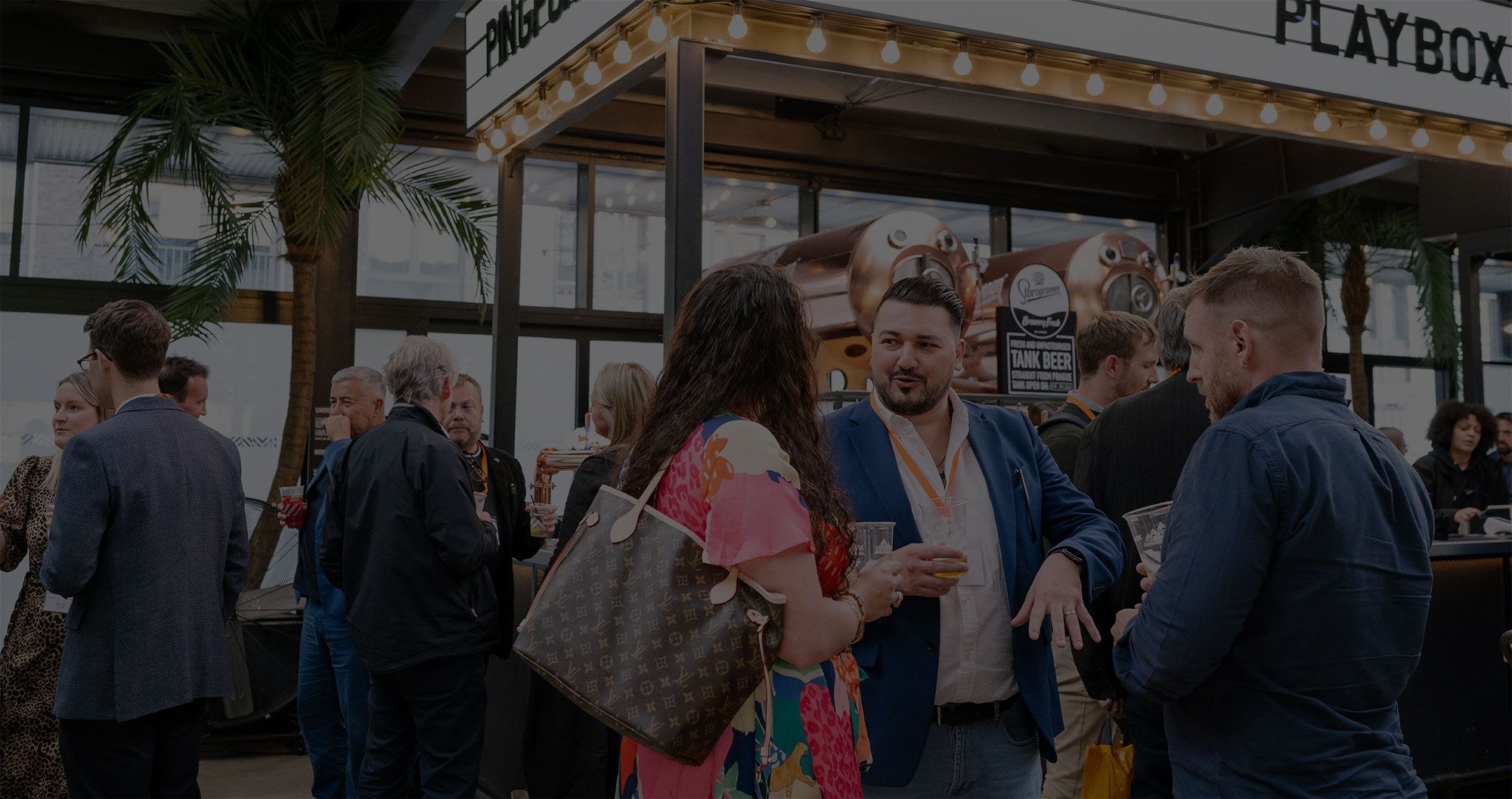 "What an amazing event such great content. Such a fabulous cohort. You really do have your finger on the pulse of the industry - it's the best event for an industry inside view."

"Peach 20/20's Atlantic Club gives you an inside seat to a founder's perspective. It's always inspiring hanging out with people like you from different markets."

"Peach 20/20 is a brilliant event, with an agenda that always hits the big topics with intelligence and insight - and with top class speakers. It always manages to attract the right blend of young entrepreneurs and seasoned industry elders."

"Peach 20/20 is a must-attend event in the hospitality calendar. Informative, thought-provoking and, most importantly, immense fun. It's when hospitality colleagues and friends gather in one room and celebrate our wonderful sector, in style."

"Peach 20/20 is a genuinely enjoyable and thought-provoking industry event. It's one that those involved in hospitality really want to go to."
Brought to you by Peter Martin
Peach 20/20 is hospitality's premier network for ambitious board-level executives, founders and entrepreneurs.

Our programme of invitation-only events provides members with access to expert speakers and board-level insights curated by veteran industry thought leader - Peter Martin.
Membership is free for qualifying individuals. You must be an active hospitality board-level executive, founder or entrepreneur leading multi-site eating and drinking out brands.