Tim Bacon Foundation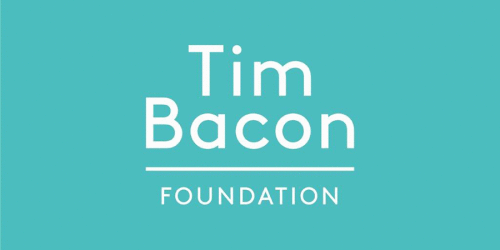 The Tim Bacon Foundation is a Registered Charity (No. 1173108) and was established in Tim's name to recognise his achievements, continue his legacy and to echo his legendary spirit of generosity.
Tim was always vibrant, forever inspiring and generous of mind and spirit. The businesses he led and worked in together changed the face of Manchester's restaurant scene and he left his unique mark on friends, employees and customers alike.
Following Tim's passing in April 2016, it was important that Tim's inspiring story was not forgotten and the best way to do that was to support the great people that helped him live with this disease that has become a part of so many people's lives.
With the help of many friends from within and around the hospitality industry we aim to keep Tim's memory alive with the declared aim to support charities for people living with Cancer.