23 May 2023
What makes Brighton so special?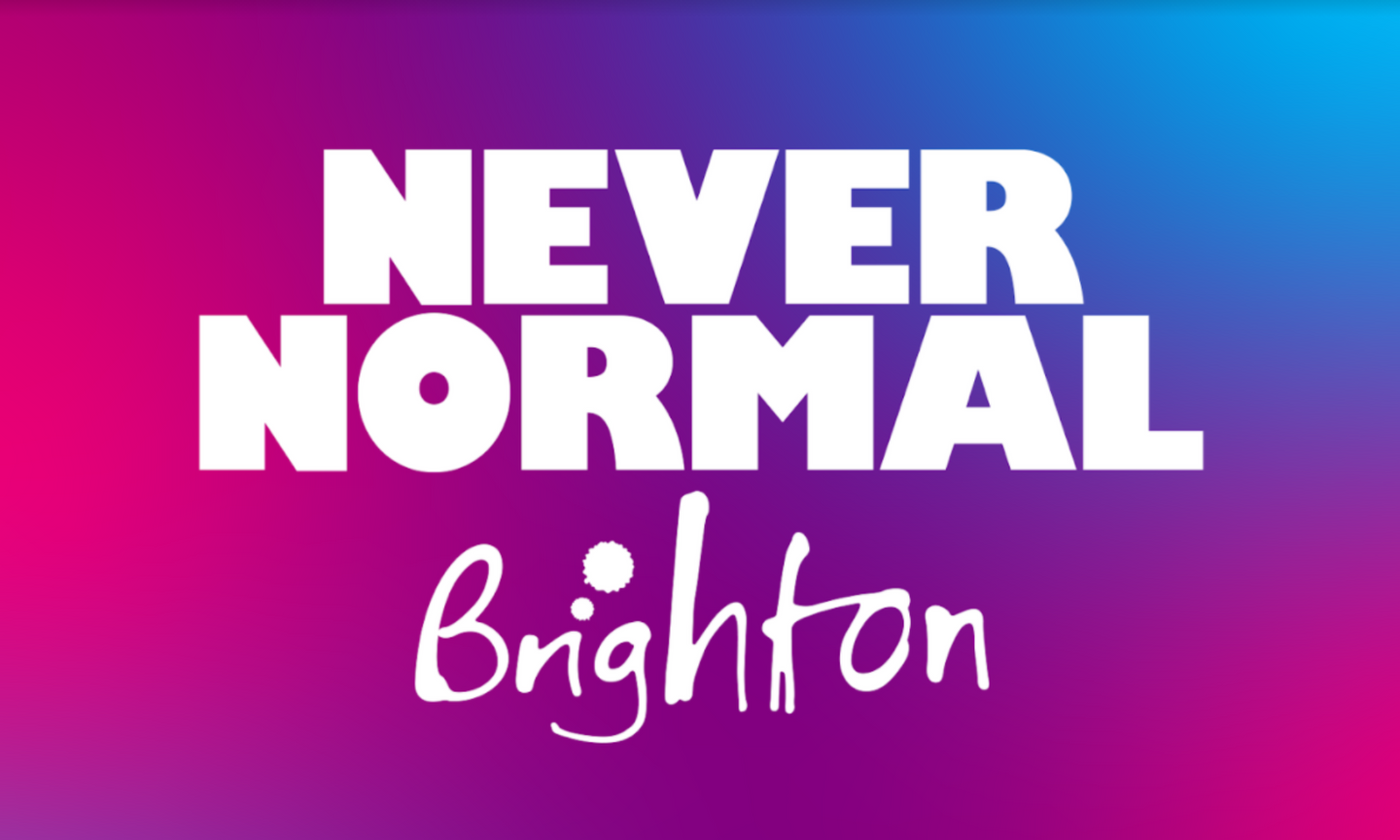 Ever since royal party animal George IV fell in love with Brighton back in the 18th Century, the city has been a magnet for visitors in search of fun, frolics and fresh sea air. One of the most vibrant bar and restaurant cities in the UK, Brighton consistently outperforms the market – making it the perfect place to host our summer meet up for top operators looking to stay ahead of the curve.
Join us for Peach @ The Beach, 21st June 2023, for exclusive insights into hospitality trends in this vibrant town and beyond.
Latest insight from Peach 20/20 partner CGA by NIQ highlights the dynamism of Brighton's pub, bar and restaurant scene.
6% The amount drinks sales have climbed by value year-on-year in Brighton's managed venues (above average)
£13,930 The average weekly take in Brighton's on premise venues over the last quarter – some £393 or 2.8% up on the national average.
0 Yes - that's zero - change to outlet numbers between March 2022 and March 2023 despite a nationwide drop of 4.3% in the same period.
No wonder that 'London on Sea' attracts national operators and spawns some of the country's most eclectic and creative regional brands. We'll be speaking to some of Brighton's finest hospitality leaders – from Razak Helalat founder of Black Rock Restaurants and the man behind many of the city's most admired restaurants, to Thom Elliott, co founder of London cult favourite Pizza Pilgrims and with a local thriving site on the Lanes, to Sessions F&B Director, Olivia Reid – on what it takes to make it big in free-thinking, fiercely independent, anti-establishment Brighton.
And that's not all. The packed agenda includes a discussion on the impact and opportunities brought by Artificial Intelligence and automation, and how good data analytics can unlock more guest spending. We'll be looking at how the regions are roaring back post Covid and there's a fascinating interview with restaurant tech entrepreneur, industry disruptor and Sessions founder Dan Warne.
Other speakers during the day will include the Azzurri Group's Joel Robinson, Data Hawks' Victoria Searl, Springbok AI's Victoria Albrecht, Toggle & Airship's Dan Brookman, Red Engine's Juliette Keyte— all chaired by Peach 20/20 founder Peter Martin, who will use CGA data to provide an expert overview of the eating out scene in 2023.
The afternoon's sessions will be followed by drinks and networking at a party at Sessions' iconic seafront venue Shelter Hall, which features rotating kitchens and bars and acts as an incubator for some of hospitality's most exciting new concepts.
Peach @ The Beach takes place in Brighton from 1pm on Wednesday 21 June, and free places are reserved for senior leaders, founders and entrepreneurs in the eating out industry. Click here for more information and to request an invite from the Peach 20/20 team.