Peach @ The Beach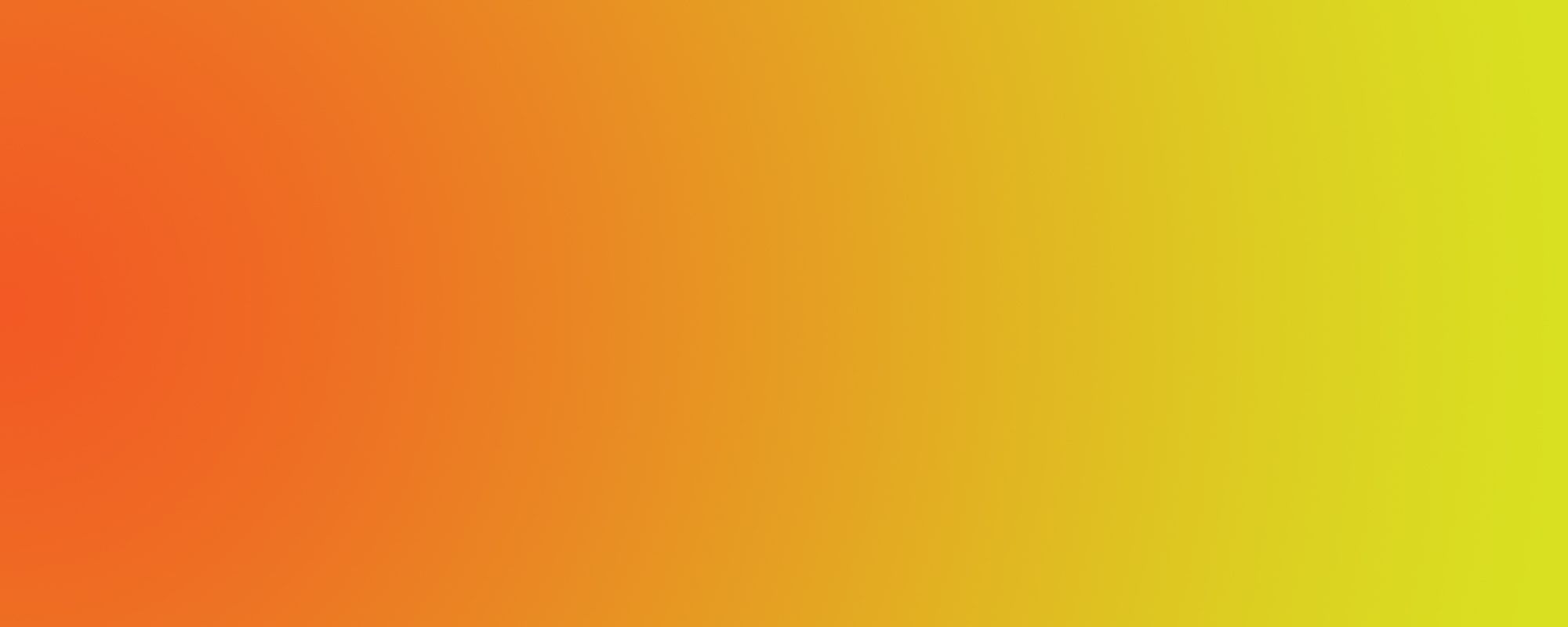 Our summer meet up shines a light on how you can grow your brand by leveraging tech, data and a laser focus on your 'profitable dollars'.

We'll be taking a break from London and heading to Brighton for an afternoon with the sector's brightest minds and biggest thinkers, and an early evening summer party.
Peach 20/20 founder, Peter Martin will chair the afternoon conference session at the iconic Brighton i360, guiding attendees through a packed agenda and we'll hear from both local and national operators.

Discussions will continue at our Summer Networking Party at Sessions – right on the beach.

Expect the usual Peachy mix of unrivalled networking, invaluable, actionable insight plus plenty of lively conversation.

SEE THE FULL AGENDA
Join us on 21st June in Brighton to learn about…
Groundbreaking new technologies like AI and automation
Our expert speakers will explore how AI and automation can bring fresh opportunity to the sector

Can we afford a 'wait and see' strategy? Or should we be embracing tech to drive both revenue and efficiencies?
We'll seek to separate the hype from the tangible business benefits.
How data analytics can unlock six figure sums from your CRM
Are operators leaving money on the table (literally) by failing to leverage data analytics?

Mining your CRM to create identify high spending, loyal or lapsed customers is a golden opportunity to monetise our data
We'll show how triangulating CRM/EPOS/Social followers will turbocharge your marketing and convert dormant data into hard cash
The regions are roaring. How growth brands are going hyper local and winning share of wallet
The pre covid years saw brands expanding at a rate of knots - arguably too fast and too far for some
Can we do better this time around? Can data inform a profitable and sustainable new openings pipeline
How do national brands immerse themselves into string local communities (like Brighton) and contend with homegrown offers?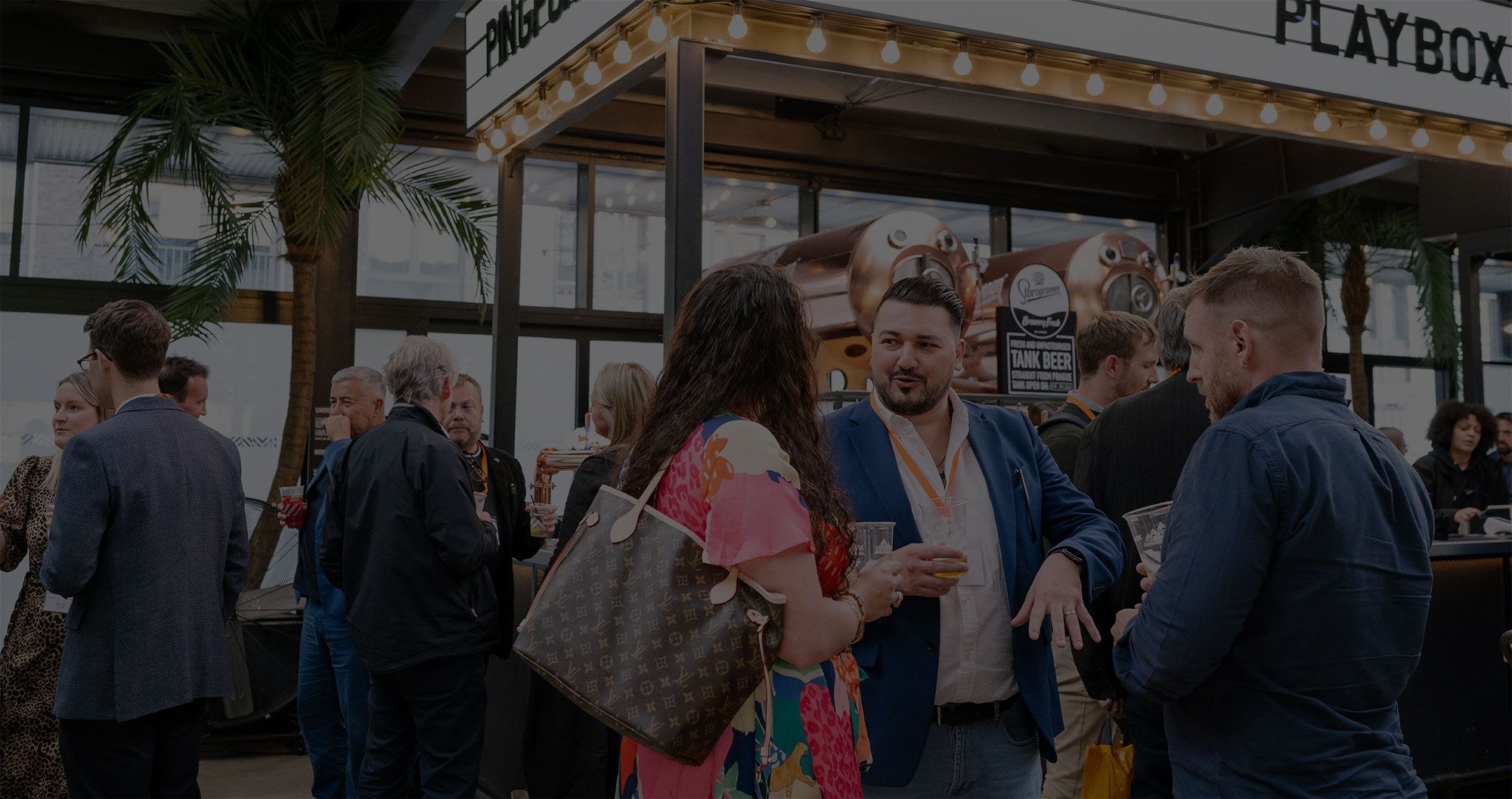 Thanks for a great event!

I thought yesterday was one of your best events. The speaker line-up and topics were excellent.

Thank you for an excellent session!

I absolutely LOVED yesterday - great speakers, insights, value-add sessions! Also the hospitality itself was spot on after - great event!