10 Feb 2022
No quick fixes for food inflation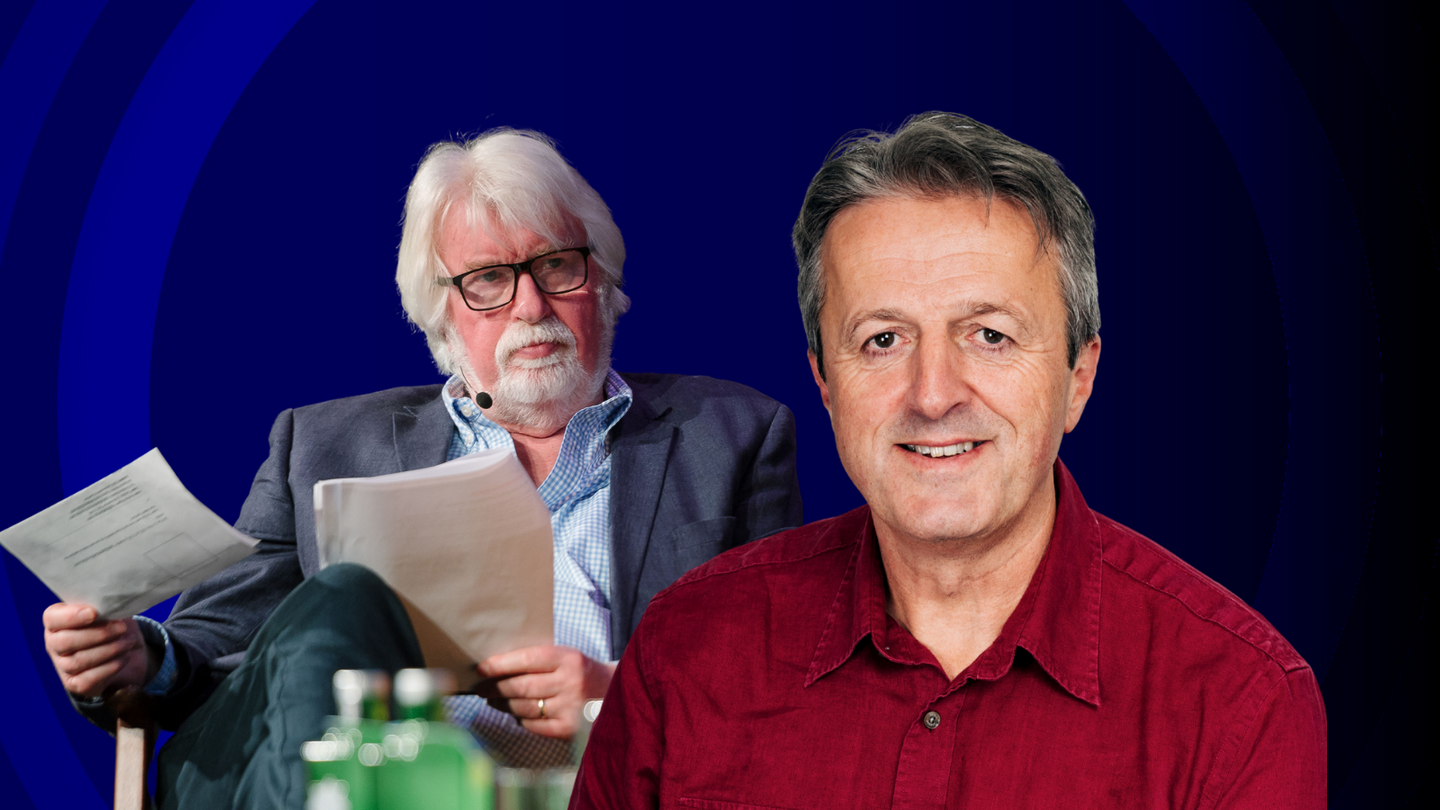 With "no quick fixes on food inflation" supply chain issues are top of mind for operators. Andrew Selley, CEO of Bidfood takes stock on the challenges ahead.
Bidfood CEO Andrew Selley was the first guest on the new Top Table Podcast from Peach 20/20. Here are five tasters from his wide-ranging chat with Peter Martin about current challenges and the future of the supply chain.

1 'We're pretty confident'
Hospitality's resurgence after lockdown in Spring and Summer 2021 took some people by surprise, and it put the supply chain under strain. But it also highlighted the strong underlying demand for eating and drinking out, and Selley is optimistic for a good year for Bidfood and the sector as a whole. "We're pretty confident that we're well placed… it should be a strong first half of 2022."
2 'People are the biggest concern'
From farms to restaurants, businesses across the hospitality sector have been hit by staffing challenges lately, and Bidfood has faced its fair share of driver shortages. "People are the biggest concern… it's improved lately, but retention will continue to be a big focus," said Selley. Competition for labour is driving wages up, and the rising costs will have to be passed on. "Let's be realistic: ultimately it's going to work itself through to inflation for consumers."
3 'There's no quick fix on food inflation'
Staff shortages are just one of many cost pressures in the supply chain. From manufacturing to packaging to shipping, prices are rising, and Selley said the last six months had brought the biggest increases for more than a decade. "Food inflation is definitely here for the next 12 months… there's no quick fix for this." Bidfood is now working with customers on menu engineering and other ways to mitigate costs.
4 'We need a proper agriculture strategy'
The pandemic has sparked a lot of talk about supporting British farms and suppliers, but Selley said enthusiasm must be backed up by investment. "We really need a proper land use, agriculture and food strategy… it's important that government gets a proper grip on this."
5 'There has to be collaboration on sustainability'
The Peach 20/20 Conference highlighted the critical importance of sustainability in hospitality—and now it's time to turn words into action. But real change can't happen in isolation. "The impetus is definitely there… now there has to be collaboration up and down the supply chain," Selley said. Bidfood knows it has to play its part, and is working on ways to reduce emissions and drive efficiencies in its distribution.

To listen to the Top Table Podcast click here
***
The Top Table Podcast is sponsored by Bidfood, Fourth, Stint and Zonal.