Ways to get serious about sustainability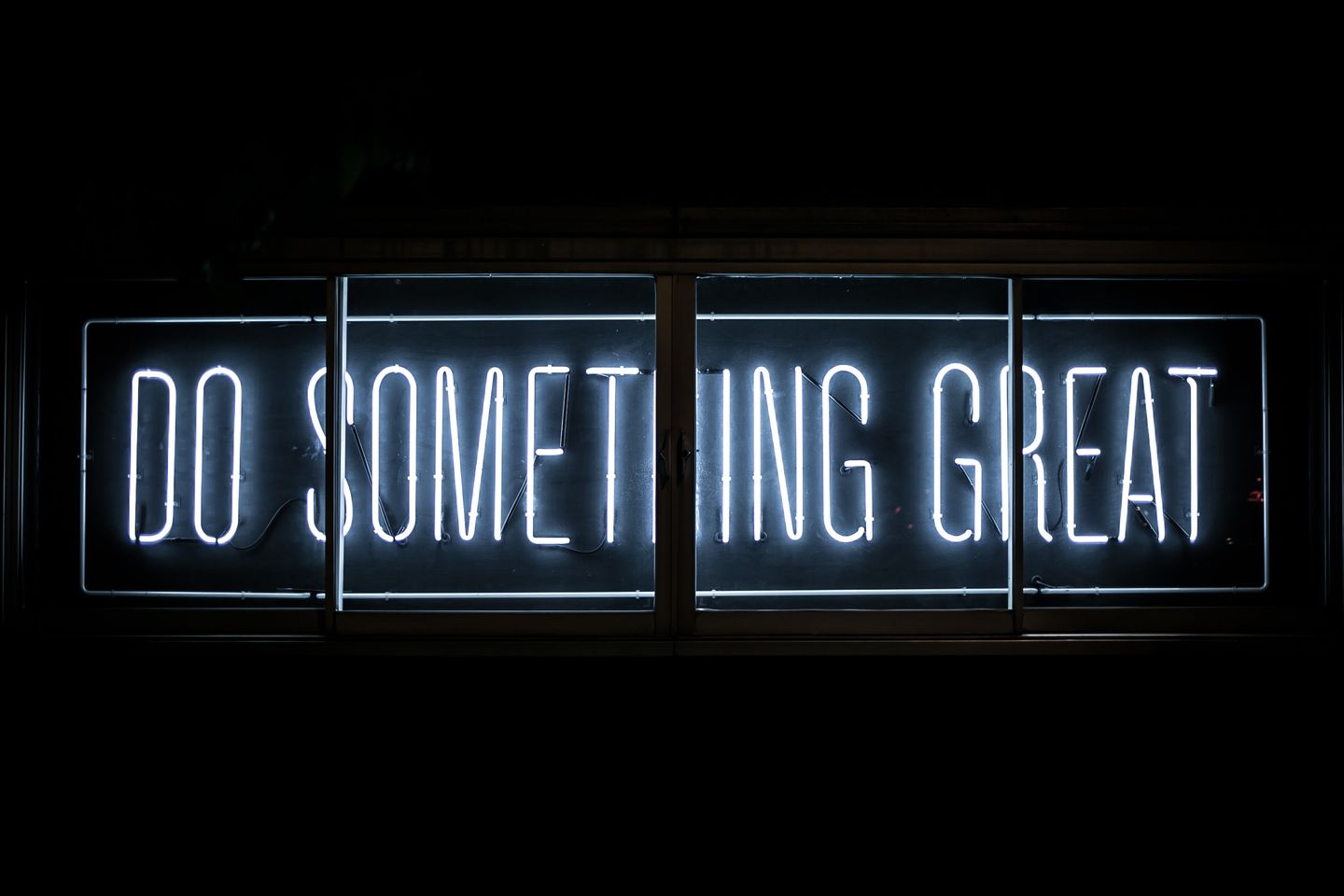 Real progress on sustainability will only be achieved with collaboration across hospitality, business leaders at the Peach 20/20 conference stressed. Significant change will also require buy-in from those at the top of companies.
Tackling the climate crisis is morally the right thing for all businesses to do, speakers at the day's sustainability session pointed out. It also makes commercial sense.
CGA research shows nearly three quarters (72%) of consumers now think about sustainability credentials when choosing where to eat, but with only a fifth (20%) believing pubs, bars and restaurants do enough to tell people about their sustainability, there is a lot of work to be done. And as The Restaurant Group CEO Andy Hornby highlighted, pressure for change isn't just mounting among customers—teams are pushing hard on it too.
TRG is among the founder members of Zero Carbon Forum, which has set businesses the challenge of becoming carbon neutral in their own operations by 2030, and across their supply chains by 2040. Some brands have already completed the first of those tasks, and Zero Carbon Forum provides roadmaps and tools to help others get there quickly. But since 90% of hospitality's emissions come from the supply chain, there is much more work to be done alongside producers, wholesalers, distributors, procurement partners and others. "If we don't find a way of working with our suppliers, we'll only be solving 10% of the problem," said Hornby.
Another company showing the way is the Peach pub group, whose CEO Hamish Stoddart spent lockdowns thinking about what can be done to reduce environmental impacts. "Peach has always been into provenance and sustainability… We were determined to be one of the people who led on this." It has teamed up with other pub groups and suppliers to start the Race to Net Zero initiative. Like the Zero Carbon Forum, it provides a playbook of practical advice for making changes, and invites businesses of all shapes and sizes to sign up.
A third project showcased at Peach 20/20 was City Harvest London, which redistributes surplus food to those who need it. Seoul Bird founder and City Harvest council member Judy Joo said programmes like this are essential in reducing the third of produced food that gets wasted globally. "It pains me to see so much food waste… we have a real problem with the distribution of food." The scheme is free to join and costs little to administer, she said. "There's no excuse… you just have to do it now."
All three speakers agreed that change on sustainability has to be led from board level. "It starts at the top and with a personal ethos," said Judy Joo. All leaders need to educate themselves, and Zero Carbon Forum and Race to Net Zero have the resources to help. "If we're honest, we didn't know enough about what we can do," Hornby admitted. "It was only by getting involved in industry-wide initiatives that we got the knowledge that is starting to help us."
Businesses can't change if they don't know the scale of the issue they're tackling, so measuring impacts is crucial too, said Hamish Stoddart—not just internally, but among supply chain partners. "You've got to know your [carbon footprint] numbers, because otherwise you can't do anything."
What other steps can businesses take? Switching to renewable energy sources, ensuring all delivery packaging is environmentally friendly and carbon offsetting are among the quick wins. It's also important to show as well as do the work—to guests, staff and government. "If you're not seen to be acting on food waste, your consumers won't forgive you, and your own people won't forgive you," said Hornby, who suggested breaking down big goals into realistic chunks. "It's hard… [but] if you make small steps that you don't run away from, as an industry we'll make real progress."
Of course, changes come with cost implications, and consumers may have to get used to paying more for sustainable food. "People are price-sensitive, and there's only so much they're prepared to pay for lunch… so how strong is their commitment?" Joo asked. CGA's research has some encouraging signs on this front, with two in five (40%) consumers claiming they are prepared to pay more for sustainably sourced food. The figure rises to three in five (59%) of 18 to 34 year-olds, which suggests pressure on this issue is only going to grow.
The conference had more encouraging signs on progress, hearing support from the National Farmers Union and distributors including Bidfood. It collected sustainability pledges from businesses throughout the day. Peach 20/20 founder Peter Martin wrapped up the sustainability session, observing: "There's a mood change among consumers and the industry on sustainability. It's clear that this is just the start of the conversation."
Peach 20/20 will be supporting sustainability initiatives throughout the year, via articles and updates on the website, podcasts and other events.
Learn more
REWATCH THIS SESSION NOW