08 Dec 2022
Making Global Britain a reality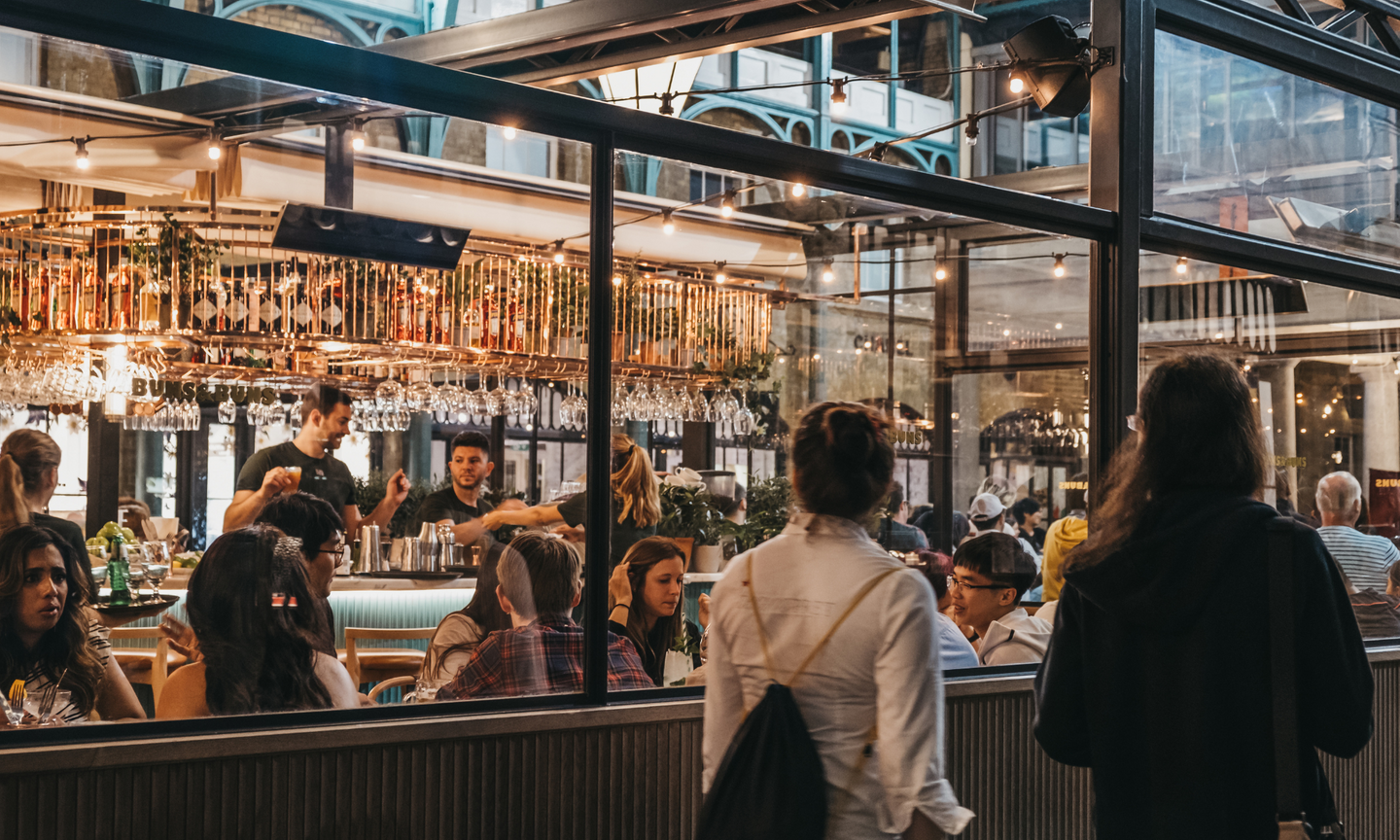 Surveys tell us that business leaders are distinctly downbeat about the prospects for Britain's restaurant and bar market. But bring together a group of the industry's brightest and best over dinner and the conversation quickly turns to growth - and more often than not global growth.
So it was at this week's Peach 20/20 Atlantic Club gathering in London, when a group of 30 senior executives and entrepreneurs came together to share their experiences, good and bad, of venturing onto the international stage.
What's true is that more UK operators than ever now have international expansion on their board agendas as they look to diversify and explore new operating channels - and for some it is because the domestic UK market is under pressure that the search for their customer types is making them look further afield.
But just as brands like The Alchemist have used ideal customer profiling to identify new markets - with Berlin being first on its global opening list - established international operators are using the same techniques to pinpoint gaps in the UK, and in particular the London market. That's exactly the reason why the likes of Marugame Udon from Japan and Yardbird from the US are heading to these shores - as the Peach 20/20 conference interview with Yardbird founder John Kunkel demonstrated. See the full interview with John here.
International expansion is a two-way street, with UK operators just as eager to bring international brands here to invigorate the domestic market as others are keen to take UK nurtured brands off-shore. Finding a market gap is key - as experiential operations like Puttshack, Flight Club, Electric Shuffle and Swingers are all finding.
The growing commitment to and curiosity about international markets is one of the reasons why Atlantic Club itself, with its mission to bring operators from around the globe together, has grown post-pandemic. That was shown not just by the full-house at the London dinner, but the turn-out for last May's tour to Miami. You can read our Miami tour takeaways here.
Next stop for Atlantic Club will be Austin, Texas, on May 10-12 next year. Contact becky.dundee@peach2020.com for details.
As seasoned international player and TriSpan partner Robin Rowland said at the Atlantic Club dinner, international is becoming a vital part of value creation and long-term brand value includes the ability to travel. He also reminded everyone that the UK has some of the best brands and operators on the planet.