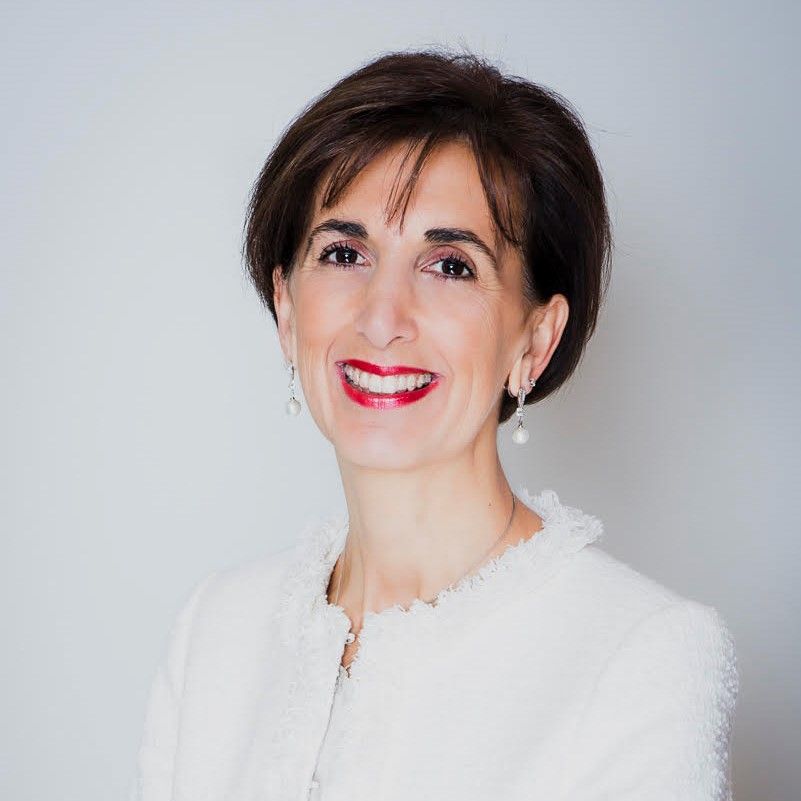 Tea Colaianni
Tea is the Founder and Chair of WiHTL -
Women in Hospitality, Travel and Leisure
, an organisation who mission is to make a positive difference to 5 million women and people of colour across HTL globally by 2025.
A keen advocate of diversity, in 2018 she rallied support to conduct the first event research into female leadership across the HTL sector. She has set up and chairs the Race in Ethnicity in HTL Committee that focuses on the creation of best practices, tools, webinar content as well as raising awareness and improving educational programmes.
Tea is the Senior Independent Director on the Board of Watches of Switzerland Plc and serves as non-Executive Director on a number of other Boards. She has held senior HR Executive roles at Merlin Entertainments and Hilton Hotels.
WiHTL is the most impactful collaboration community of leaders in the Hospitality, Travel and Leisure sector and is devoted to increasing diversity and inclusion across the industry. Our mission is to support companies to create inclusive environments and to positively impact 5 million employees globally by 2025. For more information, please visit: www.wihtl.com/home