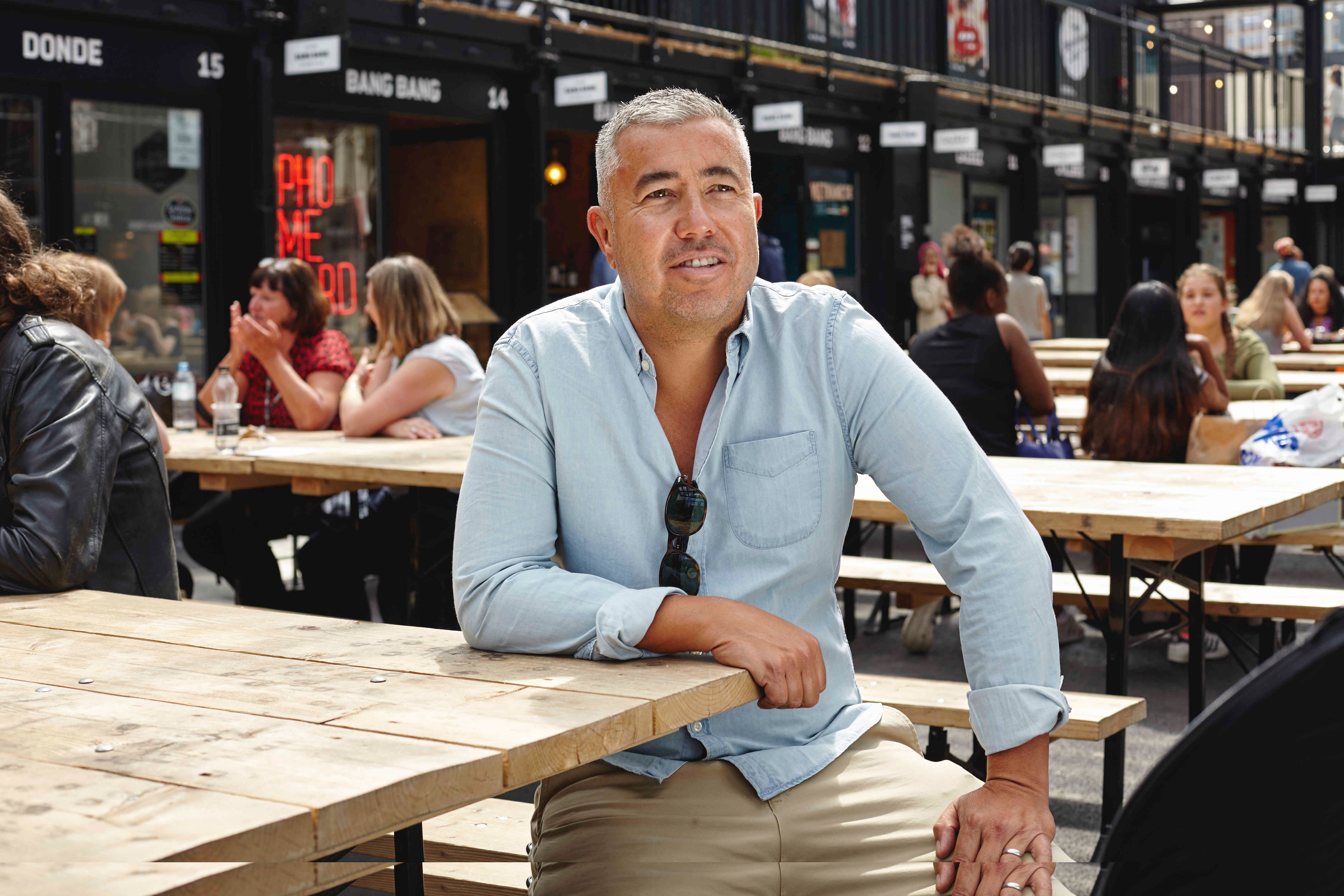 Roger Wade
Roger Wade is the Founder and CEO of BOXPARK, London's award-winning food and retail revolution.
Roger transformed a patch of wasteland to create the world's first pop-up dining and shopping destination in the heart of London's Shoreditch. The next iteration of BOXPARK launched in Croydon in 2015 – slightly different to the original site, BOXPARK Croydon has the look and feel of a modern food hall with an innovative structure and outdoor seating space. Finally, inspired by its Croydon sibling but with a twist, BOXPARK Wembley launched in December 2018 – becoming a new Fanzone for Wembley Stadium and Arena visitors, and the first BOXPARK site to offer leisure activities with its unique 'PlayBox' zone.
Roger is a creative entrepreneur. He believes that all brands should be special and identifies those special brands/projects and adds values to them. He is passionate about independent brands, the future of retail, and thinking outside the Box!