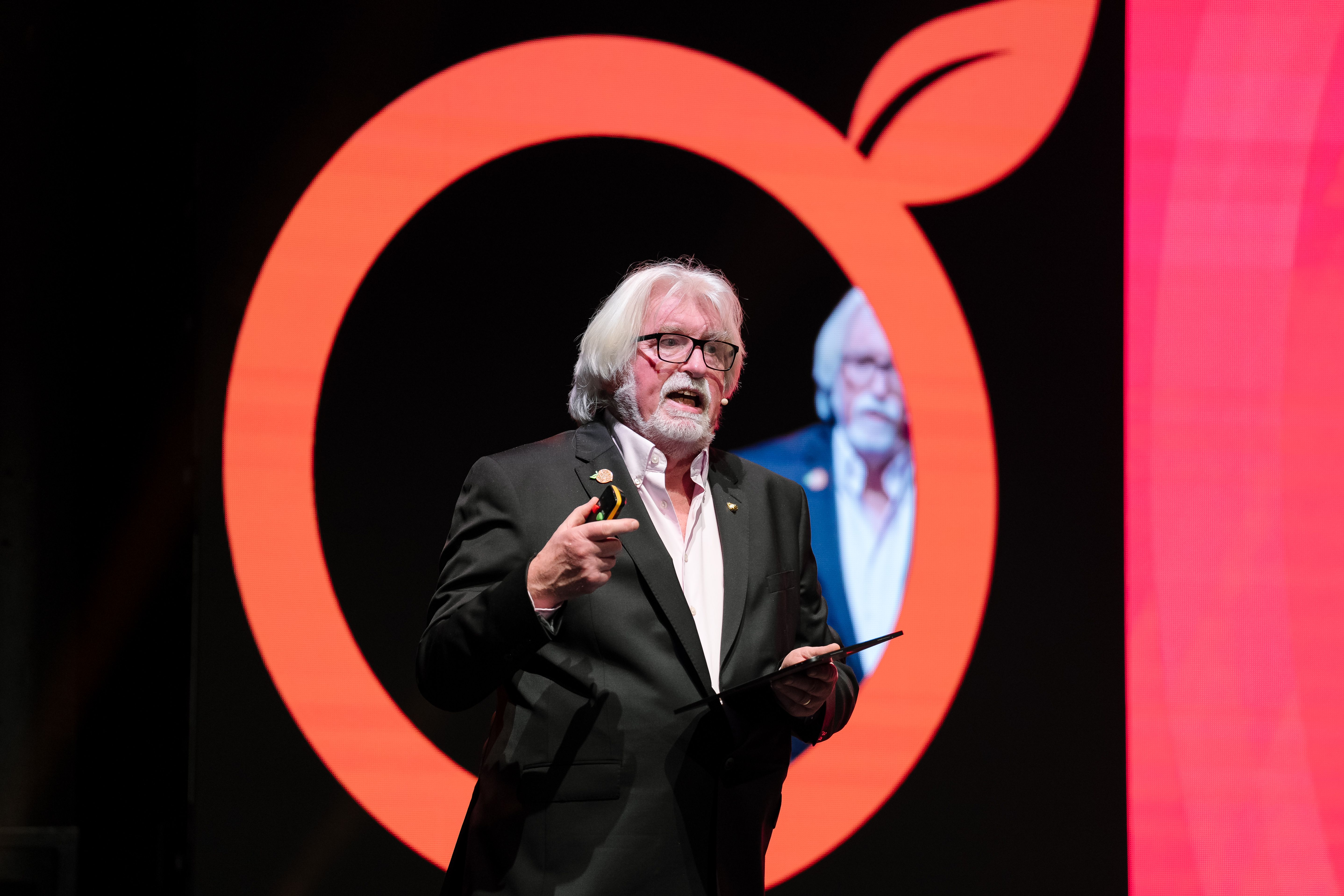 Peter Martin
Executive Director
,
Peach 20/20
Peter Martin is one of the most authoritative and influential communicators and community-builders in the eating and drinking out sector, with some 35 years experience as entrepreneur, columnist, editor, media owner, market analyst and board adviser.

Peter brings people together, a connector, collaborator, creator of new opportunities, a communicator of ideas and insights, a confidant to business leaders, a cheerleader for innovators.
He is founder of the Atlantic Club, an exclusive international network for senior executives, entrepreneurs and investors in the out-of-home food-and-drink market, and strategic advisor to a number of international companies, including CGA, the global data and insight specialist.