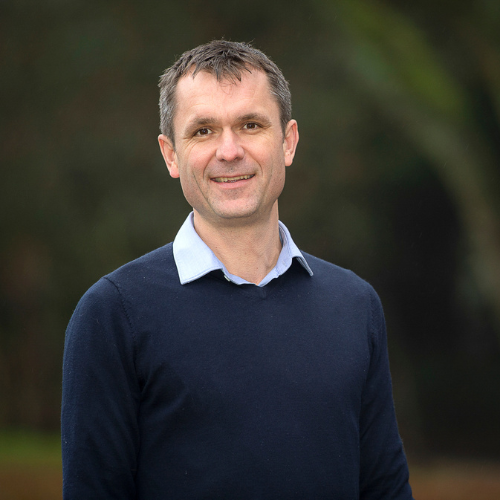 Mark Chapman
Founder and CEO
,
Zero Carbon Forum
Mark Chapman is the founder and CEO of the Zero Carbon Forum, a non-profit organisation which builds on 10 years of carbon reduction collaboration in the UK's hospitality sector. Zero Carbon Forum enables members to reach their sustainability targets faster, more efficiently and more cost effectively than acting alone.
With over 20 years' experience, Mark has held several successful tenures, including Commercial Director at ttMobiles and Commercial Manager at Cable & Wireless Worldwide, before founding Carbon Statement, the leading provider of energy cost saving solutions in the hospitality sector. Its proprietary iC analytics platform helps companies monitor and control energy use, eliminate waste and achieve sustainability goals. In 2017, he went on to found Zero Carbon Forum.
In April 2022 the forum launched a Carbon Calculator and Toolkit, developed in collaboration with UKHospitality, BBPA, and powered by Sky, which enables hospitality operators and brewers to calculate their carbon footprint and identify achievable key actions to reduce emissions.
The forum is supported by experienced practitioners and industry experts, endorsed by Government and is backed by trade associations, UKHospitality and the British Beer and Pub Association.