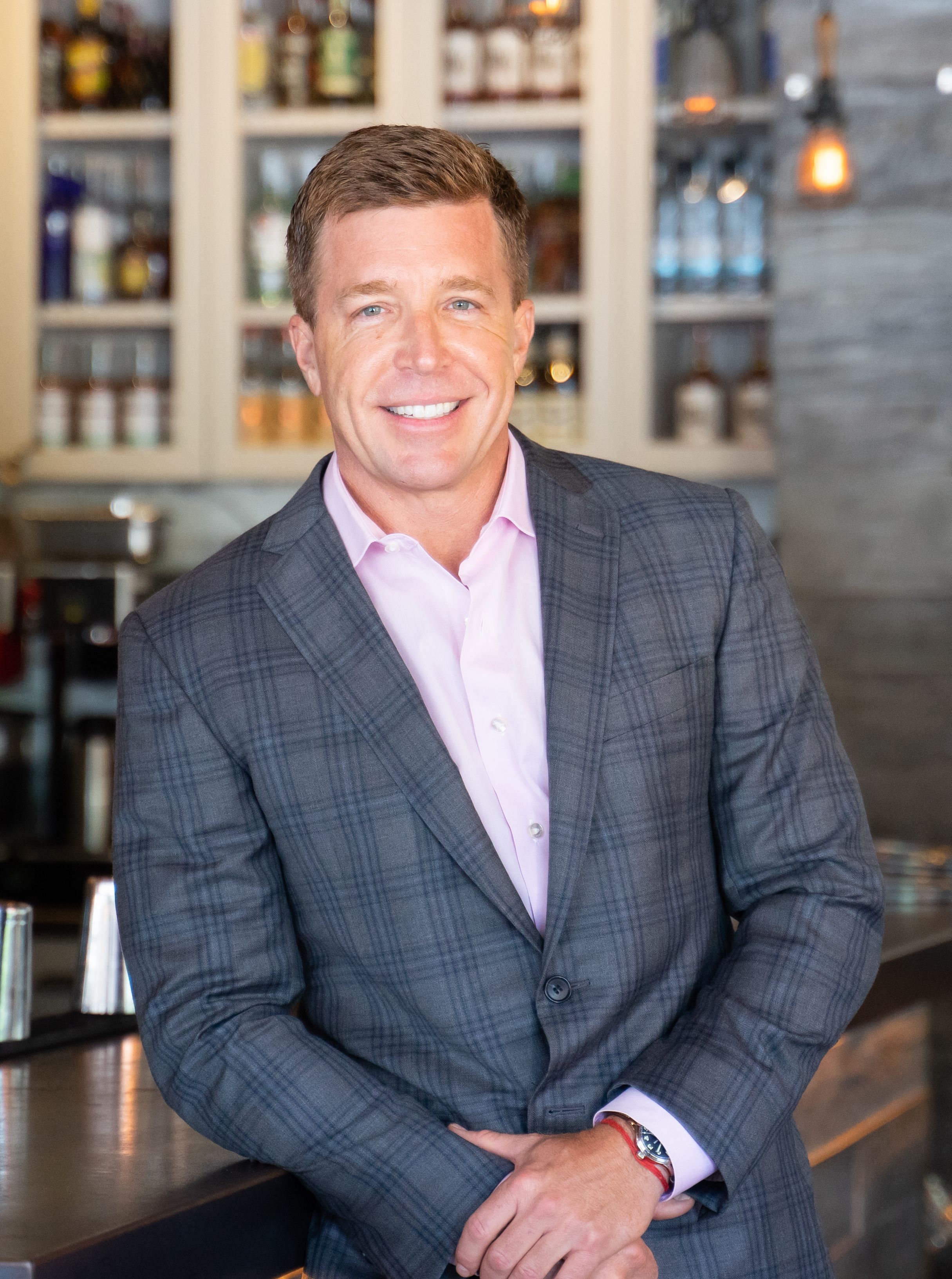 John Kunkel
Founder and CEO
,
50 Eggs Hospitality Group
John Kunkel is one of the Untied States' most creative and successful restaurant and bar entrepreneurs. He is CEO and founder of the award-winning Miami-based 50 Eggs Hospitality Group, which Restaurant Hospitality magazine credited as being among the "coolest multi-concept companies in the land."
The brands he and his team have created over the years include Yardbird, Chica, Spring Chicken and its newest concept Wakuda - with cuisines ranging from Southern States to Latin American to Japanese.
The group now has operations across the US, including in Miami, Aspen, Washington DC, Dallas, Chicago, Denver and Las Vegas., and has recently also opened in Singapore. International growth is now firmly on the agenda, including this side of the Atlantic.