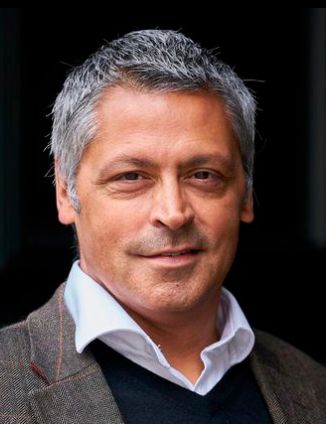 Jason Cotta
Jason Cotta joined Ole & Steen as Global CEO in August 2019. He oversees the growth and international expansion of Ole & Steen, which is currently based in three markets.
Jason has spent the majority of his career working in the hospitality industry having begun his career with Tesco and then holding senior roles at TGI Friday's, Travelodge and UK Care. Before Ole & Steen Jason worked for Costa Coffee as the International Managing Director.
He joined Costa as Operations Director in 2010 with the role of overseeing and improving the operational efficiency of the UK store network, which stood at around 900 coffee shops at the time. In 2013 Jason was promoted to the role of Managing Director for the UK retail business.