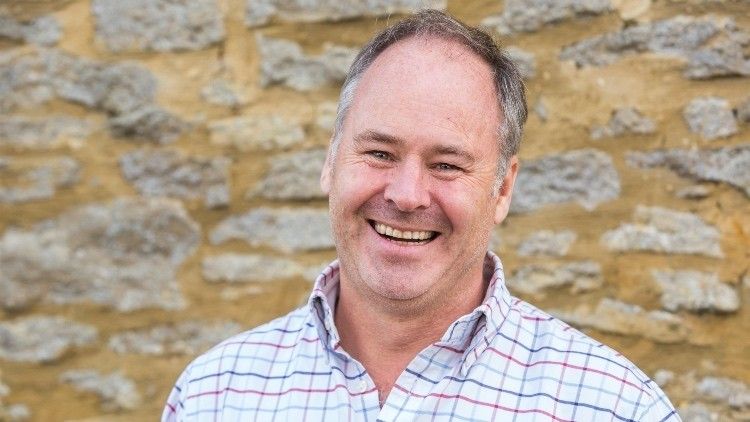 Hamish Stoddart
Founder
,
Peach Pub Company
Hamish Stoddart is founder MD of the award-winning Peach Pub Company.
Peach is a growing pub and restaurant business which has 20 pubs across the country. It takes run-down pubs and transforms them into star performers, with great service, great food and great wines. Peach has huge ambition to be the Best Gastro pub Company on the Planet. Peach has a won a string of awards for what it does, including Sunday Times Best Company to Work for 5 years, making it officially the best pub company to work for in the UK for over 10 years. And Food Made Good 3* Sustainability award make Peach amongst the best in sustainability too in pubs.
Hamish is MD, leader, buyer, marketer, strategist. He is an ex food service wholesaler. He has an amazing team around him, and confesses to just hire people better than him. In Peach, the Bigger Peach team lead the Peach drive to inspire great places to work and work on sustainability and for the planet. He has a personal passion to secure the future of the Enonkishu Conservancy, through supporting Herds for Growth on the northern boundary of the Serengeti-Mara ecosystem in Kenya.
With a vision of great hospitality, good food, sustainability, supply chain and the future of fragile African ecosystems, Peach and Hamish are looking for a way to make Net Zero happen fast.
Peach is targeting 2023 for its first net zero year, and will share progress.