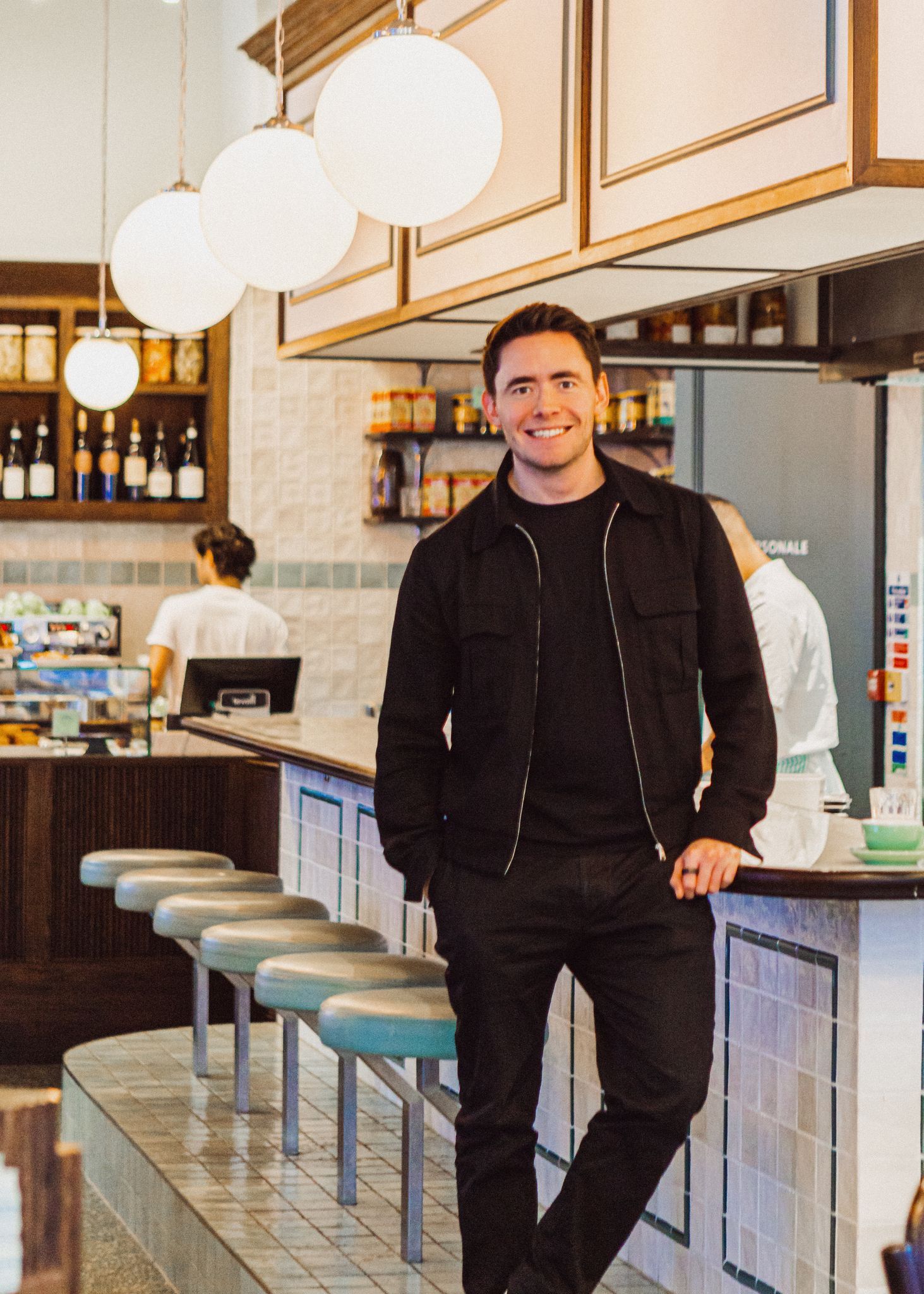 Chris Miller
Founder and CEO
,
White Rabbit Projects
Chris Miller the former Commercial Director for the Soho House Group, founded White Rabbit Projects in 2016.
White Rabbit Projects is a specialist hospitality incubator - identifying, creating and incubating early-stage hospitality concepts, helping them to scale successfully ensuring quality and guest experience is at the forefront of the journey.
White Rabbit's portfolio currently comprises of a team of 900 across 54 global sites including Lina Stores, Kricket, Soma, Island Poké and White Rabbit Hospitality.