CGA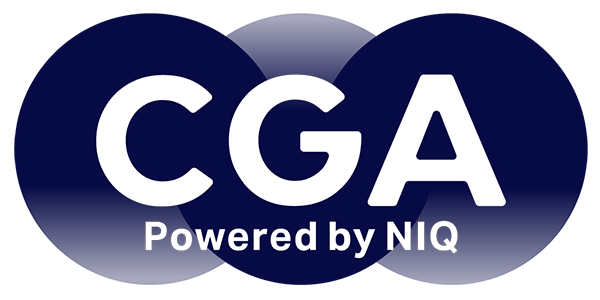 CGA has become the trusted On Premise measurement, insight & research consultancy to food & drink businesses across the globe. Launching services into 24 new markets, CGA leads the way in empowering growth & shaping On Premise strategies for success.

Our expansion begins with the launch of our global REACH consumer survey, which compares key On Premise consumer metrics to uncover global trends & help you understand how consumer attitudes, motivations & need states are driving On Premise behaviours & category dynamics.

Through our endless drive to obtain more & more data, our dedication to turning unstructured data into something meaningful, & our passion for delivering unique insights & outstanding client servicing, CGA is dedicated to creating an On Premise & hospitality sector that delivers memory-making experiences for consumers & high value returns for clients, all over the world.

CGA is proud of our colleagues who have worked to strengthen & support CGA & the On Premise over the last 30 years by continuously living our core values of being bold, innovative, expert, trustworthy, expert & spirited in everything they do.
For more information visit - https://cgastrategy.com/