Scottish Tourism Alliance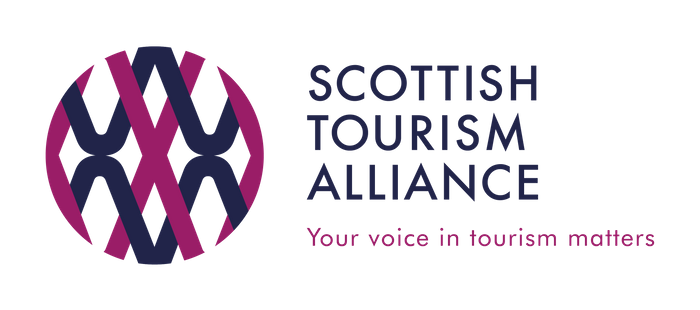 The STA is the largest member organisation for tourism businesses in Scotland and the leading representative body for its tourism industry.
It's focus is to shape a vibrant tourism industry for Scotland's visitors and people and influence the creation of industry-friendly policy through evidence to enable Scotland's tourism industry to reach its growth potential.
The STA connects tourism businesses, destinations and sectoral groups and other organisations to improve collaboration and knowledge sharing and the sharing of best practice.