17 Jan 2022
Working from home? Get over it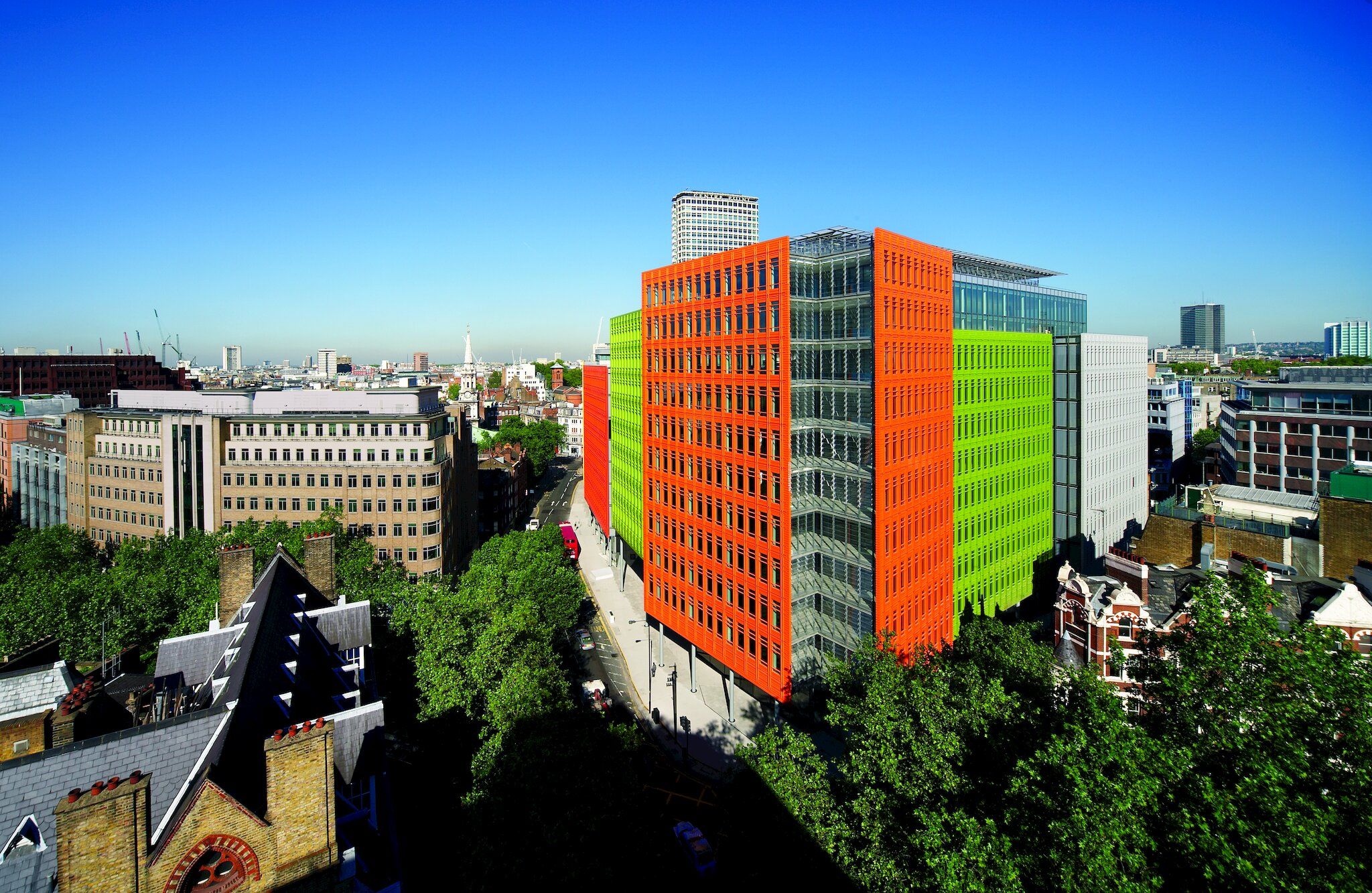 News of a major office investment in central London doesn't mean an end to working from home, says Peter Martin. It's more like the start of a hybrid experiment.
There was some good news for the London economy last week, with Google announcing that it's spending £730m on buying and refurbishing its Central Saint Giles offices, as well growing its workforce.
Hospitality and retail in the capital need a return to office working – and Google's commitment to investing in its West End site, where it is currently a tenant, along with increasing headcount from 6,400 to 10,000 will be a boost to confidence.
Google's UK boss Ronan Harris told the BBC that the move, which will include a multi-million pound refurbishment to ensure the offices are on a par with those in its new King's Cross development under construction, reflected its faith in the office as a place of work.
"We want to reinvigorate the work environment. We're making this commitment to rebuild. We're buying these buildings and we're keen to see everybody come back in and see a vibrant workspace again," he said.
But there was a caveat. It is looking for its teams to be in the office for three days a week, not a full working week. It is also offering four weeks of 'working from anywhere', When completed the offices will be less densely populated, and will include "inclusive meeting rooms for hybrid working". Flexibility looks like being central to working life at the tech giant some time to come.
Google is already trialling hybrid meeting spaces in its US offices
"I think the next two years will be an experiment where we try and figure out what hybrid and flexible actually mean," said Harris. "And I think it will differ from company to company and from role to role. I think it'll be a lot of trial and error over the next two years."
Google is not along among multinationals promoting the virtues of flexible working as a new model for the office. Advertising industry legend Sir Martin Sorrell, who now heads up Media.Monks, a global agency that employs 7,500 around the globe, is among them.
"There has been 'power to the people,' or the employees," Sorrell says. "People are much more selective. They are being wooed by more than just financials; they are wooed by the purpose of the company, the qualitative stuff around the conditions, workplace, benefits and facilities."
Media.Monks has already reduced its global office footprint to 60% of its pre-pandemic level. It's redesigning its offices too, such as its space at Hewitt Place in London, with more common areas and private rooms for virtual meetings.
"Ironically, I find myself arguing with people far younger than me who say we have to have people in the office," he said. "I've gone to the opposite extreme in a way. We can measure productivity from a distance. Flexibility will become more important."
With those powerful voices backing a new way of working, those serving the office worker will need to get used to the idea of a new flexible model, whatever form it eventually takes – and adapt in turn. Centres of enterprise like London will not die – but they will be different.