05 Jan 2022
What to do when out-of-home operations don't deliver on customer expectations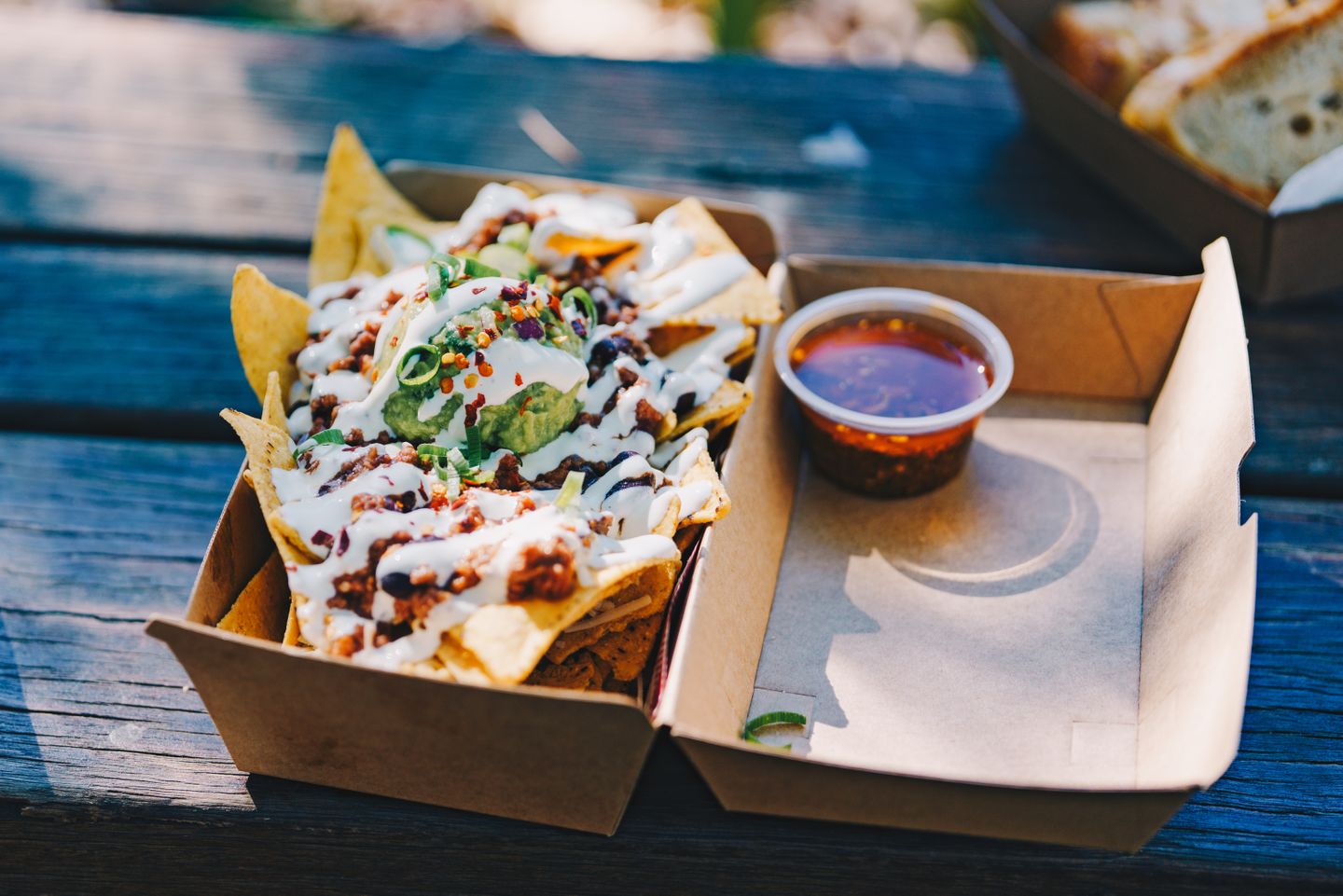 By analyzing over 180,000 out-of-home reviews, Yumpingo determined that digital customers are three times more likely to score an experience poorly if an item is missing from their order. Do you know how your out-of-home or off-prem business is performing?
The customer journey is broken into tens of hundreds of thousands of micro-moments. Out of all of those – what is within your power to control?

A guest's experience at your restaurant starts long before they walk in the front door. It's a complex, multi-touch journey that begins with a pang of hunger and a Google search, and continues all the way through to a post-meal online review.
Today's consumer has greater autonomy than ever before in their decision-making. And depending on what they can find, they will draw their own conclusions around the experience they can expect from your brand.

The New Digital Customer Journey
Unfortunately, with consumer preferences shifting even more towards digital, from quick online ordering to flexible delivery options, the amount of the customer experience you can control gets exponentially smaller.
In a recent Panasonic survey, 100 percent of food service operators said the COVID-19 pandemic had increased their sense of urgency to adopt "transformation technologies." And it's no surprise that contactless ordering and payment options are at the top of the list of these "transformational technologies."
The team behind multi-unit global chain Nando's Peri-Peri has focused on ensuring the digital customer journey is as seamless as possible. Says Vikram Badhwar, Nando's Global Head of Operations Technology: "We've been focused on reducing as much friction for the guest by leveraging technology, and unifying the technology channels. How do we give a consistent experience across all of those digital touchpoints? As in-store dining reopens, how do we ensure we don't lose the activity within the restaurant? With different service styles in multiple regions, how can tech streamline and enrich the process?"
Having digital interactions with your customers is no longer a key differentiator. It's the quality and consistency of that interaction that will tip the scales.
The State of Off-Prem
From store-to-door, your meal is ready for consumption. But the delivery journey — whether handled in-house or by a third-party provider — can risk quality, order accuracy, and ultimately customer satisfaction. Technomic reported that order accuracy and food quality are the top takeout purchase drivers, with 44% of consumers saying accurate orders influence their restaurant choice.
For the majority of restaurant businesses, it's incredibly difficult to measure what or where they're missing the mark – from speed of service, portion to value ratio, or quality of packaging – and often brush off bad reviews because the feedback isn't quantifiable.
Well, Bill Gates famously once said "Your most unhappy customers are your greatest source of learning."
Off-Prem Mistakes to Address ASAP
1. Common mistake: removing/limiting menu items based on inflation
According to a recent Square survey report, 77 percent of customers said they "would understand if their favorite local restaurants raised prices". If you can quantify the value of an item, you can determine whether there's an opportunity to increase the price or reduce the portion size.
The trick to increasing prices: you've got to go slow. Increase price minimally, but frequently. If small changes each quarter are below the 'just noticeable difference' range for the consumer then your volume of sales will stay stable while margins will increase.
2. Common mistake: blaming 3rd party delivery for quality control
You have to identify the actual culprit. If you're offering the same or similar dish on your in-store and off-prem menu, you can easily determine where the biggest gaps in execution are.
By analyzing over 180,000 Yumpingo off-premises reviews, we determined that digital customers are three times more likely to score an experience poorly if an item is missing from their order. On average, multi-unit brands report 30% missing items from their off-premises operations. The impact that has on customer satisfaction, traffic, and sales – massive.
3. Common mistake: pricing on-prem and off-prem similarly
Brands typically look at what profitability they need to produce for a particular dish. But having it delivered to you vs in a restaurant is a different experience. And even with the 3PD fees, the cost to operate off-prem is not always as high as in-store. A few things to consider:
FOH labour needed to operate in-store vs. off-prem: servers, bussers, bar staff, hosts, etc.
BOH labour needed to operate in-store vs. off-prem: dishwashers, additional cooks/prep, etc.
The cost of printing menus, disposable placemats, anything that goes on the table
Depreciation/breakage/damage to furniture, flatware, glassware, etc.
An extended menu likely leads to a higher % of food wasted
A poor pricing model can also lead to teams wrongfully generalizing satisfaction scores across service styles. The digital customer journey requires that restaurants look through a different lens to measure the impact of every touchpoint. Fortunately, this audience is willing to pay accordingly if the value and quality are there.
Gen Z invests the most consistently in online ordering and delivery. For the past few years, at least 24 percent of Gen Z ordered food online three or four times per week, and they expect it to arrive quicker than any other generation. To add to that, 60 percent of 18-24-year-olds will go as far as to hang up the phone if a business doesn't answer right away.
To deliver a great customer experience, you've got to deliver on your brand promise. Find out what matters most to your customers, wherever they are interacting with your brand. Then execute on it – but better.
Yumpingo is a Peach 20/20 partner. For more click here