05 Sep 2022
UK Hospitality partners with Plan B to launch diversity survey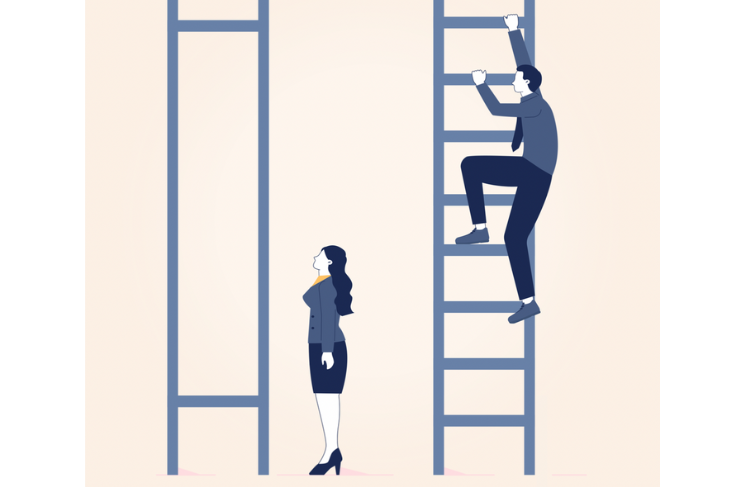 Plan B, the mentoring platform designed to accelerate women's representation on boards, has announced the launch of a survey to better understand the sentiment of women working within the hospitality sector.
The survey, run in partnership with UK Hospitality, will extend to both operators and suppliers and is designed to gather insights into the challenges faced by women working in the sector and raise awareness of the barriers to career development and retention.
It aims to identify key data and themes that can be translated into strategies to improve gender diversity at all levels within hospitality businesses and increase the opportunity for the progression of women leaders.
Kate Nicholls OBE, CEO of UK Hospitality commented, "We are delighted to partner with Plan B on this critically important survey of diversity and inclusion in our sector; only when we fully understand the size of the challenge, can we begin to address it."
The survey can be accessed HERE and the results will be announced at the 'Plan B: Accelerating Change Conference' on 5 October at 30 Euston Square, London, supported by events partner Peach 20/20.
The conference, which is DICE accredited, is designed for C-level business leaders, founders and HR professionals seeking to learn how to make positive change in their organisations.
The ticket price includes a "plus one" to be shared with an up-and-coming talent from an under-represented group, who may not typically be invited to attend such an event.
For more information on the conference and to book tickets click HERE.

Plan B is a not-for-profit mentoring programme, launched in 2017 by Ann Elliott, Holly Addison and Emma Causer – with a mission to accelerate the promotion of women leaders to the board and senior leadership teams. Its impact was immediate. Plan B has now matched over 500 talented senior women with C-Suite mentors, sharing practical hands-on advice and executive level coaching to elevate their careers all the way to the boardroom.

For more information on Plan B, how to register as a mentee or mentor visit the website here.