17 Dec 2021
UK business confidence slipping even before Omicron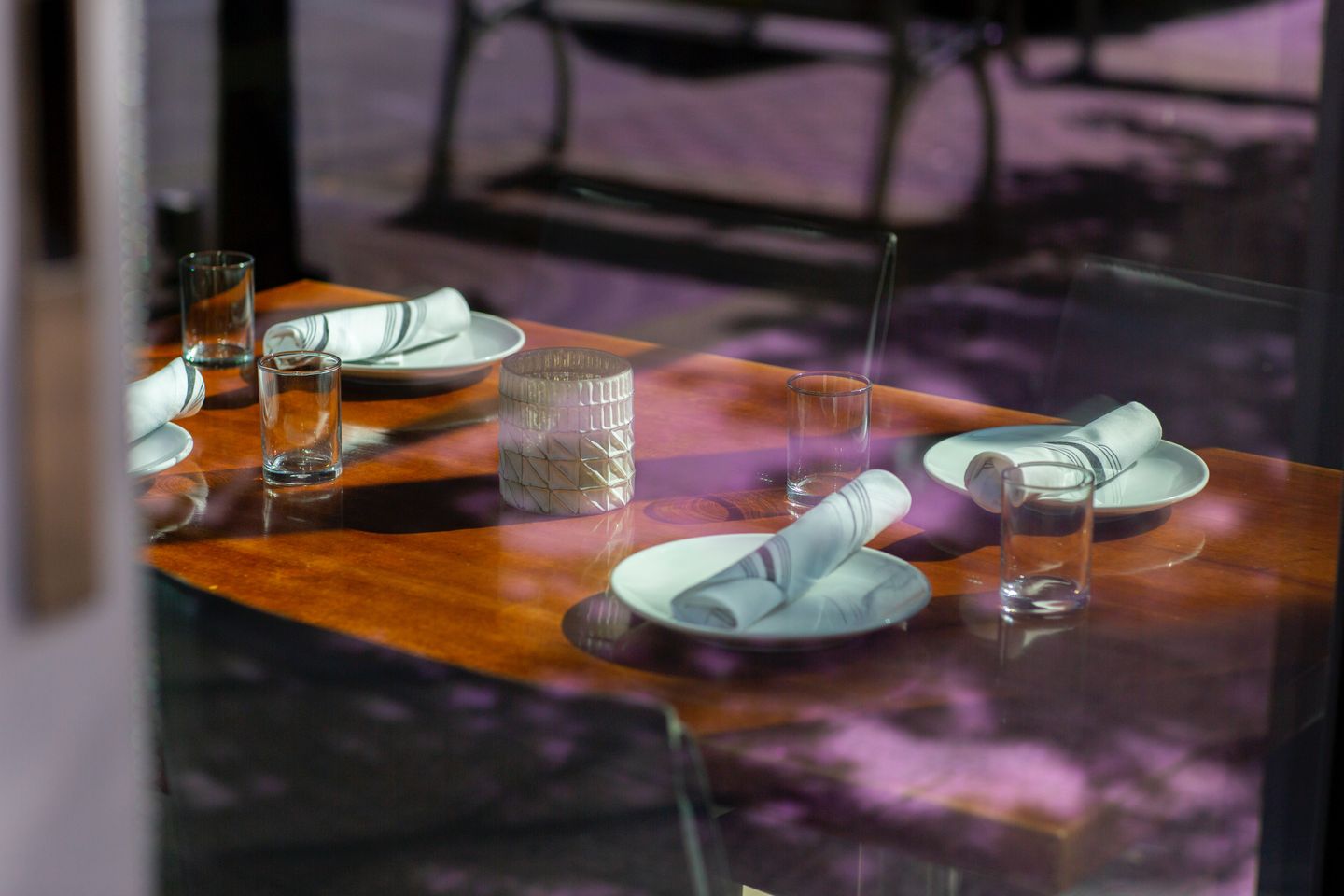 In a survey conducted just before the introduction of Plan B restrictions in England, optimism among hospitality leaders had already fallen by four percentage points.
Overall, 66% of pub, bar and restaurant group bosses remained optimistic about the next 12 months for their business, leaving a third pessimistic or uncertain.
The slip in confidence - revealed in the fourth-quarter Business Confidence Survey from CGA and Fourth - highlighted the underlying pressures, especially around labour and supply chain, facing the out-of-home sector even before effects of the new Covid variant began hit.
The survey showed that while 47% of operators were delivering profits at or above pre-pandemic levels, 33% were recording lower profits, 13% were breaking even and 8% were making a loss.
Leaders estimated that labour shortages had cost them 16% of potential revenue, with 14% of staff roles currently vacant or open for applicants. Only 26% said they were confident about recruiting, retaining and training taff in the coming 12 months.
In addition, 99% of respondents said hey were experiencing supply chain issues, with higher costs, unavailability of product and delivery delays all being highlighted.
CGA's Business Confidence Survey is conducted in association with Fourth, for more details and to download a copy of the report go to: https://cgastrategy.com/business-leaders-confidence-held-steady-before-plan-b-sparked-fears-for-vital-christmas-trading/
For bespoke analysis to help suppliers and operators optimise strategies for recovery email charlie.mitchell@cgastrategy.com.