17 Feb 2022
Time to sample the spirit of Miami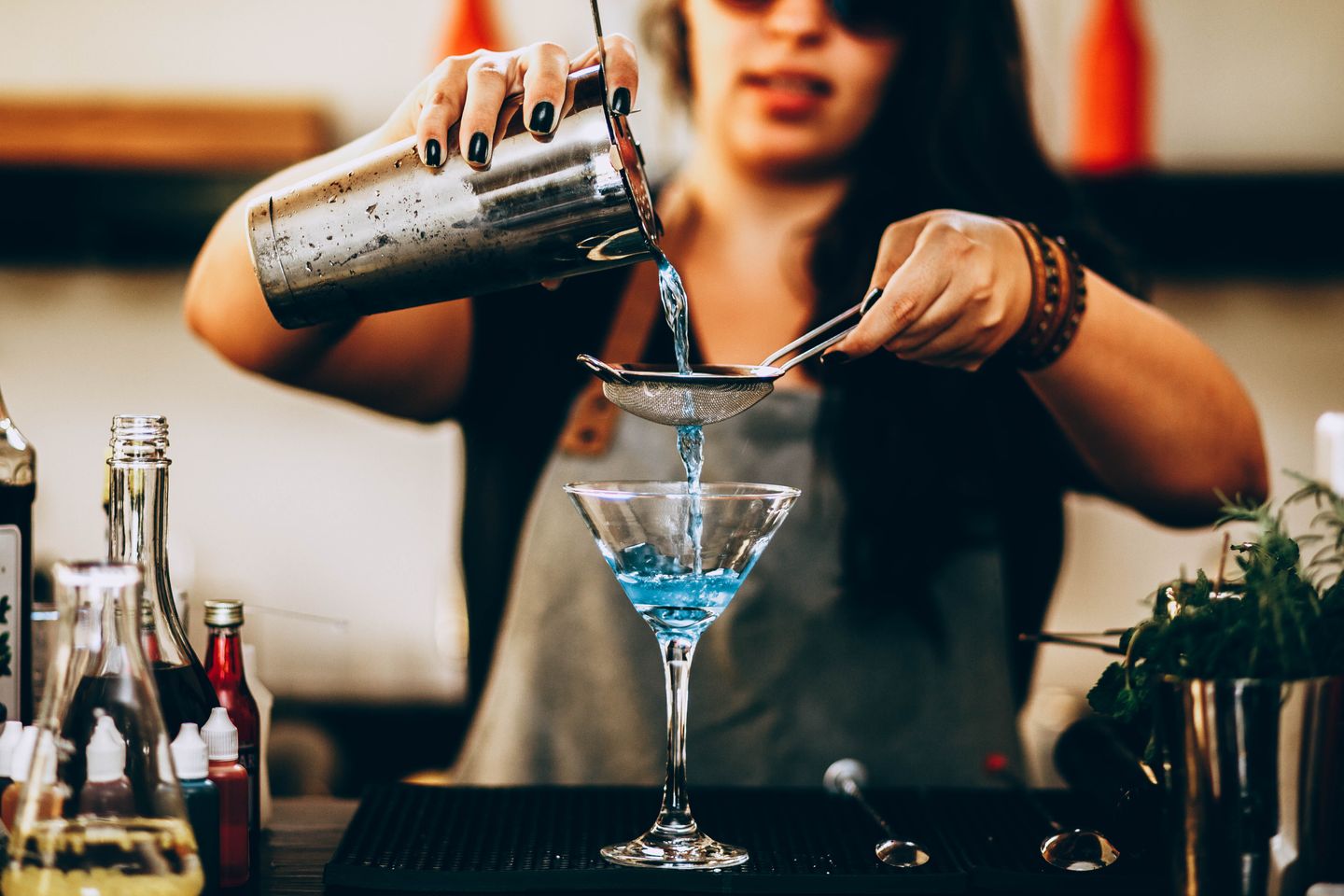 Miami has one of the most vibrant food and drink cultures in the world—and Atlantic Club is heading there on May 11-13.
It's a big spirits city – with average spirits sales per venue 65% higher than the US average, according to latest data from the CGA Americas team.
Rum sales are three times higher by value than in both New York and Chicago. Whiskey sales per venue are twice the US average.
So there will be plenty for the group of UK and US restaurant and bar operators already booked on the tour to see, learn – and sample.
Spirits' stellar sales are being driven by Miami's cocktail scene. Cocktail ticket counts in the city have risen 43% since 2019, and have a value 8% above the all-category average. Craft cocktail bars swept across Miami in the 2010s, and consumers' expectations about ingredients and execution have been climbing ever since.
Out-of-town operators have joined locally-owned venues in Miami, and CGA research shows that the city posts ticket counts above New York, Chicago and Los Angeles, it's easy to see why. Wynwood, the increasingly popular arts and entertainment district, has recently seen the opening of New York based businesses.
Beer may not be quite as important as spirits in Miami, but it is an important imported beer market. While craft and domestic sales fall below the US average, sales per venue for imported beers are 56% higher that US average and above the Los Angeles, New York and Chicago markets.

Like the rest of the US, Miami is working its way back towards pre-COVID-19 levels of trading – driven by its flourishing cocktail scene and out-of-town investment.

***

The Miami tour takes place from 11 to 13 May, and is open to board / director level operators of multi-site out-of-home food and drink businesses . Click here to learn more and register your interest in attending.
For more information about CGA's insight, data and research on the North American market, contact Matthew Crompton at matthew.crompton@cgastrategy.com
CGA is an Atlantic Club partner