29 Sep 2021
Time for the Change Makers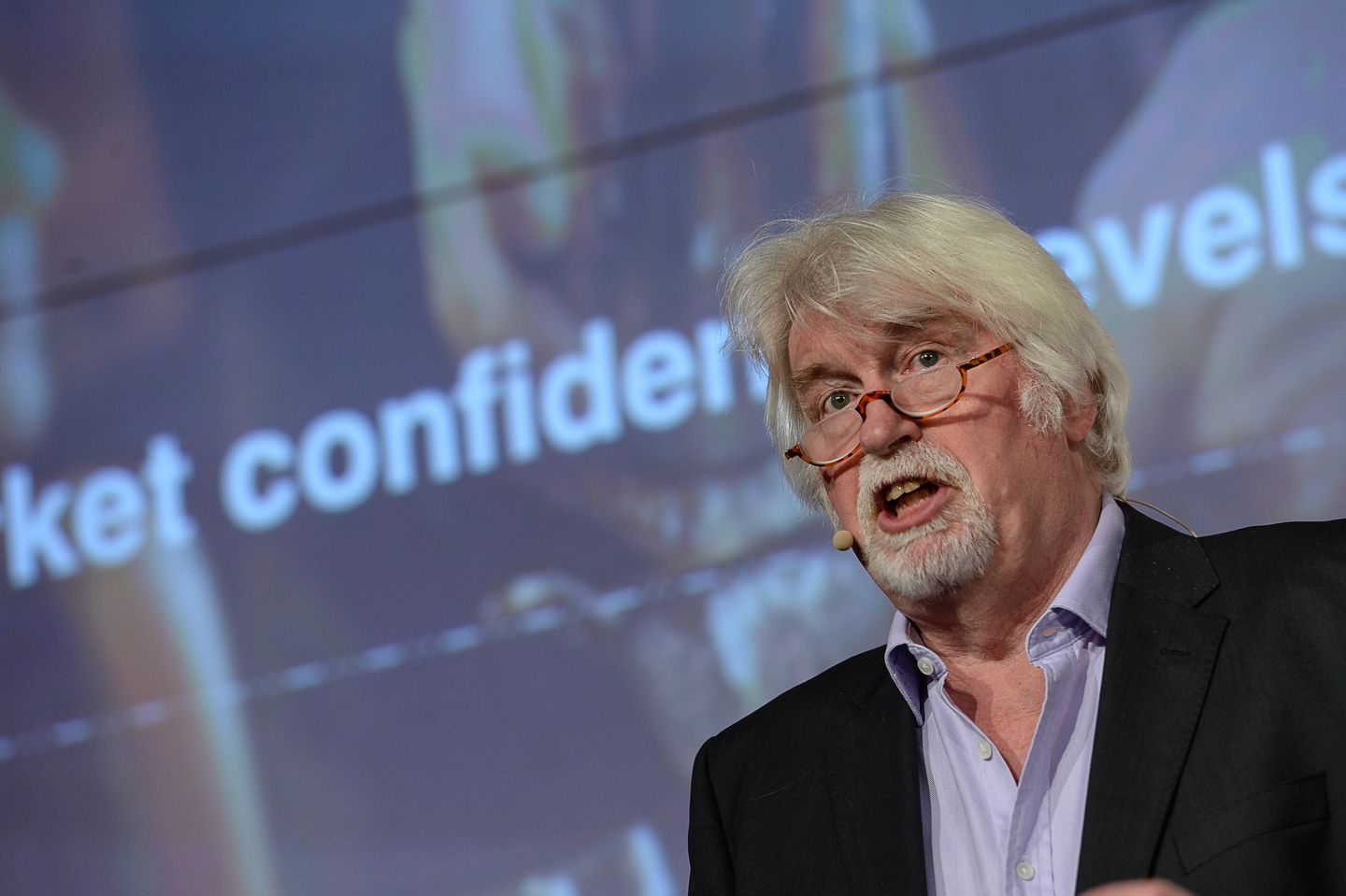 Peach 20/20 Founder Peter Martin opened the Casual Dining Show​​​​​​​ last week with a bold and optimistic vision of the future for eating and drinking out brands. 
Exhorting the industry to embrace change, be bold and drive innovation, Peter outlined major trends and opportunities for ambitious operators looking to grow in 2022 and beyond.
Here's the highlights - but do check out the presentation for more detail and hard data:

PEOPLE
Attracting and retaining talent is an acute problem for the global hospitality industry and savvy operators know there are few short tern fixes. Attracting staff in the 2020's is about delivering the holy trinity of "money, flexibility and purpose".

Take heed, he said, of some the industry's highly rated 'talent magnets' - Hawksmoor, Dishoom, Hickory's and Mowgli for great ideas and best in class people strategies.

SUPPLIERS
Supply chain woes remain high on the agenda. Martin advocates fostering a deeper understanding of your suppliers, greater transparency on the issues and looking for longer term solutions. Also keep an eye on the broader ESG and health drivers that are moving up consumer priorities in selecting their eating and drinking out destinations.
Procurement has long been about more than price - brand and reputation will play a growing part for operators and customers alike the next decade.
CUSTOMERS
Demand has been strong with August 21 matching August 20 visit levels (source CGA Brandtrack). However, it's far from business as usual. Lockdown behaviours have become entrenched and with some 57% of consumers still working from home your location strategy man need a rethink.

Delivery has been a big winner and brands who embraced an omni-channel strategy have reaped the dividends. "Lo & No", the hottest drink category of the pandemic is an opportunity for hospitality to grow marketshare where retail is the dominant player.

Digitally literate brands have also been rewarded with 40% of consumers saying tech has actually improved and enhanced their real-life hospitality experience. Ignore it at your peril.

COMPETITORS
There may be fewer of them but as Darwin famously observed it's the ones that are 'most adaptable to change' that survive so keep your eyes peeled and stay close to the street level. International entrants like Wingstop, Popeyes and Tim Hortons are making a play for British leisure spend and with successful and sophisticated operations behind them they are ones to watch.

Street food is growing up - with brands like Nanny Bill's becoming micro chains in their own right. New formats (for us Brits) like tech-enabled drive thru are also taking hold - behold Leon in the UK and in US drive-thru daquiri bars are the next big thing…

Want to know more? Click here to download the full presentation.