25 Jan 2022
The case for smooth operators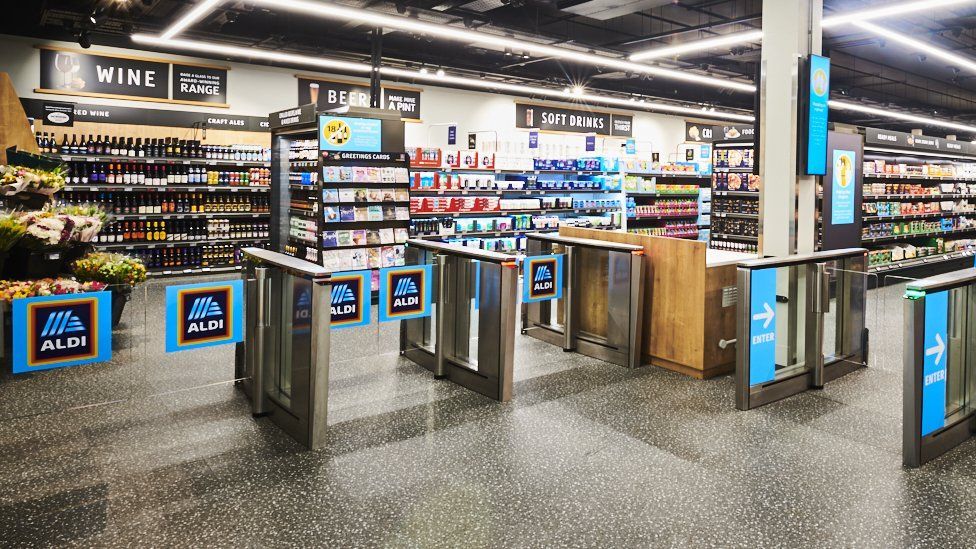 Tech continues its onward march. As the news that Aldi has opened its first checkout-free supermarket, Peter Martin argues for a smooth approach.
Aldi's "trial" store in Greenwich allows customers to complete their shop and pay without going to a till. Instead, they use the Aldi Shop&Go app, which will automatically charge for their purchases once they leave the store. It's the same approach as pioneered in the States by Amazon's Wholefoods Market.
Hospitality shouldn't ignore the impact advances like this will have on customer expectations when eating and drinking out. Friction-less experiences are becoming the norm.
The argument is not about humans versus machines, but how customers feel. How can their 'customer journey' be made as smooth and enjoyable as possible? There's plenty of research to suggest they would welcome more not less tech if that's the result.
The future will be about finding the right balance.
See: https://www.bbc.com/news/business-60038681.amp


No wonder Peach 20/20 has so many great tech partners in Zonal, Yumpingo, Stint, QSR Automations, Harri, Fourth and Access