19 Jul 2023
Ten ways to turn data into dollars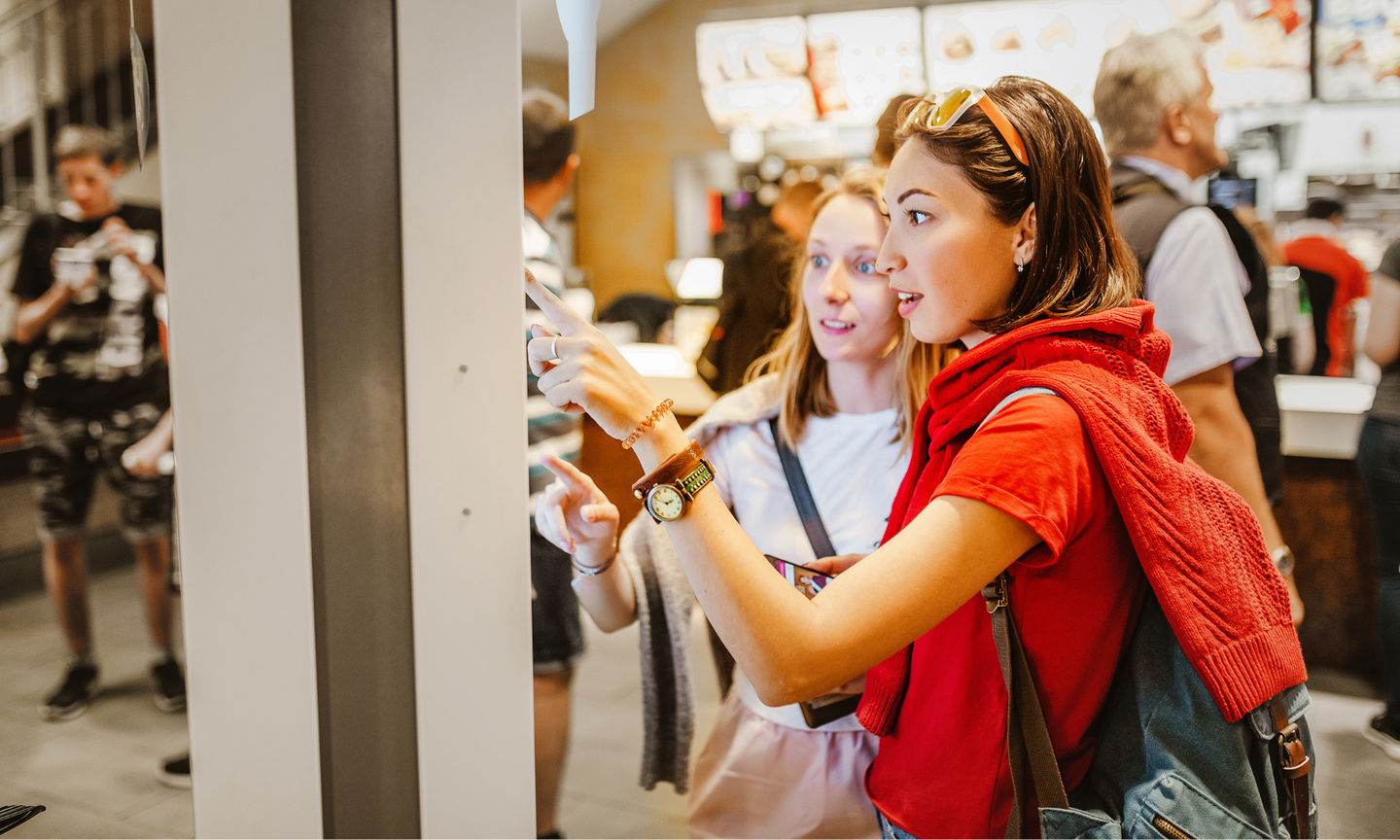 How well do we use data in hospitality? A session at Peach 20/20's Peach @ The Beach gave the answer - and it's not what many people want to hear.
"We're terrible at it," said Victoria Searl, founder of the DataHawks agency. "As a sector we pride ourselves on being about 'people,' but we do less than any other industry to understand our customers and give them communications that resonate with them… There's so much money being left on the table."
So what's to be done? Searl and fellow Peach @ The Beach speaker Dan Brookman, founder and CEO of Airship & Toggle, offered some constructive advice for getting better in this crucial area of hospitality. Here are10 of their messages:
1 Understand the why as well as the how
Demographic, geographic and behavioural data are all vital in understanding consumers. But Searl thinks the missing piece of the puzzle is the psychographic research that unlocks people's values, goals and choice factors. "It's about the motivations and the mindset behind visits. Until we really dig into what's going on in someone's head [when they book or use a venue] it's much harder to create really emotionally compelling marketing."
2 See it as an investment, not an expense
"In hospitality we think of marketing as an expense rather than an investment… almost as a side-thing," Searl said. Fortunately EPOS and other data sources have made it much easier to prove marketing's direct impact on the bottom line and make the case for more spending, Brookman added. "I see it as my job to help marketing teams increase their budget… It's so important that marketing gets more investment and that we get more granular with it."
3 Focus on proof of presence
There are lots of different ways to measure marketing's impact, but the ones that really matter are around visits, spend and loyalty. "We're obsessed with vanity metrics like how many likes we get on an Instagram post. That's important, but proof of presence is everything," Searl said. "Without those touchpoints we're all just guessing… we're thinking things are working and patting ourselves on the back."
4 Move beyond GDPR
The introduction of GDPR legislation and wider concerns about data protection spooked a lot of marketing teams, just as they were starting to get smart with analytics. "We regressed after GDPR… people looked at it and panicked and it's taken a long time to come back," Brookman said. While we all need to respect data privacy, it shouldn't inhibit the use of databases.
5 Learn from others
For inspiration on data-driven marketing, turn to the high street and media, Searl said. "We don't take marketing as seriously as other industries. Look at the big retailers and Netflix - they're putting marketing front and centre and they realise that understanding their customer is everything… They know exactly what you're going to respond to… they know when you might lapse [in spending] and take action to avoid it."
6 Automate segmented messaging
AI and machine learning are helping to automate tasks in many areas, and communications are no different. "I think in a couple of years' time marketers will be loading up content based on segments within their databases, and platforms like Airship will broadcast the messages at the right times and days of the week based on that segmentation," Brookman said.
7 Get more sophisticated with personalisation
While many brands segment their marketing now, the personalisation isn't precise enough. "We tend to personalise on things like age or gender… but finding messages that resonate with all the people [in those segments] is impossible," Searl said. "You've got to find ways of talking in ways that will resonate… to personalise on a really granular level."
8 Integrate
With so many data sources available now, it's essential to have seamless integration and a single, holistic view. "One of the biggest issues we face is that new entrants come into the market with a great proposition… but they don't have a footprint for [tech] integration, and that often causes a slowdown," Brookman said. It's easier said than done though, so choose the right partner to help you.
9 Focus on your loyal customers
Everyone on a customer database is a worthwhile target, but some are more valuable than others. "You're probably getting 10 to 20% of your customers driving 70 to 80% of your revenue. With all the headwinds we've got at the moment, if you don't know who your most valuable customers are then it's borderline negligent… getting that data is essential," Searl said.
10 Use gift cards
The restaurant and pub giftcard market is building momentum now, and it's a great opportunity to reach people who want to treat others or themselves. "Technology's enabled the smaller operators to get into the giftcard market and it's normalised it among consumers… It's a really easy mechanic," Brookman said.

Peach @ The Beach was supported by event partners Airship, Bird & Bird, Casual Dining, CGA by NIQ, COREcruitment, Lucky Saint, Square, Toast, Toggle, Wireless Social and Zonal.