04 May 2023
Tapping into the right trends – from new-wave Asian to zero waste set menus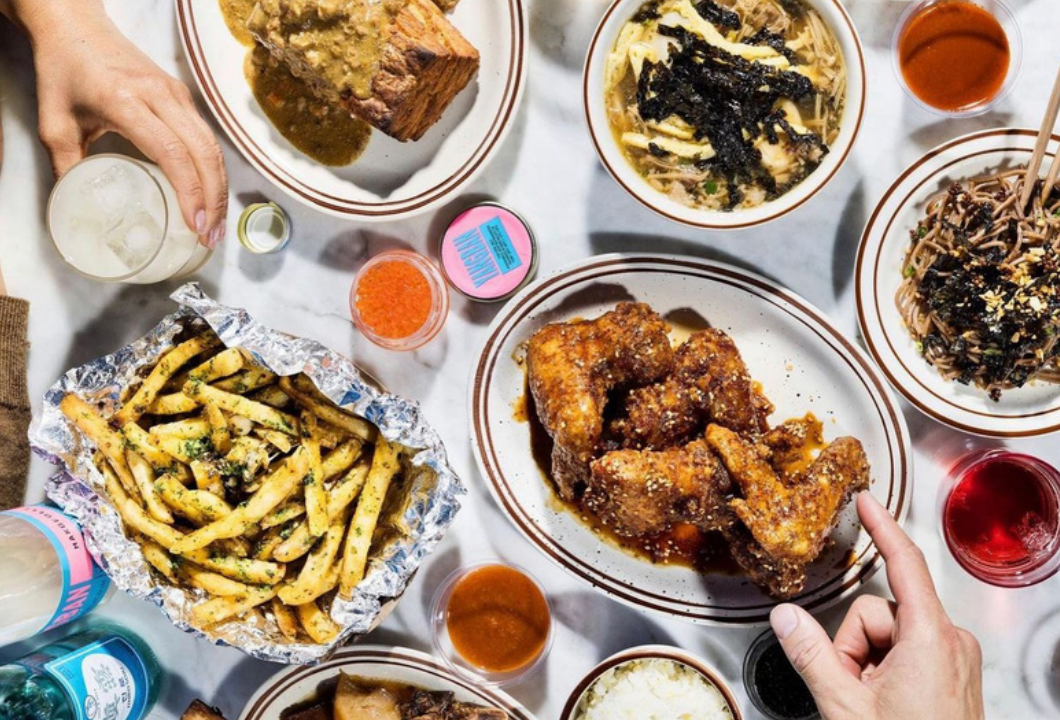 The cost of living crisis is changing businesses and changing consumer priorities. As a result, tapping into the right trends has never been more important for food and beverage brands.
Egg Soldiers' 2023/24 UK Hospitality Food & Drink Trends report is full of great insights for operators looking to stand out and stay ahead of the curve – from new wave Asian street food to third culture kings and particularly pertinent in these times zero-waste set menus.
Picking up on zero-waste set menus, Egg Soldiers co-founder Stefan Cosser says: "While traditional fixed price menus in the causal dining space aren't necessarily money makers, the emerging opportunity with affordable set menus lies with booming consumer desire for sustainability within food, specifically food wate strategies.
"Restaurants should look to wrap creative, food waste-centric starters and desserts around re-engineered mains, delivering cost-effective, experience-led menus for cash-conscious diners while improving restaurant sustainability credentials, increasing the value of lead ingredients, and fundamentally streamlining costs."
You can download the full report here.