29 Jun 2023
Sustainability Matters. Just ask your customers. And your teams.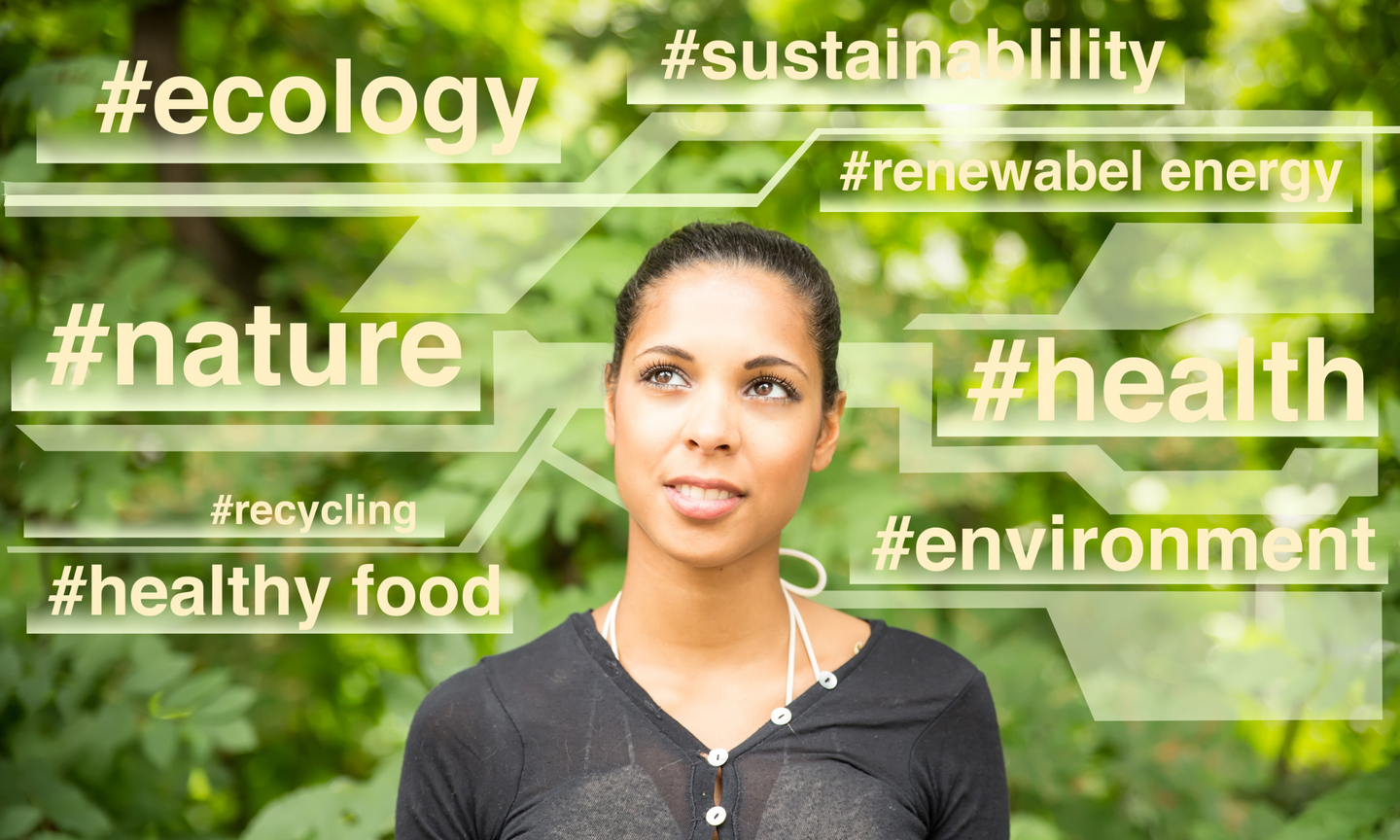 My honest belief is that hospitality is making real progress on sustainability. And with good reason.
A new research report "Sustainability Matters and How Brands Can Win" from CGA by NIQ and food tech provider Nutritics makes for compelling reading.
• 70% of consumers say they actively try to lead an environmentally-friendly lifestyle
• 44% say sustainability is important in their choice of destination when going out to eat.
• 34% say they are willing to spend more with brands with strong sustainability credentials
For operators with a strong sustainability story that's a chunk of business to go after. Tellingly it's younger consumers in the 18 to 34 age group that are nearly twice as likely to say they'll pay more for sustainability than those over 55. That's the sector's highest frequency demographic – ignore them at your peril.
It follows that your team members (same demographic) are looking to brands and workplaces that match their values.
According to the same Nutritics research;
• 90% of hospitality staff say living a sustainable lifestyle is important to them
• 94% say they would consider a company's environmental responsibility when choosing a place to work
• 50% have accepted one job over another because the company was more sustainable
Here's the downside. Only a quarter think their hospitality workplace is prioritising ethical sourcing and reducing waste and energy use, and 61% think there are aspects that could be improved.
There's lots more insight in this landmark research – including brand level customer data for larger operators. I'm sure the results will surprise you. They did me.
Nutritics is supplying copies of both reports - Consumer and Team – free of charge to operating companies. Simply email Claire Chalmers HERE to request your copy.
Wherever you are on your sustainability journey, this research is a great addition to your next board pack. I highly recommend.