04 Jan 2022
Staying connected and challenged in 2022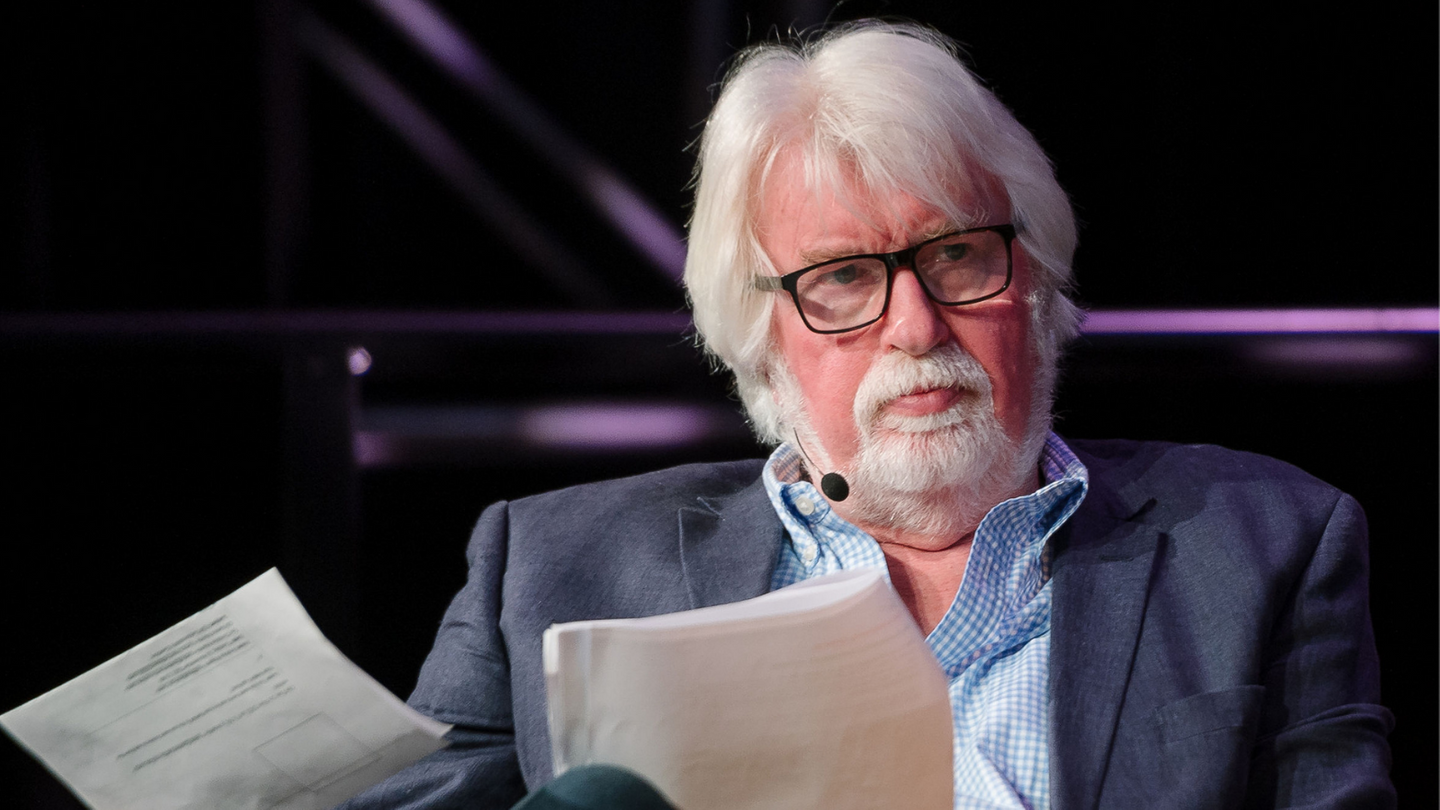 Peach 20/20 founder Peter Martin is this year marking 40 years in the sector, but far from looking back, his focus is on the challenges and opportunities ahead.
---

Significant anniversaries come thick and fast the older you get. But 2022 represents one of those major milestones that force you to take a breath.
It will be 40 years this year since I accepted the job of editor of an upstart British trade magazine called Publican – a decision that set me on a career path as journalist, commentator, media owner, board advisor and many other roles besides, all in and around the pub, bar and restaurant world - and not just in the UK, but across the Atlantic.
I've been lucky enough to have been in at the start of some great initiatives, from M&C Report to the ALMR, from Peach to the Atlantic Club, and met many brilliant, creative and inspiring business people along the way.
There's much to look back on. But If I'm going to pause – and sorry to disappoint any of you that reckon it may be time for me to take a permanent rest – taking time to look forward is even more stimulating and personally challenging. And there's a lot to look ahead to.
We are at a crucible moment, both collectively and individually. Outlooks are changing fast. We all need to be sharper and more agile, and equipped to act decisively.
We can all learn from what's gone by, but our role at Peach 20/20 and Atlantic Club is to help keep the sector's brightest and best, the present and future leaders and innovators, looking forward, connected, informed and also challenged to be better still.
That's the exciting thing about the future for the global hospitality community. That's why, even after 40 years, I'm still committed and energised. I want to learn about a new business every week, if not every day. I want to meet the latest start-ups and the individuals driving new ideas, as well as discovering how our biggest brands continue to evolve. I want to stay in touch. I want to be inspired. I want to be personally challenged. I want to exchange views and perspectives with change-makers down the road and across the globe.
The last two years have taken a heavy toll on the hospitality sector globally – there's no argument with that. The path ahead is not going to be easy, but it looks a lot more navigable than this time last year.
Hospitality is back in business, if not yet firing on all cylinders. But it has also changed, with operators adapting to new trading circumstances and customer preferences, embracing new ways of working, learning from colleagues and competitors alike.
Our operations and thinking here at Peach 20/20 and Atlantic Club have evolved too. We are not simply going back to the way things were. We are even more international in our focus, as the best ideas and practices know no boundaries; and when we can't meet face-to-face, virtual and digital technologies will allow us to communicate and connect faster, further and year round.
There are major challenges ahead, and it will be another tricky year for hospitality, but we also know people want to go out to eat, drink and enjoy themselves. The optics and the metrics are positive. That should be exciting for all of us.