01 Mar 2023
Staycation boom set to continue in 2023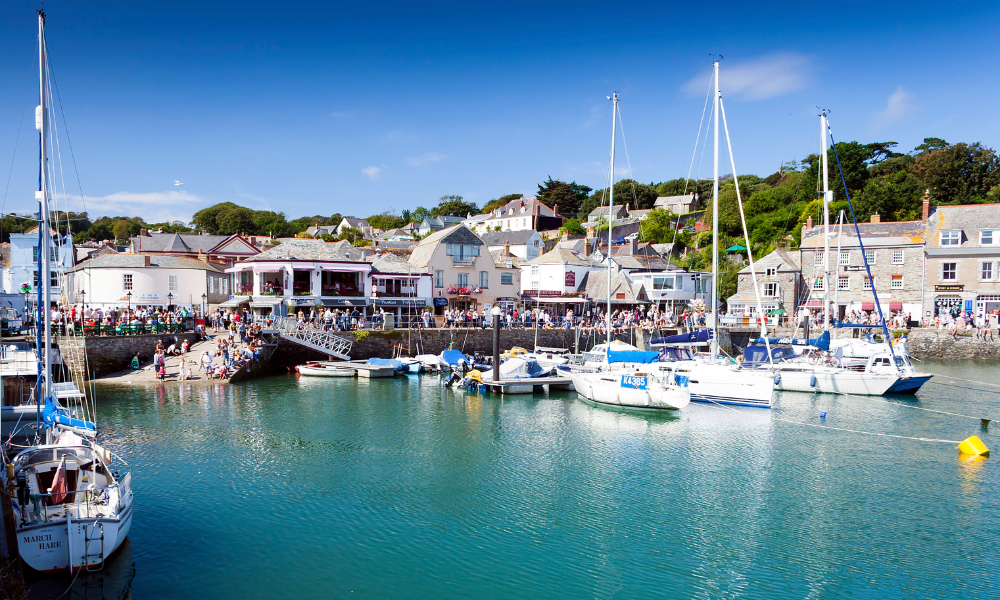 The latest GO Technology report from hospitality tech provider Zonal and CGA by NielsenIQ, reveals that the majority of consumers (81%) are planning to stay in a UK hotel in 2023, as cost-of-living pressures deter them from taking trips abroad.
The survey of more than 2,000 UK consumers highlights the continued opportunity for domestic hotel visits in 2023, with nearly half (44%) of consumers saying that they will avoid hotel stays overseas due to cost-of-living increases. A further 39% said they'd be 'staycationing' simply because they would prefer to travel within the UK rather than abroad this year, up 12% from 2022.
Furthermore, for consumers choosing to holiday in the UK, it appears that the frequency of their stays will increase, with just under a third of consumers (28%) planning to stay at a domestic hotel more than once this year. Whilst half of consumers surveyed state they stay in hotels the same amount as before the pandemic, a significant number (33%) of 18-34-year-olds have increased the frequency of their visits, with 23% visiting a UK hotel weekly.
And it's not just the frequency of stays where we can expect to see changes in consumer behaviour, how people holiday is also expected to alter. With reports suggesting that people will look to plan shorter breaks this year to help keep costs down[1], the research shows that this will likely be the case, with nearly half (48%) of consumers staying at a UK hotel for a weekend break rather than a holiday (31%). When it comes to younger consumers in particular, they are likely to plan much shorter visits to a UK hotel, with 27% saying that they would use a hotel for a day trip, driven by access to amenities such as a restaurant or bar, spa, gym or swimming pool.
Looking more closely at the other influential drivers behind consumers' decisions to stay at a UK hotel, price (66%) and location (61%) are at the top of their considerations, followed by hygiene standards (41%) and good customer service (39%).
Stewart Moss, managing director, High Level Software, part of the Zonal family, said: "Despite consumers facing increasing cost-of-living pressures, it's welcome news to the hotel and wider hospitality industry that Brits still want to holiday in the UK this year. Whether it's a long weekend or a short break, it's clear that consumers don't want to miss out on their precious holiday time. And although hotels across the country might already feel prepared for another staycation boom as a continued result of the pandemic and cost-of-living crisis, it's important they don't rest on their laurels. Developing a real understanding of what consumers want - from offering a selection of amenities, to seamless booking experiences - and capitalising on these insights, will not only help hoteliers prepare for an increase in guests but establish an advantage and attract spend, something which is key in a competitive market."
Karl Chessell, director - Hospitality Operators and Food, EMEA, CGA by NielsenIQ added: "It's been a challenging three years for hospitality in the UK, but the staycation boom has been a rare upside. Hotels have responded well to the surge in demand, and the quality and variety of accommodation on offer has never been higher. Our research shows how guests are satisfied and engaged, but that there are great opportunities to grow sales again this year—especially through the smart use of tech. Engagement and responsiveness across websites, social media and review and booking platforms can attract even more visitors, while in-hotel and in-room innovations can help retain them. As ever, brands that stay closely attuned to guests' needs and respond nimbly will have the best chance of success in 2023 and beyond."
Download the full report here.