Why speed and convenience drive the guest experience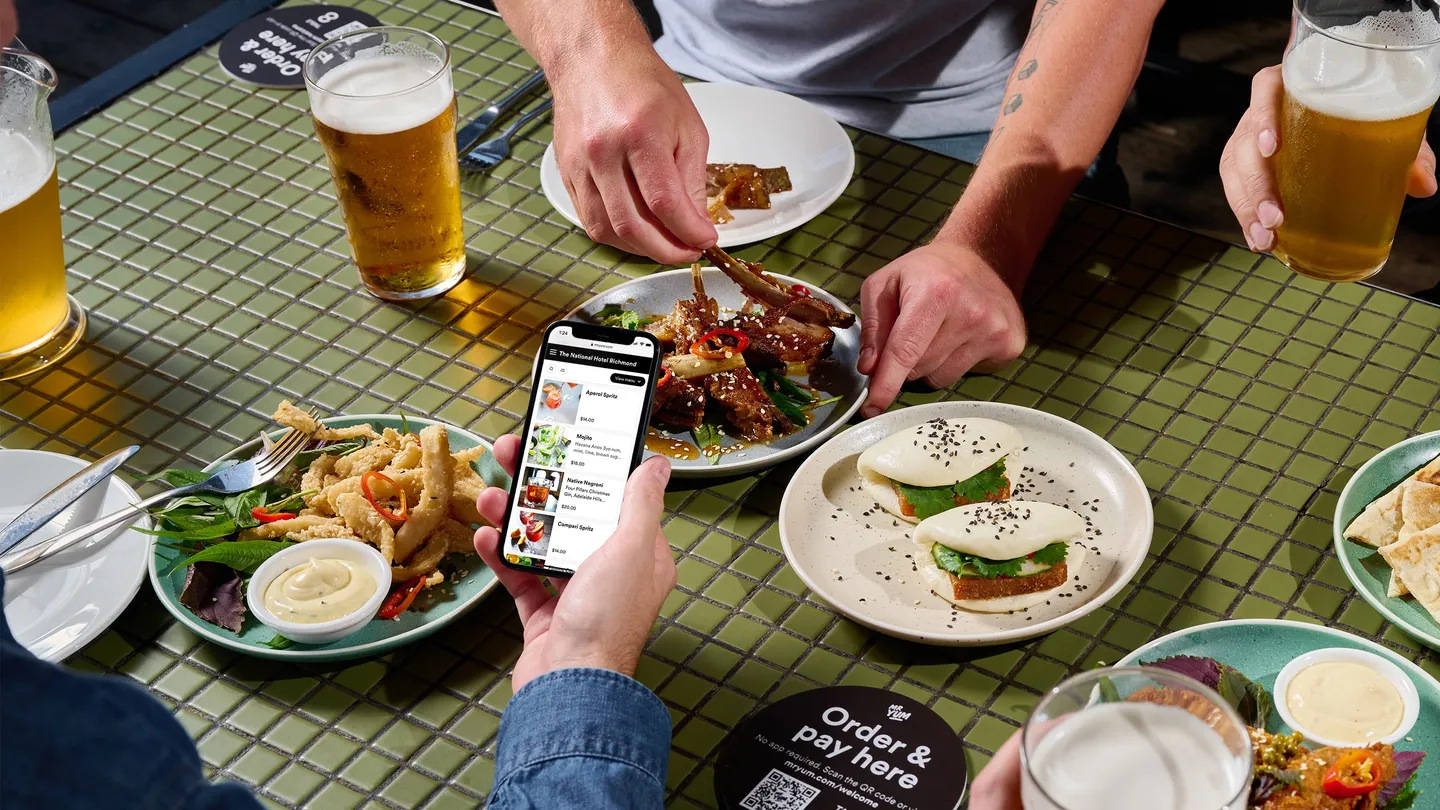 Lack of staff is probably the biggest issue facing UK hospitality today. Operators that survived the pandemic are struggling to trade their way out and rebuild balance sheets because of diminished operating capacity - directly brought on by the lack of available talent, writes Megan Ong, senior lead marketing partnerships at Mr Yum.
As executive chairman of City Pub Group, Clive Watson, said recently: "What is holding us back is not the current economic uncertainty, but the shortage of labour."
There is no lack of customer demand. According to research from Mr Yum and Pollfish*, more than 25% of people across Britain are visiting hospitality venues more frequently today than they did before the pandemic. But if you have fewer staff doing more, then something has to give - and that is likely to be the guest experience.
The research also revealed that in the past six months, 1 in 4 people have not returned to a venue due to service-related issues. It also highlights how customers are more demanding than ever, expecting speed of service as a standard requirement regardless of occasion of venue type:
9 in 10 people say being able to easily order a second drink is important to their overall enjoyment;
52% say queuing for food and drinks is the biggest irritant when visiting a hospitality venue.
The labour pressures that operators have been facing are exacerbated during the peak summer trading months, when customers understandably gravitate to those venues offering outdoor dining areas.
In the current climate when coronavirus still circulates in the community, these pressures are felt even more keenly. When compared with prior to the pandemic, 6 in 10 Brits are now likely to choose a venue with outdoor seating and dining areas over one without.
The recent "pints on the pavement" bill will help pubs, restaurants, cafes and bars make the most of additional space during the peak summer months, but staffing issues mean many businesses may not be able to take full advantage of the extra trading area.
However, venues implementing at-table mobile ordering solutions are able to service enhanced alfresco areas due to the operational efficiencies the platform provides. Removing ordering and payment from the traditional sequence of service frees staff from these administrative tasks and ensures customers can order what they want, when they want. It takes away the pain point of staff face organising payment and removes the increased risk with alfresco dining of non-payment or customers 'doing a runner'.
Harnessing the power of new platforms solves the operational and experiential challenges hospitality businesses are facing. And customers are embracing this new technology - almost 7 in 10 people say they are now likely to choose a venue where they can order food and drink on their phone.
Order-at-table technology is not about replacing the humanity of hospitality. It is about time-shifting - about making the best use of staff and the time available to them.
People work in hospitality because they love interacting with customers and providing great service.
Using technology to take care of the rote administrative tasks helps staff to provide more meaningful service, which in turn, increases their job satisfaction.
Despite the fact market conditions are and will remain challenging - from inflationary pressures, diminishing discretionary spending and delicate consumer confidence - those businesses that seize the opportunity to adopt new ways of working to enhance the guest experience will reap the benefits of repeat business and brand loyalty.


*Research conducted by Pollfish for Mr Yum of a statistically representative sample of 500 people aged 18-54 from London, Liverpool, Manchester, Leeds, Sheffield and Newcastle. Survey conducted between Feb 16-21, 2022
Mr Yum is a Peach 20/20 partner, see https://www.mryum.com