30 Oct 2021
Solving Hospitality's Staffing Woes: Technology, Bonuses Or New Ways Of Hiring?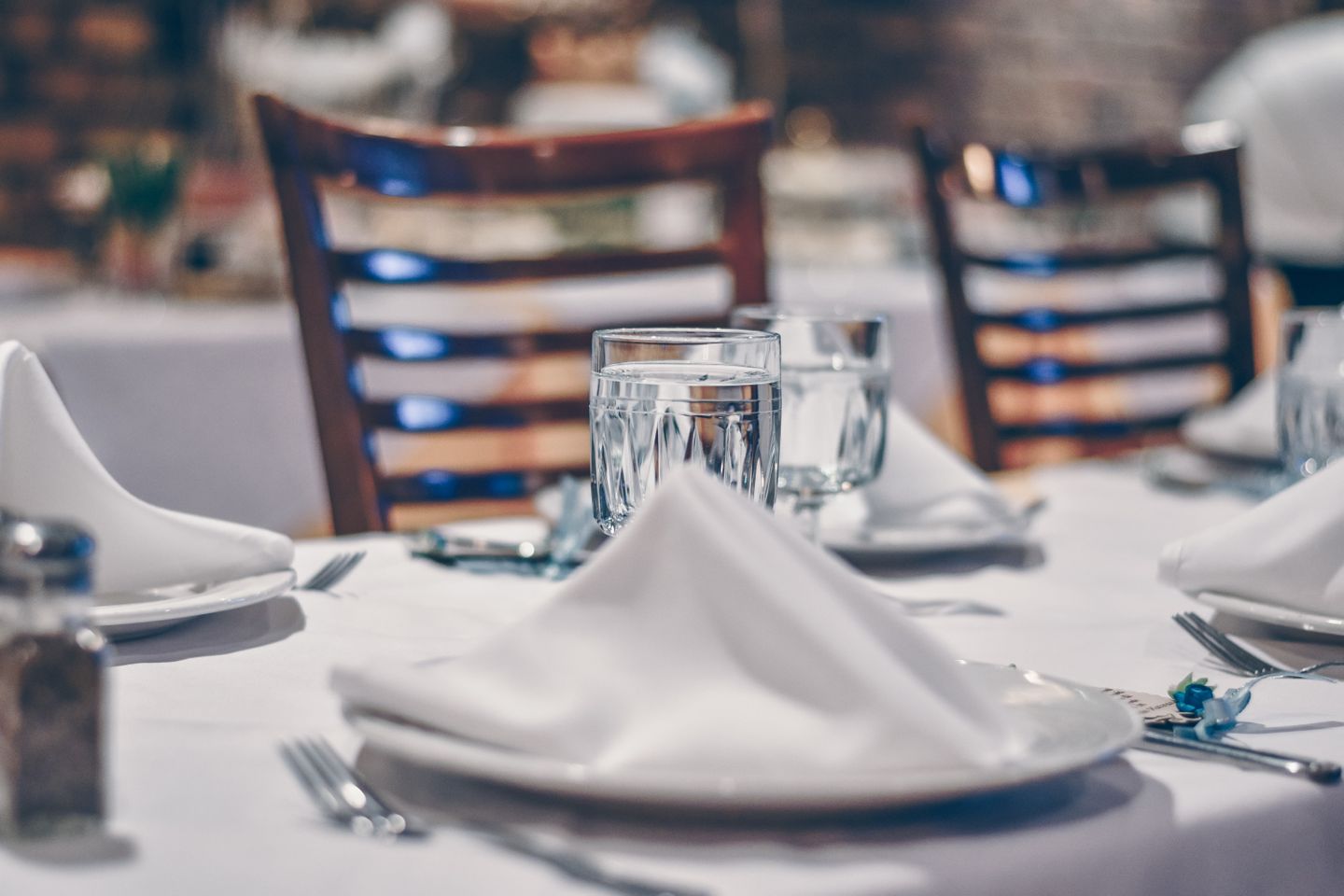 Originally published on Forbes.com featuring Peach 20/20 headline sponsors Stint
Ongoing staffing problems posed by the pandemic have seen businesses in the U.K. hospitality sector struggle more than others to fill vacancies. In September, the ONS reported that the hospitality's sector vacancy rate was twice that of the economy as a whole, despite the sector creating 122,000 new jobs between March and June.
The situation has been exacerbated by Brexit and the lack of EU applicants, but it now threatens to hold restaurants bars and hotels back, just as they are reopening or planning to expand after more than a year of battling the impact of the pandemic. Many are turning to technology to ease the pressure; others are offering more money, but there is a school of thought that says hospitality needs to think the way that it hires.