09 Aug 2022
Restaurateur of the Year Mitch Tonks announced as a headline speaker at Peach 20/20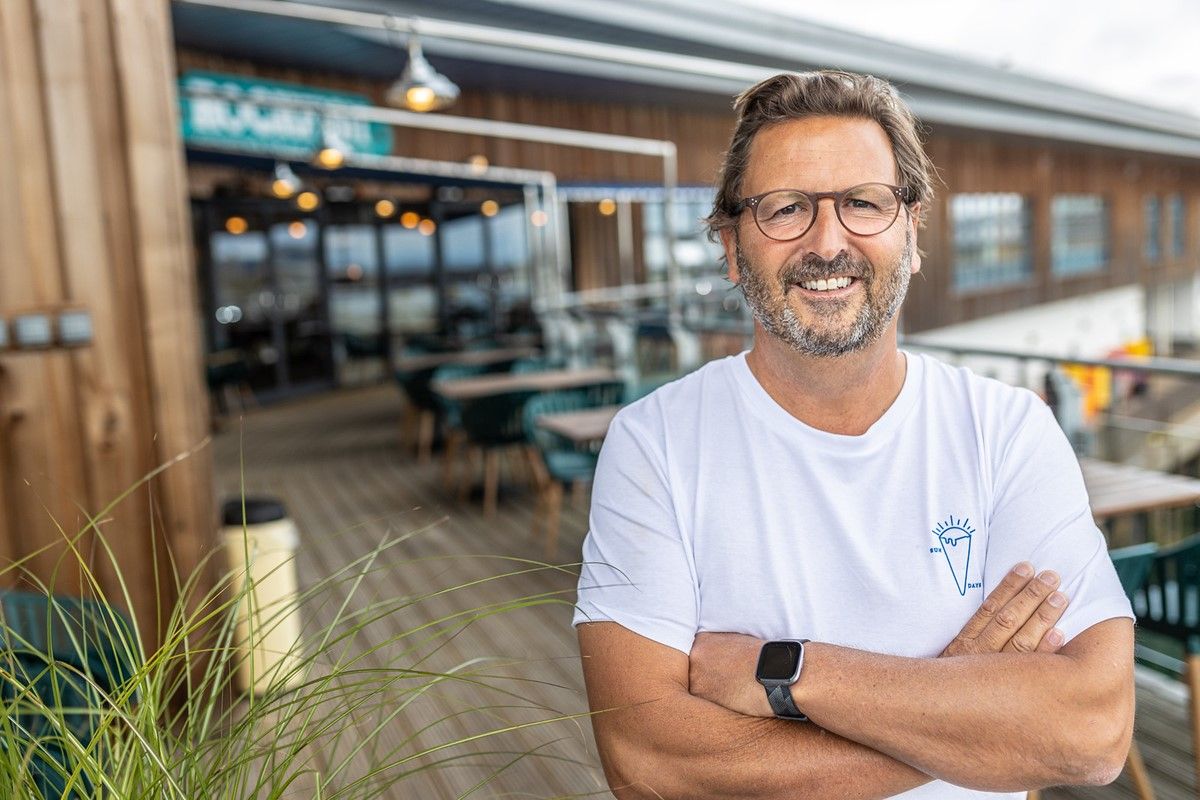 The founder and CEO of the Rockfish, who has just been named Restaurateur of the Year at the Cateys, joins the speakers' roster at this year's Peach 20/20 conference.
Mitch will explain how his restaurant group has been transformed into a diverse, digital-savvy and nationwide seafood business with sustainability at its core.
As industry icon Robin Rowland says: "Mitch is passionate about sustainability and creativity. Rockfish delivers fresh, high-quality seafood by friendly, knowledgeable, happy teams."
Mitch will be joined by the managing director of Premium, Urban and Venture Brands at Greene King Karen Bosher on the Leadership Panel in discussion with Peach 20/20 founder and conference chair Peter Martin
Join us on October 18 at The Roundhouse in London where our theme will be: Create to Transform.
It is a rare combination of resilience and creativity that has enabled our sector to power through recent challenges and will stand us in good stead for what looks set to be another couple of turbulent years. Our conference programme will tackle many of the big issues we face; we'll identify solutions and strategies that will give you practical ideas to execute at pace in your business.
We will shine a light on the creativity that has been evident across the sector and beyond; spotlight the individuals and businesses leading change, share the best ideas, spark fresh conversations and turbo-charge your imaginations.

***
The Peach 20/20 Conference and Awards takes place at The Roundhouse on 18 October 2022. If you are a board level brand owner or operator and and haven't yet received an invitation, please email hello@peach2020.com and we'll make sure to get you on the guest list. Alternatively you can register your interest in attending here.