30 Mar 2022
Scouting for Brands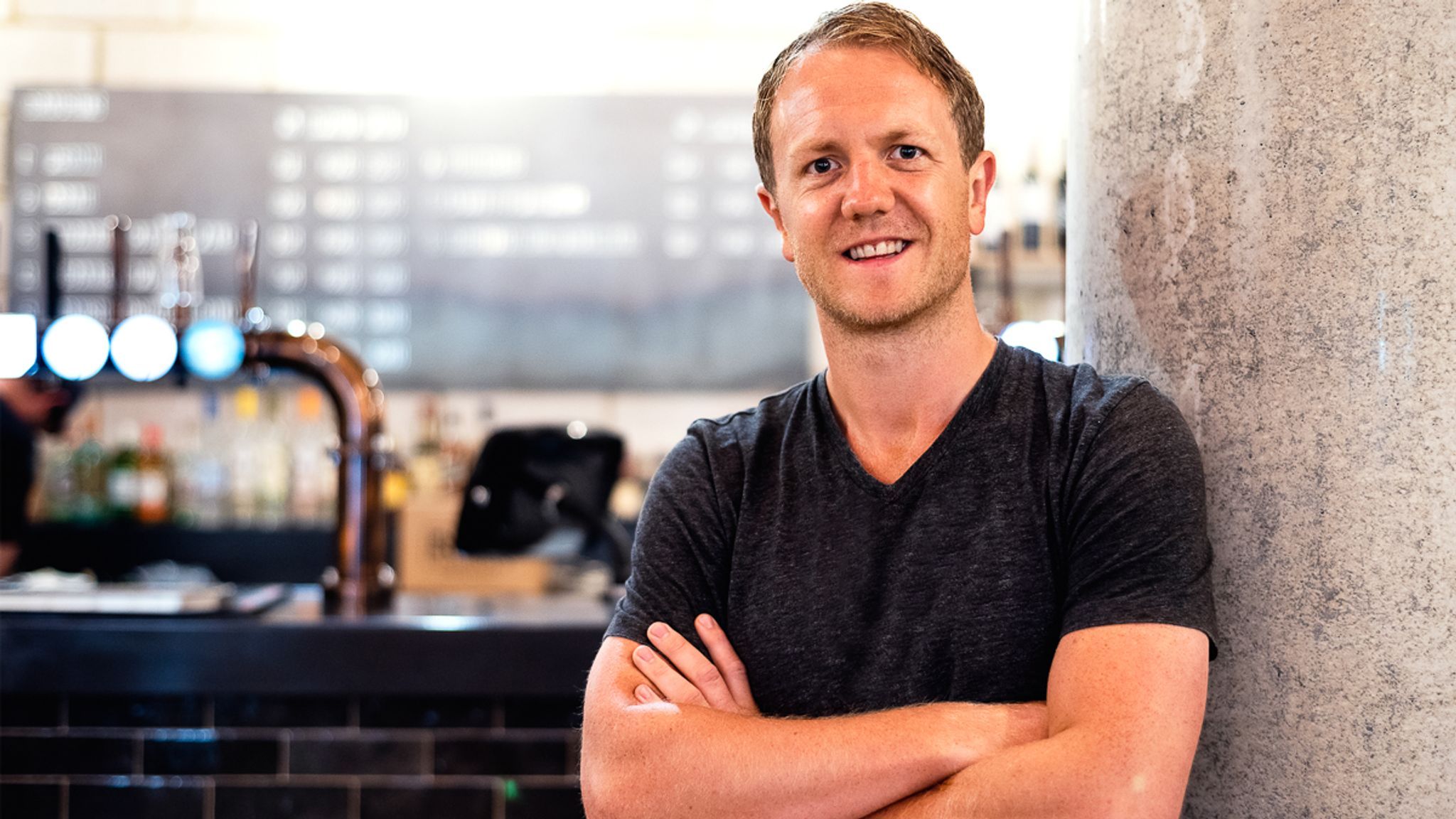 Sessions founder Dan Warne is the latest guest on the Start-up Hub Podcast from Peach 20/20. He tells Peter Martin how Sessions incubates the next generation of dynamic hospitality brands via food halls and support with logistics and delivery. Here are just five of the takeaways from the conversation.
1 'We're a record label for food talent'
The Sessions concept helps lead brands all the way from start-up to scale-up phases, Warne says. "We're best described as a kind of record label for food talent. We have our scouts out in the market, trying to assess what the hot new concepts are… then we have a studio set-up that helps those artists produce brands we think will work really well in dynamic food environments." Examples including Brighton's Lost Boys Chicken, which Sessions has helped move from a pub pop-up to a permanent site and licensing partnerships with around 40 venues nationwide.
2 'It's difficult to develop relationships if you're only online'
As former managing director of Deliveroo, Warne understands the delivery market better than most—but he's also aware that brands need to build reputations in the bricks-and-mortar world too. "There was a [lockdown] trend of companies creating virtual brands that were purely living in dark kitchens and on delivery platforms, but that didn't have any face-to-face interaction with consumers," Warne says. "[But] it's very difficult to develop relationships if your brand is purely online… particularly in its earliest stages."
3 'People want to see new things'
Room for fledgling brands to grow in the real world is provided at Sessions' Shelter Hall on Brighton's seafront. As well as providing seven kitchens to refine food concepts, it meets consumers' desire for exploration in eating out, Warne says. "People want to see new things—they want to learn about what's coming through, whereas in the digital world they tend to prefer things that are more familiar." Analysing customer data on these emerging brands at Shelter Hall then helps Sessions identify the operators for whom it can accelerate growth.
4 'It's a democratisation of the sector'
Central to Sessions' mission is diversifying eating-out and encouraging the new and the different. "It's a movement towards a new wave of restaurant brands and greater. democratisation of the sector. That's an overused and kind of tacky word, but essentially we're trying to allow new shoots to come through."
5 'There's no-one doing what we're doing'
Warne tips his hat to food collective pioneers like Boxpark and Kerb, but thinks Sessions provides 360-degree brand-building. "There are lots of people doing each of the things we're doing, but there's nobody doing all the things we're doing," he says. "The differentiation of the business is in trying to create a platform that you plug the products in. It's greater than the sum of the parts because we have the synergies with connected businesses."
You can listen to the Start-up Hub Podcast in full on Apple Podcasts, Spotify, Google and Amazon, or stream directly from the website HERE
***
The Start-up Hub Podcast is sponsored by
Bird & Bird
and
Zonal