11 Jul 2023
Save the Date! Atlantic Club heads to Liverpool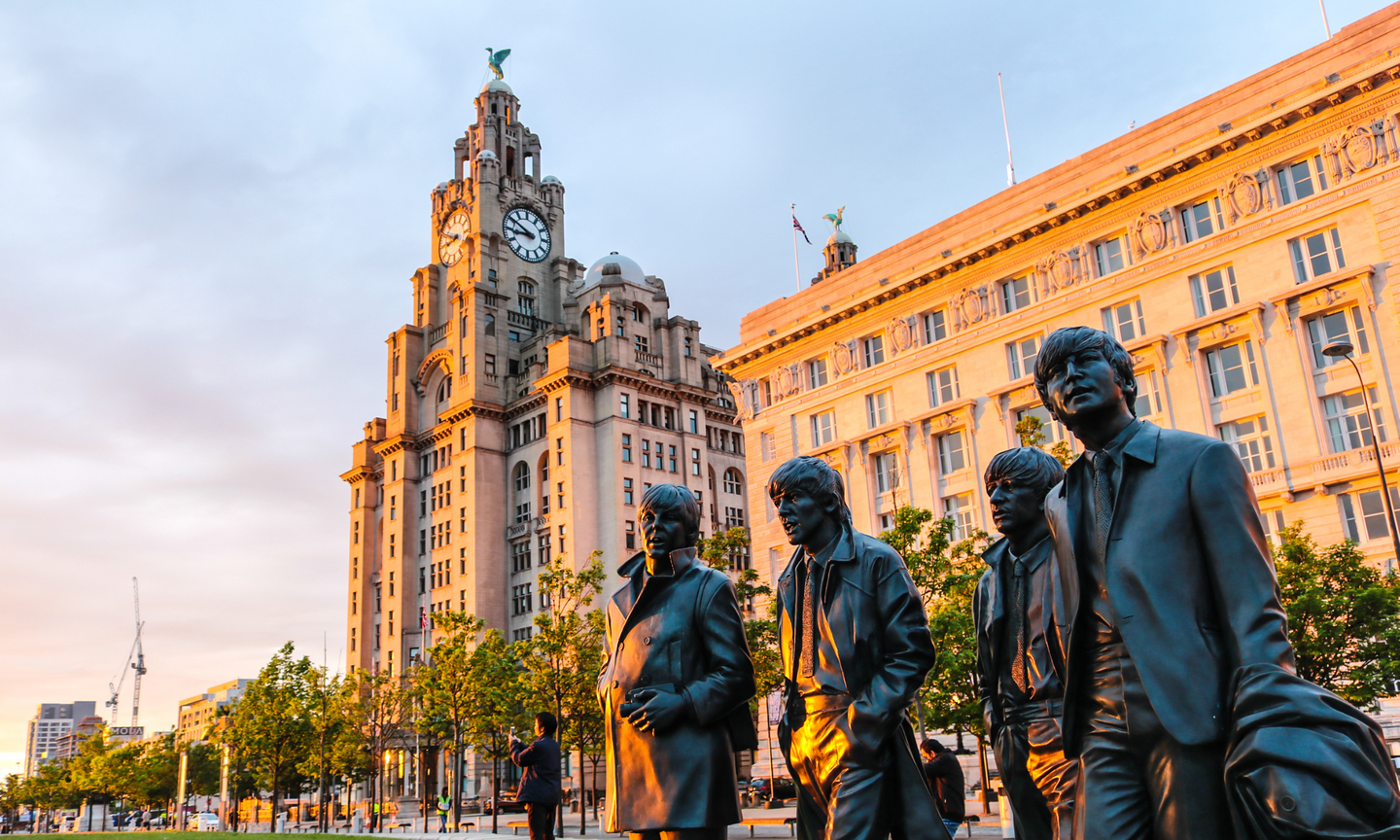 Thursday 14 September 2023 | 2.00pm until late
Once heralded as the New York of Europe, the city's transatlantic links made it the obvious contender for our next Atlantic Club UK destination.
Famous for its grand architecture, world renowned music scene, vibrant culture and yes, even a football team or two, this great city has also become a foodie destination worthy of its global reputation. Brands local and national, from street food to fine dining are making Liverpool one of the UK's most exciting food destinations.
Join us for a packed half day (and evening) in one of the UK's great cities for a brain-stimulating, eye-opening and tastebud-tingling experience.
We'll start with a walking tour taking in both local food heroes and newly opened national brands, we'll hear from a panel of brilliant operators on the unique challenges of keeping scousers happy and spending and enjoy a late dinner in one of the city's premium venues to relax and network with peers and friends as we unpack the delights of a truly international city. The official tour wraps at 11pm but Liverpool's rich and varied nightlife awaits those with staying power to continue!
VIP Operator places are strictly limited to just 30 places. For more details on the itinerary and availability email james.martin@peach2020.com.

Thanks to our partners CGA by NIQ, harri, harrison and yumpingo.