01 Sep 2023
Sarah Willingham talks bars, funding and change at Peach 20/20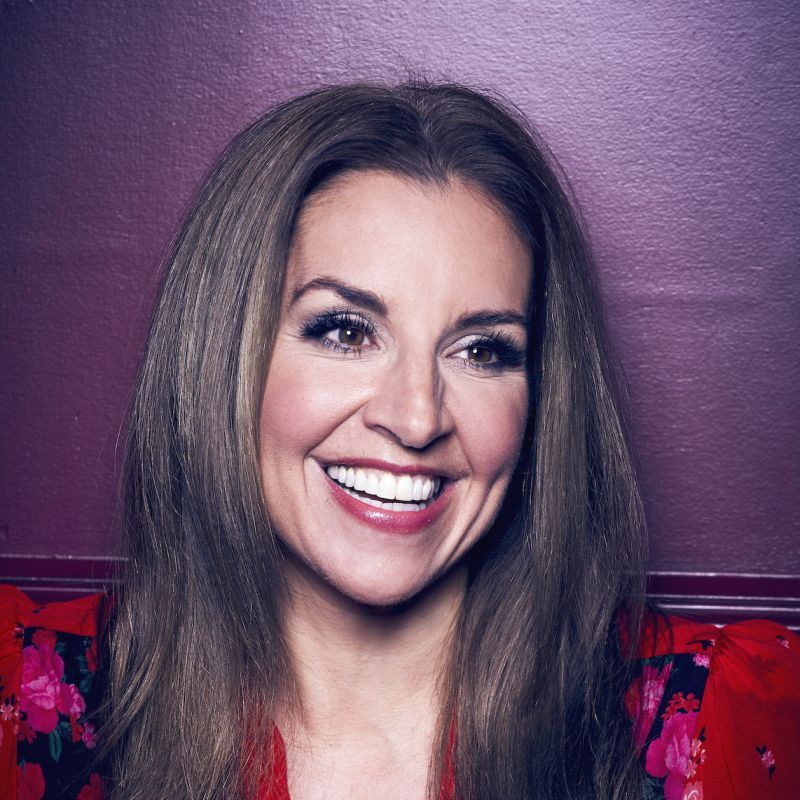 Launching a bar business is not for the faint hearted at the best of times – let alone in the teeth of global pandemic. Funding that business through an IPO when the markets are less than enthusiastic about our sector looks even more daunting.
But that's exactly what Sarah Willingham did and her Nightcap Plc business is now a £60m operation, with a string of acquisitions under its belt - the Dirty Martini estate being the latest addition.

The Nightcap CEO joins the investors' panel at this year's Peach 20/20 Leaders' Summit on November 14 to talk about:

- funding for growth
- reasons for optimism
- tackling stock market indifference
- and why late night bars have to evolve when their traditional demographic has been stubbornly refusing to rejoin the post Covid party

And that's just for starters.
Join us for more board level insights at Peach 20/20 - the invitation-only event for just 250 hospitality leaders, founders and entrepreneurs. VIP registration is now open. Check your email for your exclusive invitation and RSVP today.