07 Sep 2023
Rod McKie talks shaking up the status quo at Peach 20/20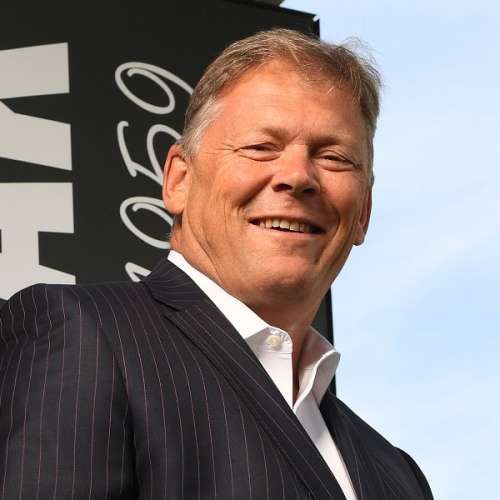 As CEO of Welcome Break, Rod McKie led the way in transforming Britain's lacklustre motorway services, bringing in big-name premium brands like Starbucks and Waitrose for the travelling public to experience - not to mention cutting a deal with Tesla for electric charging points.
Banking on quality, both product and service, is key to his business approach. He cut his corporate teeth with TGI Fridays and Pret A Manger when both were flourishing in their early growth years. His latest challenge is to take the executive chair at New World Trading Co.
So what's the plan for that? He'll be talking about the future when he joins the 'Where's The Money' investment panel at the Peach 20/20 Leaders' Summit, including:
What opportunities are waiting to be exploited?
How to keep investors sweet, and the executive team onboard.
Why the chairman/CEO relationship is key.
And why international experience never hurts.
Rod McKie is one of the UK's most experienced, and well-informed, restaurant leaders, with a career that's also included non-exec and chairman roles at the likes of Megan's, Sticks'n'Sushi, Rhubarb and motorway service providers in Canada and Germany. There aren't many corners of the market he hasn't worked or understands.
To hear more why not join Rod, and 250 senior hospitality executives at the Peach 20/20 Leaders Summit on November 14.
Invitation only. Email vicki.wilson-lees@peach2020.com for details.