31 May 2023
Revealed: The winners in Britain's pub sector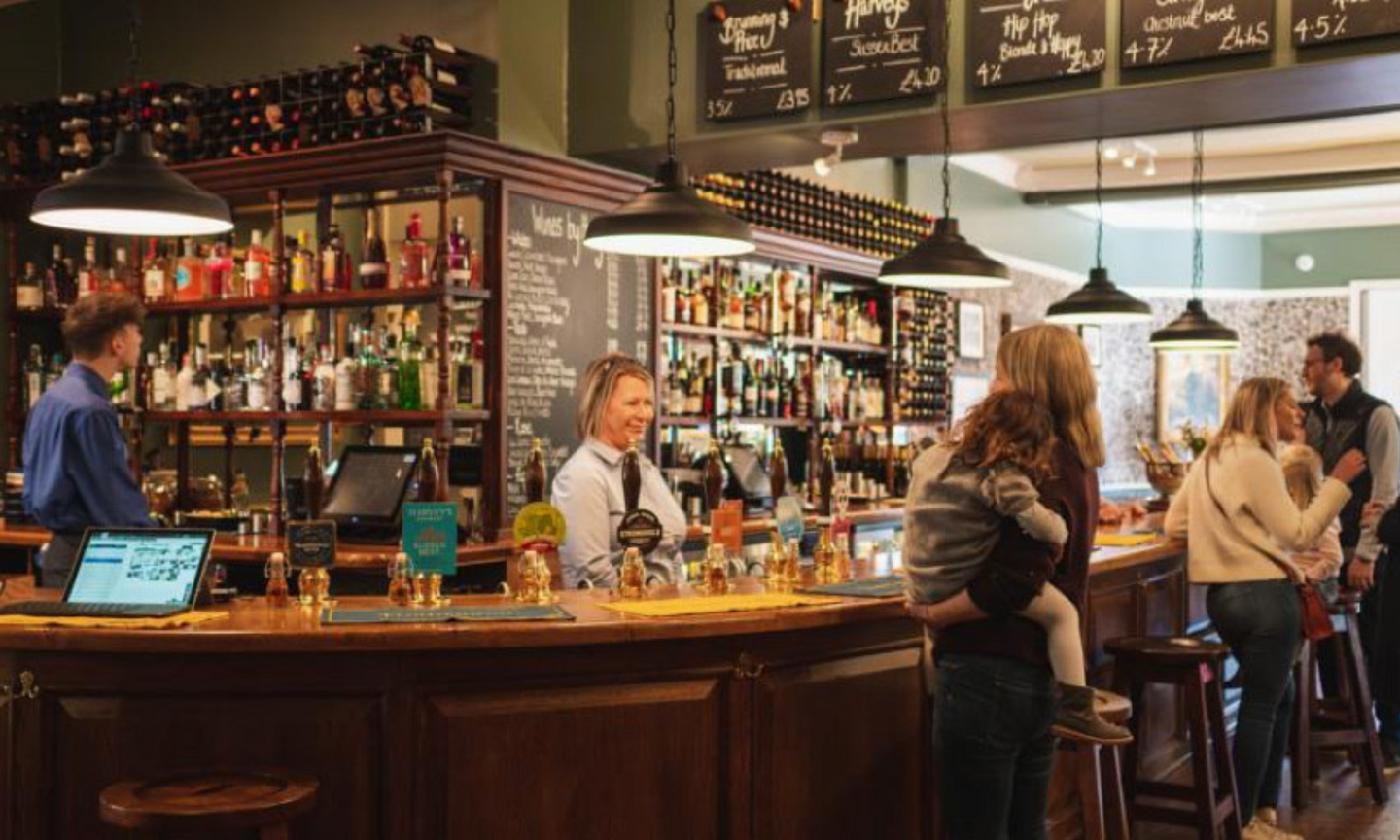 The inaugural PubTrack survey reveals that Brunning & Price is currently the top pub operator based on a combination of revisit, recommend and satisfaction scores. It is followed by McMullen & Sons, Brakspear, Daniel Thwaites and Everards in the top five.
The new PubTrack survey from CGA by NIQ reveals the performance of top pub groups across Britain against a wide range of key metrics. PubTrack combines CGA's Outlet Index with insights from around 10,000 demographically representative consumers to provide definitive measures of the levels of recommendation, revisit, satisfaction and much more.

Brunning & Price also tops the rankings in specific metrics including NPS scores, where it is joined in the top three by Everards and McMullen & Sons. On the likelihood to revisit metric, it is followed by McMullen & Sons and JD Wetherspoon while Daniel Thwaites and Everards rank behind it in second and third on the likelihood to recommend to friends and family. On the satisfaction metric, Brunning & Price is second to St Austell, with Brakspear in third.

Other top performance indicators recorded by PubTrack include value for money—a particularly important metric in the cost of living crisis. Here, JD Wetherspoon comfortably leads the rankings by percentage of consumers who strongly agree that their recent experiences represent good value for money, followed by Amber Taverns and Cameron's. Three different pub groups score highest on PubTrack's good service metric: Wells & Co, Wellington and Cameron's.
Read more and download the full report here.