Revealed: Peach 20/20 Consumer Hero Awards Shortlists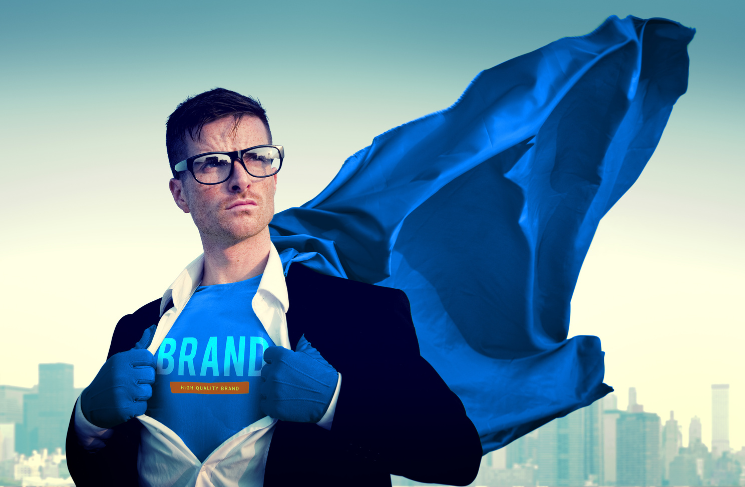 Hot on the heels of last week's news unveiling nominees in the Industry Hero categories, Peach 20/20 turns the spotlight on the Consumer Hero Awards, powered by data from CGA by NielsenIQ BrandTrack consumer survey.
The three Consumer Awards shortlists are as follows:
Consumer Choice
Brands that leave customers satisfied, looking to return and converted into brand advocates. It combines satisfaction rates with intention to revisit and likelihood to recommend.
- Dishoom
- Gusto Italian
- Hawksmoor
- Hickory's Smokehouse
- Ivy Collection
- Mowgli
Power Brand
Brands that attract a regular and loyal core of users, combining brand usage with frequency of visit, return rates of customers and NPS scores.
- Five Guys
- Fullers
- JD Wetherspoon
- Loungers
- Nando's
- Wagamama
Drinks Experience
Brands that score over a number of metrics including overall satisfaction, service levels and breadth and quality of range to create a showstopping drinks experience.
- ATIK
- Dirty Martini
- Drake & Morgan
- Mr Fogg's
- Revolution Bars
- The Alchemist

Peter Martin, Peach 20/20 co founder said: "These categories acknowledge the brands that consistently deliver outstanding experiences in the eyes of the paying customer – a crucial cohort by anyone's standards. The results are data driven - sourced via BrandTrack - the large scale, nationally representative consumer behaviour and brand sentiment survey operated by CGA by NielsenIQ."
Karl Chessell, Director, Hospitality Operators and Food at CGA by NielsenIQ said, "We are delighted to deploy CGA's rich consumer data to help Peach 20/20 identify the brands that outperform across critical metrics like satisfaction, revisit and recommend. Huge congratulations to all the nominated companies who have achieved Consumer Hero shortlisted status this year."
All the winners will be revealed at a special Hero & Icon Awards dinner following the Peach 20/20 Conference on Tuesday 18 October at the Roundhouse in London. The invitation-only conference and dinner is the hospitality industry's top networking and learning event of the year.
For more details on the event and how to join us email becky.dundee@peach2020.com
Peach 20/20 thanks its headline partners on the Hero & Icon Awards: CGA by Nielsen IQ, Diageo, Fourth, Nutritics, Wireless Social and Zonal; premium partner Harri; and event partners BrewDog, Budvar UK, Chapman Ventilation, Coca-Cola, Freeths, Lucky Saint, Mr Yum and Yumpingo. Charity partners are Only A Pavement Away and the Tim Bacon Foundation, and association partners are Plan B and UKHospitality.
About BrandTrack | CGA by NielsenIQ
BrandTrack is a large scale, nationally representative On Premise consumer survey designed to answer commercial questions & help operators and suppliers understand key customers. Understanding consumer behaviour, preferences and satisfaction levels in hospitality brands helps to improve the sales process for product listings, gaining menu features and responses to trends, with a particular focus on winning in the national account channel. For more information about how BrandTrack can help your business email hoaf@cgastrategy.com.