10 Aug 2022
Pub boss Karen Bosher: talking diversity, inclusion and football at Peach 20/20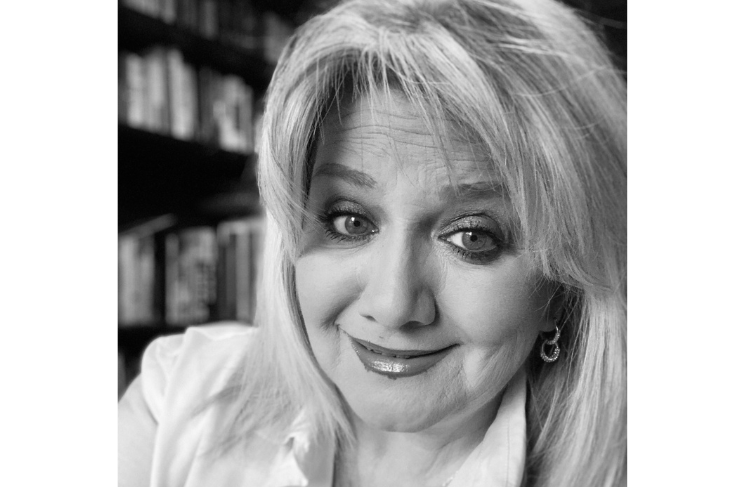 Karen Bosher is on a mission to change the British pub - or at least public perceptions, by making her pubs more diverse, inclusive and relevant to all communities.
That's why the managing director of Premium, Urban and Venture Brands at Greene King - who will be speaking at this year's Peach 20/20 conference - was more jubilant than most when the England team clinched victory at Euro 2022.
"At Greene King we have been supporting the Lionesses and women's football for five years," she says. "Showing almost every game - getting moaned at. We have carried on because that is what you do when you want to create a change. People said we were mad that no one would come to pubs to watch women's football. But they did and I could not be more delighted for the team - it's beyond football. It's a game changer."
Supporting women's sport is just part of the culture shift that Karen and the senior management team are encouraging and promoting at the pub giant. "We want to be more agile as a business, but also support our people to take risks and ownership."
Putting diversity and inclusion to the fore is also part of the evolution of company culture, with Karen, a passionate advocate for the LGBTQ+ community, being named as a Pride Powerlist Ally in The Guardian for 2022.
Karen will join Rockfish founder Mitch Tonks on the Leadership Panel in discussion with Peach 20/20 founder and conference chair Peter Martin
Join us on October 18 at The Roundhouse in London where our theme will be: Create to Transform.
It is a rare combination of resilience and creativity that has enabled our sector to power through recent challenges and will stand us in good stead for what looks set to be another couple of turbulent years. Our conference programme will tackle many of the big issues we face; we'll identify solutions and strategies that will give you practical ideas to execute at pace in your business. We will shine a light on the creativity that has been evident across the sector and beyond; spotlight the individuals and businesses leading change, share the best ideas, spark fresh conversations and turbo-charge your imaginations.

***
The Peach 20/20 Conference and Awards takes place at The Roundhouse on 18 October 2022. If you are a board level brand owner or operator and and haven't yet received an invitation, please email hello@peach2020.com and we'll make sure to get you on the guest list. Alternatively you can register your interest in attending here.