26 Jun 2023
How hospitality can work with farmers to mutual benefit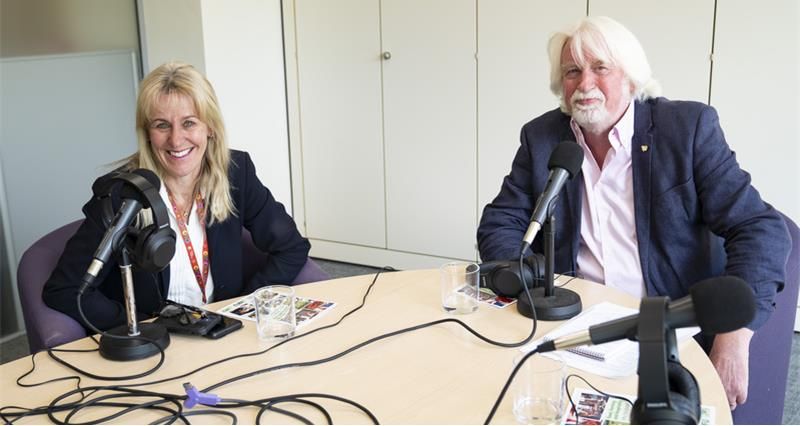 Peach 20/20's co-founder and leading commentator in the hospitality sector, Peter Martin joins NFU President Minette Batters on the latest episode of NFUTalk to discuss the relationship between farming, sourcing and the hospitality sectors, and how everyone can work together.
As Minette says the "out of home [market] is an exciting opportunity and represents 50% of the UK food market".
Eating out is a treat market and massively important to people's wellbeing. During this episode, we learn how farmers and the hospitality trade can explore ways of adding value to the eating out experience, and the value of "storytelling" – allowing consumers to discover the farmer behind the food.
James Clark, NFU Director of Communications, hosts the podcast, highlighting that the provenance of food is important to consumers eating out and that the "experience" of eating out is as important as value for money.
Consistency and availability of product is key for the hospitality trade and, as Peter notes, "you can't cook a credit note".
Listen here for some food for thought and be inspired by the opportunities ahead.