17 Mar 2022
Plan B: the route to balanced boards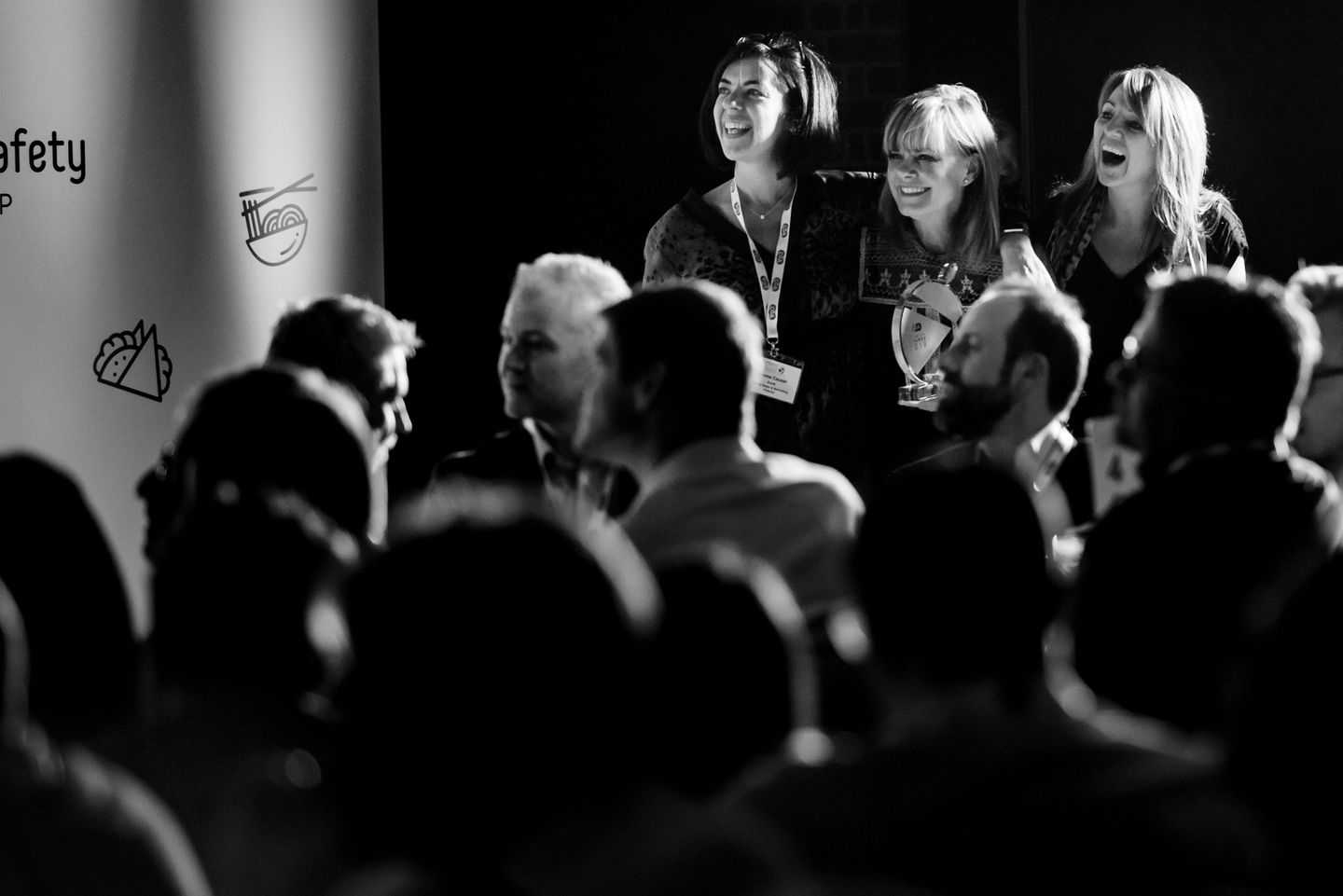 In a special edition of the Top Table Podcast to mark International Women's Day, Plan B founders Ann Elliott, Emma Causer and Holly Addison discussed gender imbalance in hospitality leadership. They reflected on progress since their mentoring programme began, the work that still needs to be done, and ways to accelerate change.
Here are five takeaways from their inspiring chat with Peter Martin.
1 'Plan A wasn't working'
When Plan B launched five years ago, women made up just 17% of board members, despite forming half of hospitality's workforce—but that number has since been nudged up to 24%. "We were all passionate about doing something that was actually going to make a difference… We chose the name because Plan A wasn't working, and we thought there had to be a better way," said Ann Elliott. "In the time we've been going we've seen a significant change, and a number of our mentees have gone on to board appointments, which has been really, really pleasing."
2 'Balanced boards are a commercial imperative'
Despite the progress, the lack of women in boardrooms is still starkly clear. That needs to change fast, Elliott said—not just for reasons of fairness, but for business benefits too. "I think everybody knows that balanced boards perform better than unbalanced boards, so there's a real commercial imperative to have more women on boards—in executive and not just non-executive positions."
3 'Being a mentor is about empathy and understanding'
The Plan B founders have been overwhelmed by the support they have received from the industry—from male leaders as well as women. More than 500 mentees have taken part so far, and there's a bank of around 250 generous mentors. "We have some truly exceptional mentors," said Emma Causer. "It's a real skill, and it's about listening and empathy and understanding." Holly Addison added: "A mentor is not someone who walks ahead of you to show you how they did it—they walk alongside you to show what you can do."
4 'People want to move in this direction'
As Causer pointed out, gender imbalance isn't unique to hospitality: "It's a massively broad issue… not just a UK-specific or a sector-specific challenge." While there's still pushback in some quarters, impressive moves from big companies including Mitchells & Butlers, Greene King, Stonegate Pub Company and The Restaurant Group show things are changing. Consumers are demanding improvements too, Addison said—and if they see dinosaur-like attitudes in the brands they use, they'll vote with their feet. "People want to move in this direction. They want to get to a position where you won't need to talk about gender anymore, because it will just be a balance."
5 'Inclusive cultures help women's careers thrive'
As Plan B marks its firth birthday this year there are more exciting plans, including more virtual events after a successful shift to video-based mentoring during COVID, ideas for helping women in junior as well as senior roles, and collaboration on diversity as it relates to ethnicity, disability and sexuality. It's all building towards creating workplaces in which everyone can be at their best. "We don't want to create diverse boards just for the sake of it," Elliott said. "It's about making sure those boards will then create more inclusive cultures—that's where women's careers can thrive and their achievements can be celebrated."
**
To learn more about Plan B about its mentoring programme, click here.
CLICK HERE to listen to the Top Table Podcast in full
***
The Top Table Podcast is sponsored by Bidfood, Fourth, Stint and Zonal.