28 Jun 2022
The Peach 20/20 Top Table Podcast with Jim Sullivan: Five takeaways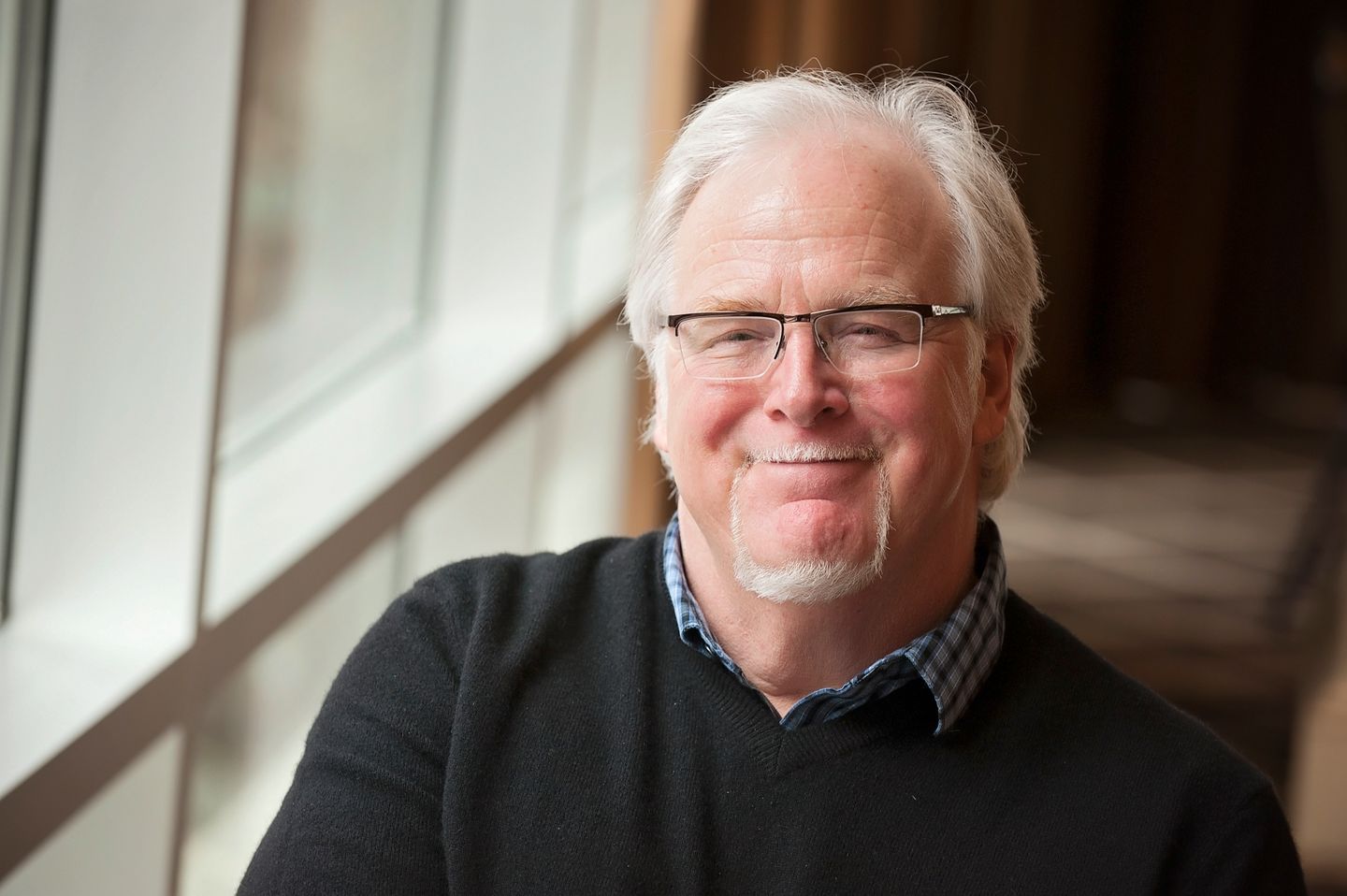 Legendary hospitality management guru Jim Sullivan joined the Peach 20/20 Podcast to discuss big issues in staffing and training. He told Peter Martin about the future of leadership in a world altered by COVID, the new rules of engagement with teams and the ways to find and keep top talent. Here are just five of his insights.
1 'The employer-employee relationship has transformed'
COVID has fundamentally changed many aspects of hospitality—especially at the interface of employers and teams, where expectations have soared. "The relationship between employee and employer has transformed dramatically—and it's a long overdue," Sullivan says. "They [team members] have learned to value an experience that involves dignity, care, respect, inclusion, flexibility, opportunity and listening to feedback—and if that's not there, they'll go somewhere else."
2 'Good leadership is done by example'
"The first three laws of leadership are example, example, example," Sullivan thinks. He's a fan of the school of process leadership: 'Being a leader isn't who you are, it's what you do—it isn't an identity but a set of actions," he argues. "We expect people to lead a team but we don't show them how to do it." Businesses that want to hone their leadership skills have a great chance to do so at a Jim Sullivan UK Masterclass in London on Tuesday 20 September.
3 'Training is a daily process'
"Training doesn't end when you've hired or onboarded—it has to be a daily process." Sullivan says. Grab the opportunities to reinforce skills and knowledge wherever you can. "I'm a big fan of slow-drip training—a little bit each and every day. The average restaurant has over 670 shifts a year, and if you have 670 little training moments you can teach people a lot."
4 'Leaders build people, not businesses'
"The most successful leaders post-pandemic have put a premium on creating ecosystems"—so it's more important than ever to understand what current and prospective employees want in a workplace, and define your culture around that. "Leaders don't build businesses—they lead people, and people build businesses, Sullivan argues. "So we need to put a premium on team member engagement and development."
5 'Metaverse training is going to change the industry'
COVID has accelerated take-up of digital solutions by businesses and consumers alike. Sullivan thinks its next big role is in the training of employees via the metaverse—an immersive world created by virtual reality and augmented reality headsets. "What's most exciting [about technology] to me is training team members in the metaverse… It's going to change the whole industry within the next five years."
You can listen to the Top Table Podcast in full on Apple Podcasts, Spotify, Google and Amazon, and stream direct here
***
The Top Table Podcast is sponsored by Access, QSR Automations, Freeths and Yumpingo.