02 Nov 2021
Peach 20/20 reveals International Award nominations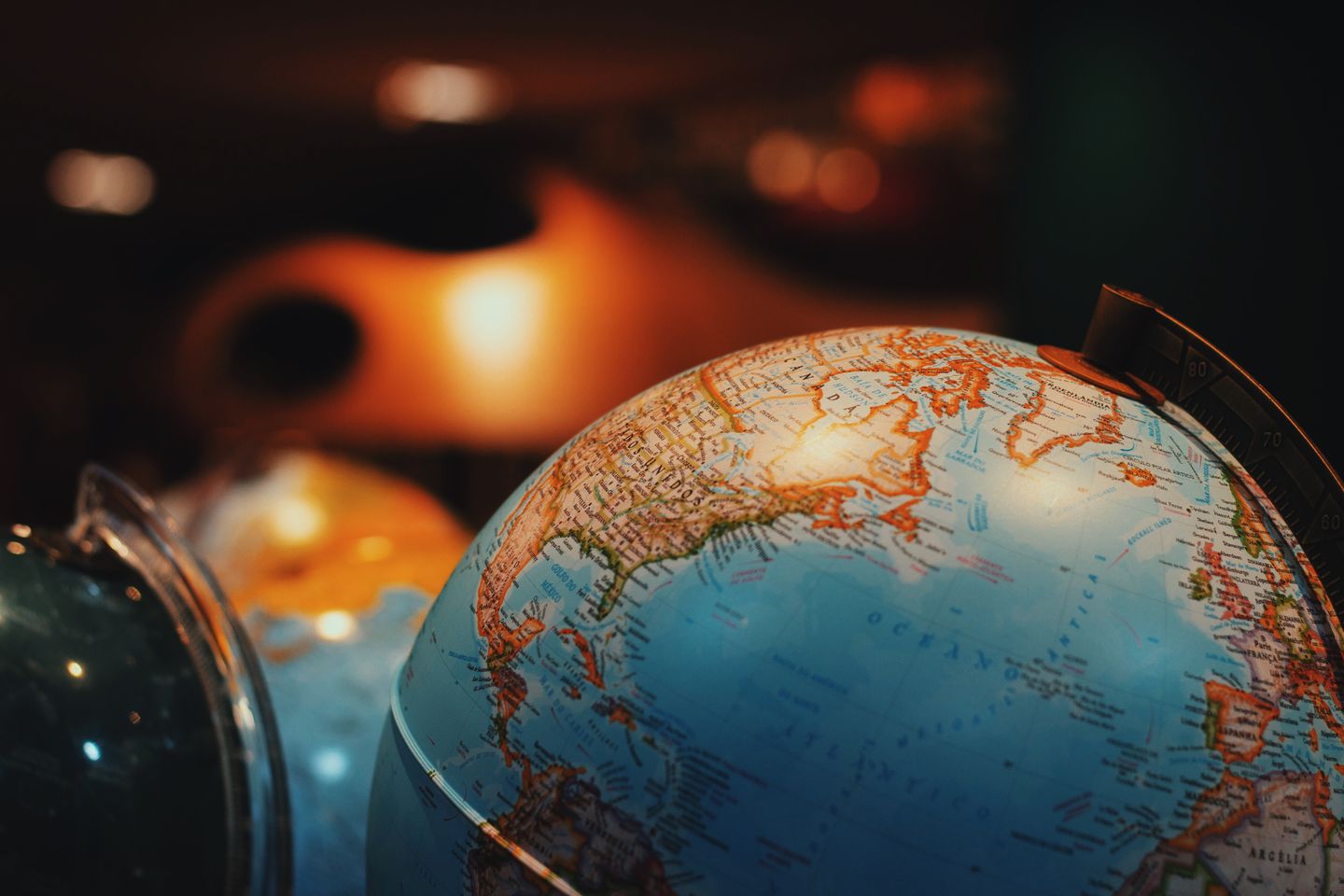 Restaurant and bar businesses making waves on the international stage will be recognised at this year's Peach 20/20 Hero & Icon awards in London on November 17.
Six brands have been nominated for the Peach International Award, including UK-based business now making an impact in overseas markets, as well as international operations making a major impression in the British market.
The shortlist comprises:
D&D London
Eataly
Flight Club
German Doner Kebab
Soho House
Wingstop
The winner will be announced along with the other Peach 20/20 awards at a special presentation dinner at Exhibition London, following the Peach 20/20 conference.
"As we emerge from the pandemic, it's clear that the appetite for global expansion is as strong as ever for many brand owners," said Peach 20/20 founder Peter Martin.
"The UK is seeing an influx of new players, especially from North America, ready to shake up our domestic market. But just as importantly, British brand innovators are finding new markets to exploit overseas. We should encourage both."