21 Aug 2023
Peach 20/20 Podcast: Tech special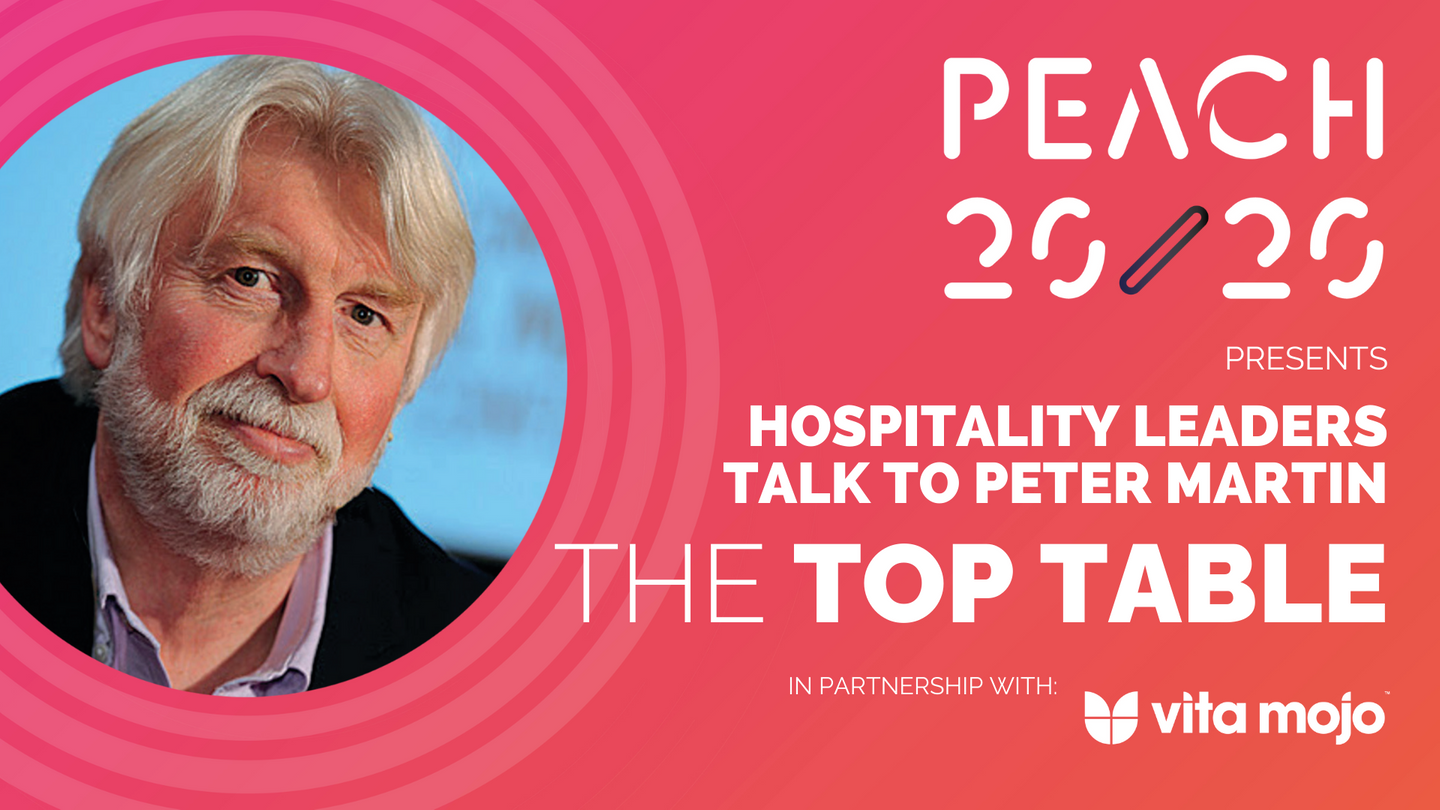 Launching a restaurant chain to test your tech concept is a pretty radical move. But in the case of Nick Popovici it was inspired. In our latest Top Table podcast Peter Martin talks to Nick Popovici, tech entrepreneur, former restauranter and co founder of Vita Mojo – the pioneering digital ordering management platform that started life as a restaurant. No, really.
Find out how Nick and co founder Stefan Catoui went 'all in' on their market research – setting up a 3 store fast casual brand in London as a live 'R&D lab' to test their digital hypothesis, refine the product and make sure they were delighting customers at every touchpoint on the buyer journey.
It was a gamble that paid off.
Vita Mojo's powerful, fully integrated order management system is now used by over 140 hospitality brands across 5 countries and the dynamic duo recently closed a £30M Series B funding round.
"Talking to Nick was really inspiring" said Peter Martin, "As a sector, we may be late to the digital party but it's clear we are learning fast and even catching up with our tech savvy retail cousins. Great insights and ideas here for progressive, customer-obsessed brands."
Enjoy.