08 Nov 2021
Peach 20/20 announces industry partners and salutes 'shared vision'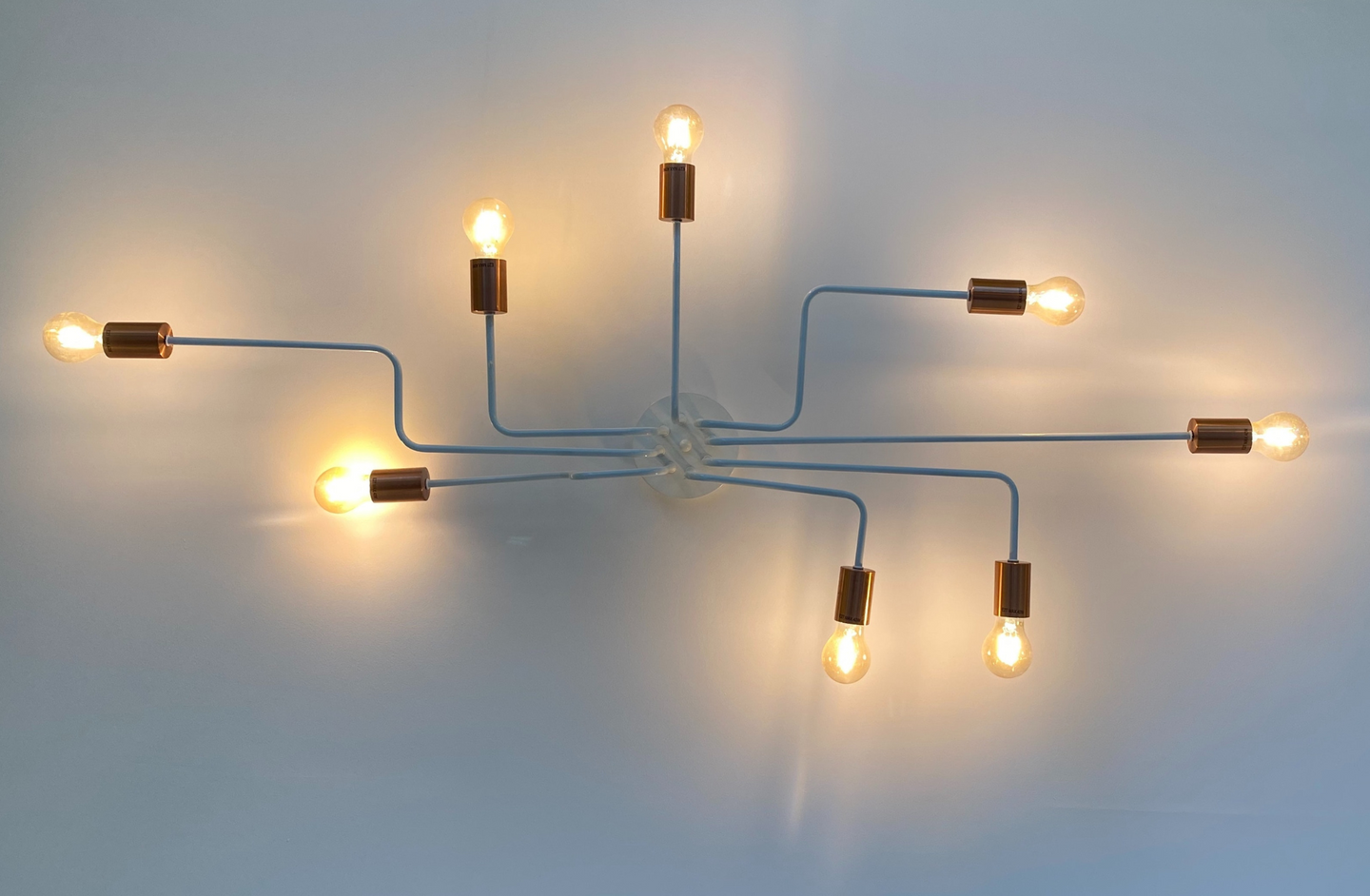 Peach 20/20 returns as a live event on Wednesday 17 November. A select, invitation-only gathering of 300 industry VIPs to debate the big issues of the day: how we can both make our businesses more successful and be a force for economic and social good in the world we live in. 
The success of the Peach 20/20 'club' over seventeen (yes, it is that long) years is in no small part due to our fantastic partners and sponsors.
Not only do they generously fund every VIP place they also share our vision and values. Their support allows us to create a platform where we can spark game-changing conversations, challenge ourselves to think differently, make career-defining connections and long-lasting friendships.
Peter Martin, Peach 20/20 founder commented,
"To succeed in this business we need a dynamic, vibrant and smart supply chain that works alongside us and meets our challenges as if they were their own. I believe our partners at Peach 20/20 do just that."

We'd like to thank our principal partner, CGA, along with our headline partners Asahi, Bidfood, Diageo, Fourth, Stint and Zonal.
We are also proud to have two international technology businesses, QSR Automations and Access Group as premium partners.
And there's a big shout out as well to our event partners Bacardi, Chapman Ventilation, CleanCo, Hospitality Inc, Freeths, RSM, Yumpingo and White Claw.
Asahi and Diageo are our main drinks partners for the Peach 20/20 Hero & Icon awards reception and dinner and we will also have drinks activations and 'sampling' from Bacardi, Bidfood, White Claw and CleanCo.
Our charity partner for 2021 is The Tim Bacon Foundation and they and all our sponsors will be present throughout the day and actively involved - many with exhibition stands and bars in the reception area.
Finally, we also want to thank industry organisations UK Hospitality, the Scottish Tourism Alliance and WiHTL for their support.
So when we say "we couldn't do it without our partners"– we sure as hell mean it.
Peach 20/20 is now fully booked. To see the full Peach 20/20 programme click here.