27 Jan 2022
Out-of-home drinks stage a spirited recovery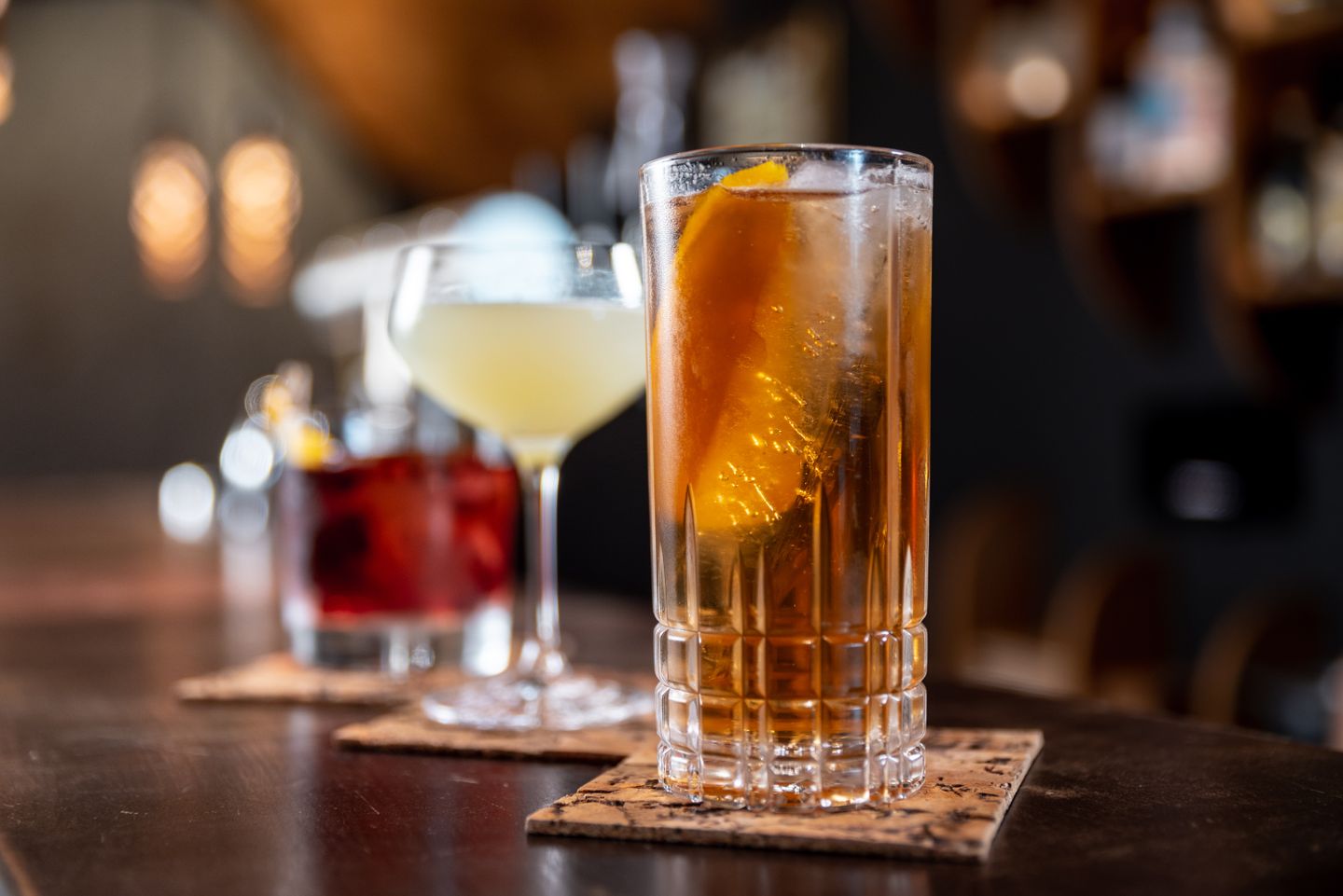 Optimism about recovery in the UK drinking-out market grew in January as sales rebounded — but what's being consumed has changed.
CGA's Drinks Recovery Tracker shows average drinks sales by value in Britain's managed pubs, bars and restaurants in the week to Saturday 15th were only 12% below the same week in 2020 - and a notable improvement on the 18% shortfall in the first week of the New Year. But continuing COVID restrictions in Scotland and Wales saw sales there down 28% and 24% respectively, while England was down 11%.
Most notably, however, was the split between categories. While beer and cider sales were tracking 13% down, spirits sales were actually up 1% - suggesting the cocktail culture many learned in lockdown may be permanent. It also look like drinkers may be switching to spirits from wine.
For the full story go to https://cgastrategy.com/drinks-sales-edge-up-ahead-of-restrictions-easing/