17 Feb 2022
Optimism is an important resource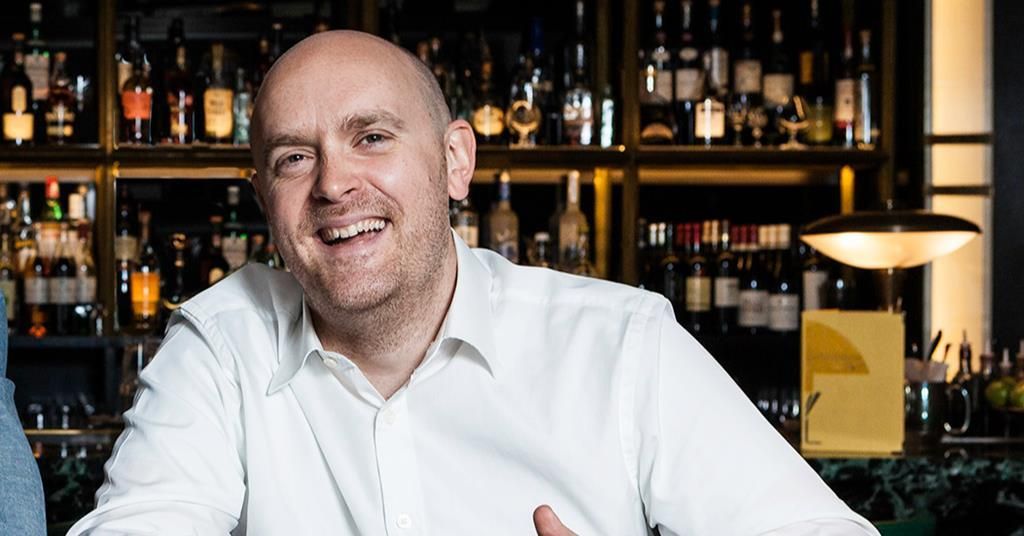 One of the industry's most inspiring leaders is Hawksmoor co-founder and CEO Will Beckett. He talks candidly to Peter Martin on the Top Table podcast about the importance of optimism and ambition – alongside building a business with an 'ethical heart' and creating an adult, respectful workplace. Read our five top takeaways from his chat with Peter Martin.
1 'Optimism is an important resource'
COVID has tested the confidence of the brightest of leaders, but Hawksmoor and Beckett have stayed positive throughout—and it's been a big advantage. "I've always been optimistic, but I've learned in the last five to 10 years how important it is as a resource, and how much people are attracted to it—especially when it's in short supply," he said. "I think it rubs off on people in Hawksmoor, and we've managed to go through the pandemic with the optimism that we'll come out the other side."
2 'Hawksmoor at Home has been a lifeline'
Hawksmoor was a frontrunner in the meal kit market that emerged during lockdowns, and Hawksmoor at Home is now a fully-fledged e-commerce business that will last long after COVID. "It was a lifeline—not just financially, although anything that created profit was welcome," Beckett said. "It created work for a load of people at a time when being productive felt really important… it made me happy that we managed to create a meaningful Hawksmoor experience in homes."
3 'We'll carry on doing exciting things'
Hawksmoor's positive thinking has led to not one but two huge openings in the teeth of a pandemic: its biggest restaurant yet at London's Wood Wharf, and a site in the notoriously unforgiving city of New York. But the gambles have paid off in spades, Beckett said. "It took nerve… but I realise now that we were reacting to the risk of not having things that were interesting and ambitious and challenging. I think we've delivered on that, and I hope we'll carry on trying to do exciting things."
4 'We want an ethical heart to the business'
Hawksmoor has a very clear sense of purpose—especially in its approach to sustainability. "We're not just doing this for the money: we're doing it because we're trying to build something really great… we knew we wanted an ethical heart to the business," Beckett said. Hawksmoor recently announced that it had hit its target of becoming a carbon neutral business, nearly a year ahead of schedule. "It's just a milestone in a longer journey, but it feels really important to us—like the kind of thing we should be doing."
5 'We treat people respectfully'
Hawksmoor also leads the field in people practices. In a sector where recruitment and retention is tougher than ever, Hawksmoor stands apart on its efforts to create a rewarding workplace—not just for directors or managers, but right down the hierarchy. "At times the industry convinces itself that it's better than it is as an employer," Beckett said. "We try to offer an adult culture where we treat people respectfully, and make sure they get learning and development opportunities that are not just about the specific skills they need to do their job well—but life skills that would enable them to do other jobs well."
***
Listen to the Top Table Podcast in full here
The Top Table Podcast is sponsored by Bidfood, Fourth, Stint and Zonal.