04 Apr 2023
Opportunity to connect with consumers on aligned values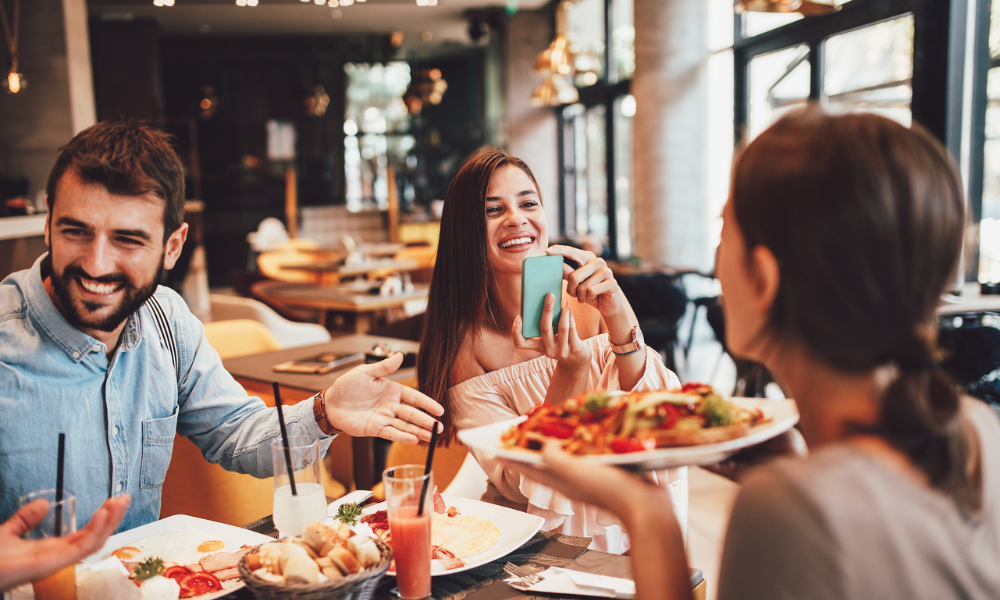 Consumers increasingly view the brands and products they engage with as a reflection of their identity. Food brands have an opportunity to connect with consumers eager to support makers that align with their values.
Innovators that lead with value-driven development will likely dominate Gen Z's list of favoured brands, according to WGSN's Food & Drink trend report.
Raised in a globalised, hyper-connected world, Gen Z is experimental and inclusive, respectfully blurring traditional lines of culinary authenticity as they share and discover the world's cuisines with the swipe of a finger. As a cohort, they're increasingly interested in health, but view wellness as a holistic concern that includes physical, emotional, mental and planetary wellbeing.
Having spent most of their lives moving from one high-pressure moment to the next, they're aware of how their consumption affects the world around them, but also pragmatic and money conscious. Value and affordability will be top of mind for Gen Z who grew up during the Great Recession and are coming to adulthood amid a new cost-of-living crisis.
Driven by discovery, sustainability, value, holistic wellness and inclusivity, Gen Z is pushing innovation across the food industry. While they face more financial pressures than previous generations, they're willing to spend on innovative brands catering to their values and priorities. Trust, honesty and value are important to this group, whose tolerance of inauthenticity is low.
Read more and download the full WGSN's Food & Drink trend report here.