North American trends: in eight key numbers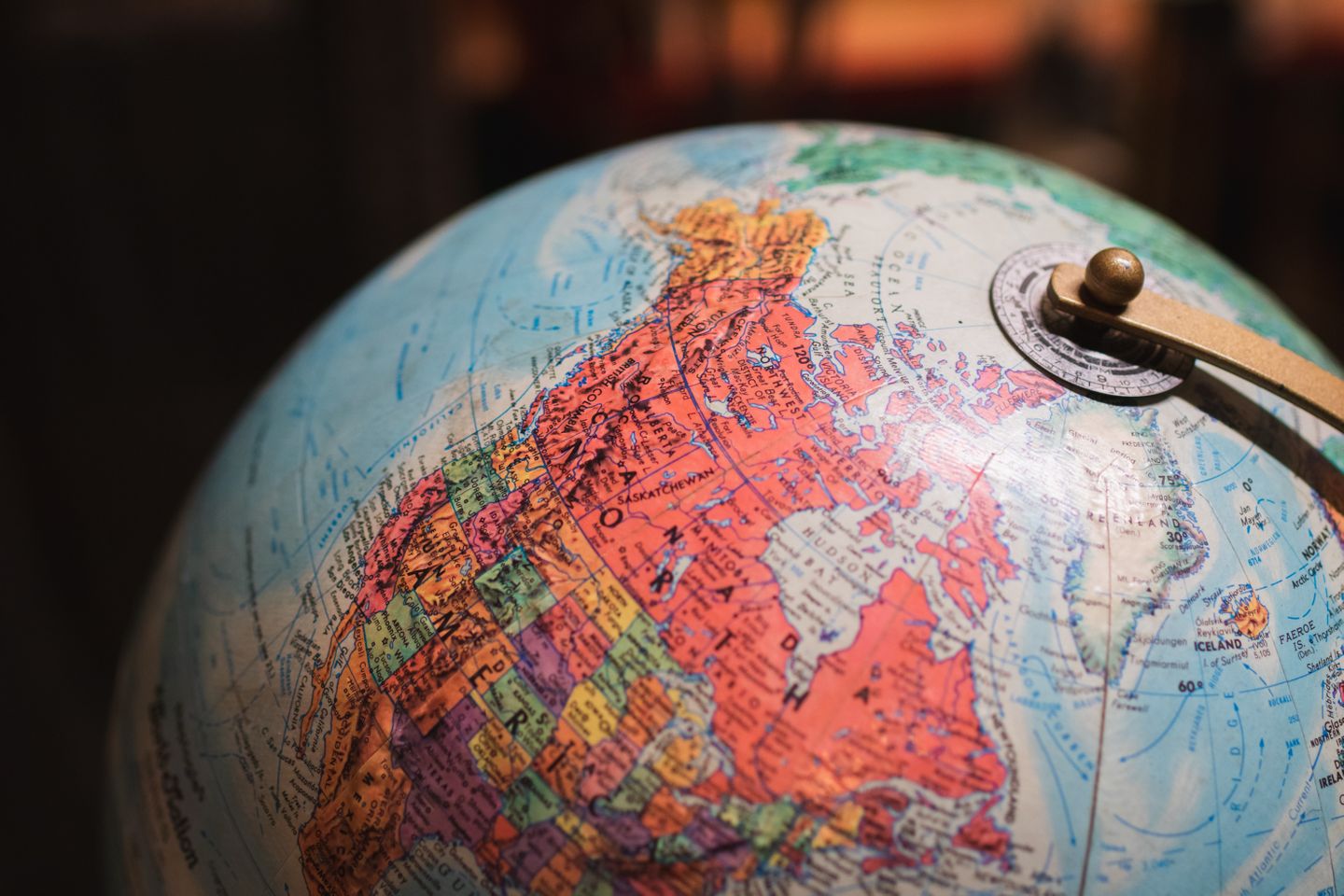 CGA's research into sales and consumer attitudes in the US and Canada provides extensive insights into COVID-19's recent impacts across the On Premise. Here are some of the most notable numbers and what they mean for suppliers and operators.
67% and 73%
The proportion of consumers who have gone out to eat over August and September in the US and Canada respectively. Around a third (30% in the US and 37% and Canada) have been out to the On Premise to drink, and there is little sign yet of a drop in frequency of visit—a welcome sign that trading momentum is building.
$44.50
Average check size in the US On Premise in late August—a figure that has fluctuated only slightly since US states' lockdowns eased earlier this year. While outlet sales velocities had fallen slightly, the stability of check size increasing indicates that people's spending hasn't been cut by COVID-19.
22% and 25%
The proportion of consumers in the US and Canada who say they are visiting the On Premise less often than they did before COVID-19. A significant minority clearly remain cautious about their safety, spending or both, and understanding their concerns will be key to growing sales in the weeks ahead.
61%
The proportion of those visiting the US On Premise less often who are aged 55 or over. While this age group is typically less valuable to the market, they are integral to celebratory and treat occasions in particular, and some will need reassurances about safety before they return to restaurants, pubs and bars.
41% and 28%
The proportion of consumers in California and Florida respectively who think that requesting proof of vaccine status would help them feel more comfortable about visiting bars and restaurants. This highlights the wide variation in attitudes from state to state, and the need to tailor strategies accordingly.
12%
Proportion of consumers who have recently drunk out at brunch in the US On Premise—a jump from 8% in Spring 2019. Numbers drinking out late at night have meanwhile dropped, from 15% in 2019 to 10% in 2021. It suggests some consumers are avoiding busy dayparts in favour of quieter ones, and demonstrates the importance of adapting the offer to suit different times of day.

63% and 65%
Proportion of consumers in the US and Canada respectively who say they look at a whole menu when choosing their drinks. Numbers browsing digital menus are lower at 39% and 42%, though these are more heavily used by younger adults.
56%
Proportion of US consumers who agree that staff have some influence over their drinks choices; the number is lower in Canada (42%). This highlights the opportunity to influence purchasing decisions, and the advantage of staff being knowledgeable and well trained—something in which suppliers have a big role to play.
CGA's On Premise Impact Report is a consumer research report tracking and reflecting on how consumers currently feel about returning to the On Premise, what other states/provinces can expect as they recover and how the On Premise can position its offering to encourage more visits. CGA surveyed nearly 4000 respondents from US states and Canadian provinces over the period of August 25 – September 29, 2021.
CGA's accurate sales, share and trend analysis and in-depth consumer research provide suppliers and operators with the tools to optimise sales and marketing strategies and assortment and pricing tactics. To learn more, please email Charlie.mitchell@cgastrategy.com

For more CGA insight, go to https://cgastrategy.com/blog/