03 May 2023
Noise in the closure numbers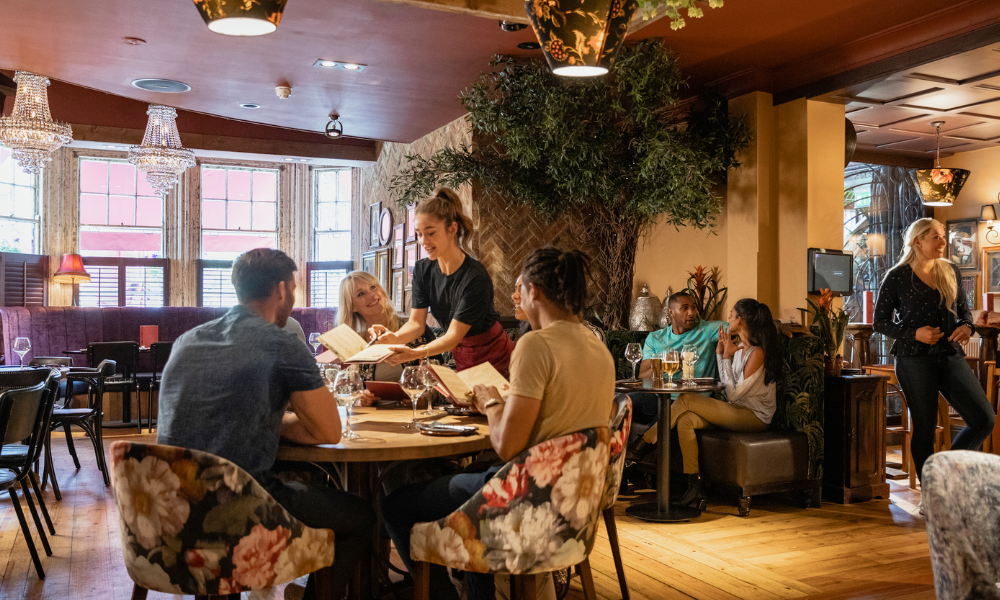 Hospitality may have suffered a net decline of 4,593 licensed premises in the year to March, but behind the headlines lies a more nuanced picture, writes Peter Martin.
As the latest Hospitality Market Monitor from CGA by NIQ and AlixPartners shows, the rate of overall decline has slowed markedly in the first quarter, meaning most of the closures have already been accounted for in previous reports - and managed pub and restaurant groups are now expanding location numbers, opening more sites than they are closing.
The pain is being felt in the independent sector - a theme that has been with us since the start of the pandemic and a reminder of the asymmetric nature of the market.
The total year-on-year closure number is equivalent to 4.3% of the total licensed sector. However, net closures slowed to 756 in the first three months of this year, a quarter-on-quarter drop of just 0.7%. There will be hope that the market is beginning to stabilise, even with higher external cost pressures.
Independent businesses have borne the brunt of closures with a 5.9% drop in numbers over the last 12 months, while managed pub, bar and restaurant groups achieved growth of 1.5% in the same period, including 0.3% in the first three months of 2023. In the three years since the start of the pandemic, the independent sector has shrunk by 14.1%, more than four times the contraction of 3.3% among corporates.
As the report authors observe, the contrasting fortunes reflect both the vulnerability of small, mostly family-run businesses to cost pressures and the resilience of better resourced groups.
Those resources are not just financial in terms of being able to absorb higher costs, but in the ability (in general) to invest in data, technology, people, marketing, the fabric of sites and an overall improved consumer experience.
Another factor is likely to be the chains' ability to react to changing consumer habits and tastes. It's notable that the other area hit badly by site closures has been the late night market, with the nightclub sector seeing a 30.6% contraction since March 2020.
The shape of the market has changed, with groups increasing market share. It is not just a case of noise in the numbers, but safety in numbers.

Read more and download the full report here.